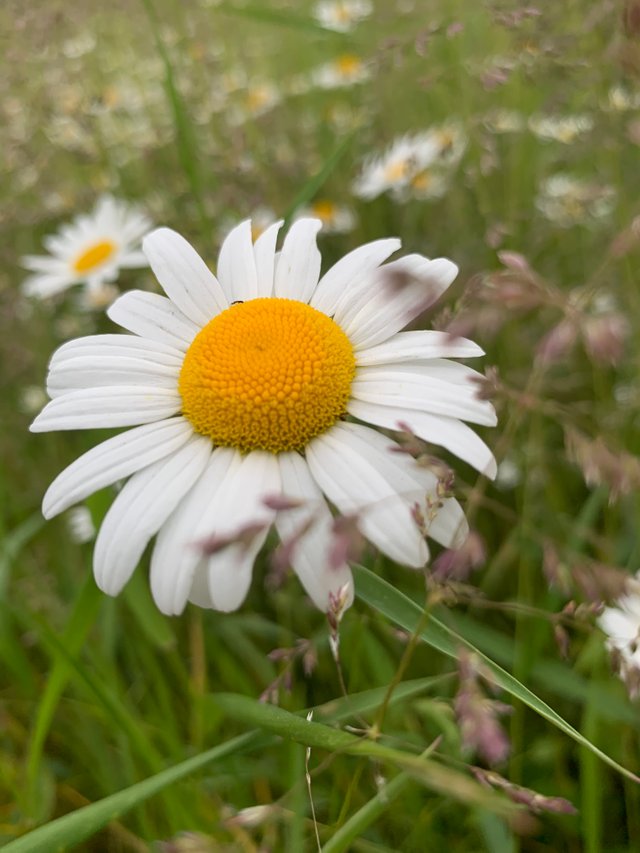 ---
It was this again. The week-end is over and tomorrow it goes again to the work. Fortunately, the weather the whole week-end has joined in and has given to me and my family a few nice hours in the garden.
Today I have moved a little less and have learnt for my forthcoming check.
And of course I have also made some sport. Not a lot, but at least a little bit. In the morning to 3 x 30 push-ups and in the afternoon I was some running. And of course I was on the move with the dog.
Das war es schon wieder. Das Wochenende ist vorbei und morgen geht es wieder an die Arbeit. Glücklicherweise hat das Wetter das ganze Wochenende mitgespielt und hat mir und meiner Familie ein paar schöne Stunden im Garten beschert.
Heute habe ich mich etwas weniger bewegt und für meine bevorstehende Prüfung gelernt.
Und natürlich habe ich auch etwas Sport gemacht. Nicht sehr viel, aber wenigstens ein kleines bisschen. Am Morgen 3 x 30 Liegestützen und am Nachmittag war ich etwas Laufen. Und natürlich war ich mit dem Hund unterwegs.
---

---



6835