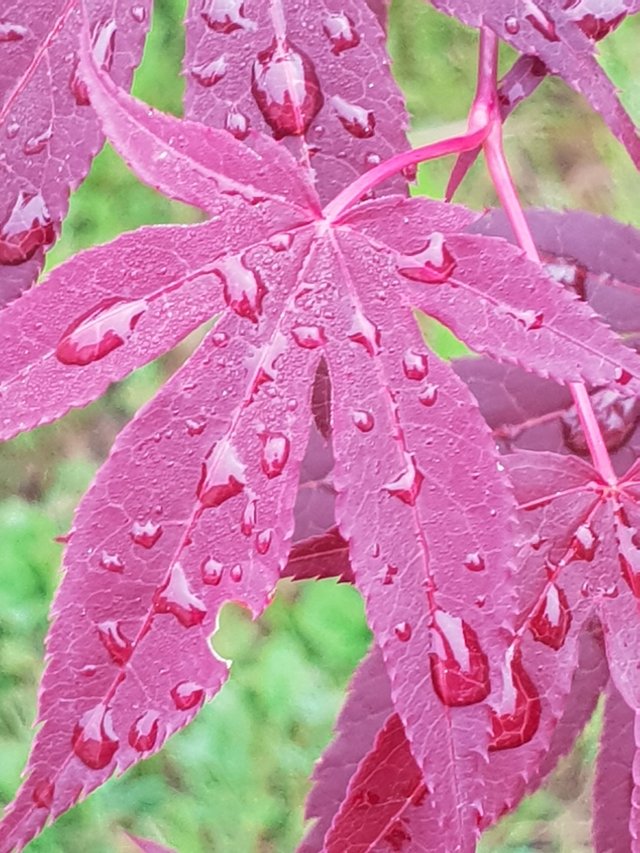 ---
Temperature fall
Today I was decayed and have spent my free day in the house. Yesterday I had got one more sunburn and today exactly the opposite. It has rained the whole day and the temperatures have sunk by over 10 degrees. The Ice Saints are there.
Today with effort I have come more than 5000 steps. But some rest must be also sometimes.
And of course I have also made some sport. Not a lot, but at least a little bit. In the morning to 3 x 30 push-ups and in the afternoon... No today I was not a running. But I was on the move with the dog.
Temperatursturz
Heute war ich faul und habe meinen freien Tag im Haus verbracht. Gestern hatte ich mir noch einen Sonnenbrand geholt und heute genau das Gegenteil. Es hat den ganzen Tag geregnet und die Temperaturen sind um über 10 Grad gesunken. Die Eisheiligen sind da.
Mit Mühe bin ich heute über 5000 Schritte gekommen. Aber etwas Ruhe muss ja auch mal sein.
Und natürlich habe ich auch etwas Sport gemacht. Nicht sehr viel, aber wenigstens ein kleines bisschen. Am Morgen 3 x 30 Liegestützen und am Nachmittag ... Nein heute war ich nicht Laufen. Aber ich war mit dem Hund unterwegs.
---

---



5150