Hello and welcome to the daily highlight reel.. where today I hit 10K steps.. it took all day though.. first things first Alaska needs her exercise..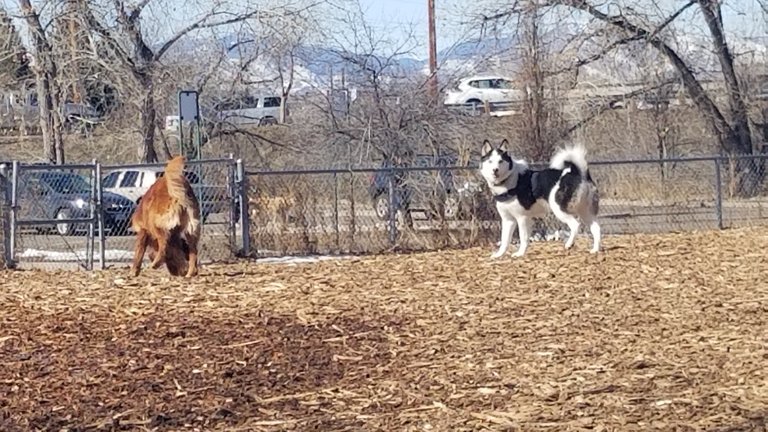 She tuckered herself out so I got to relax before work and get high..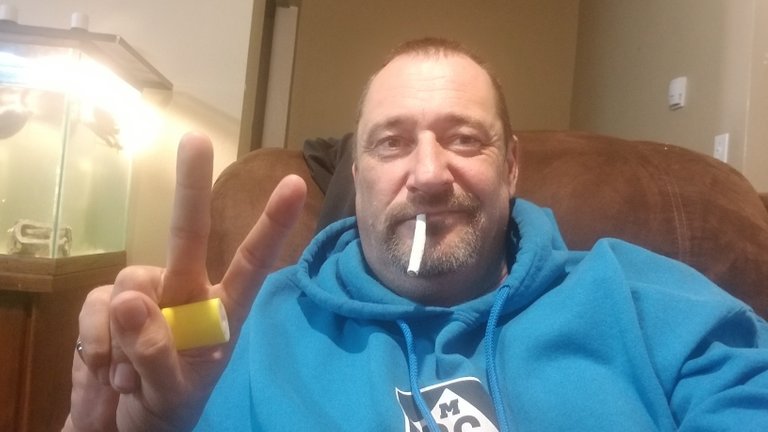 Check this out.. I get to work and see this car.. the stickers on Tyne door are Valet Living.. the company I worked the trash job for..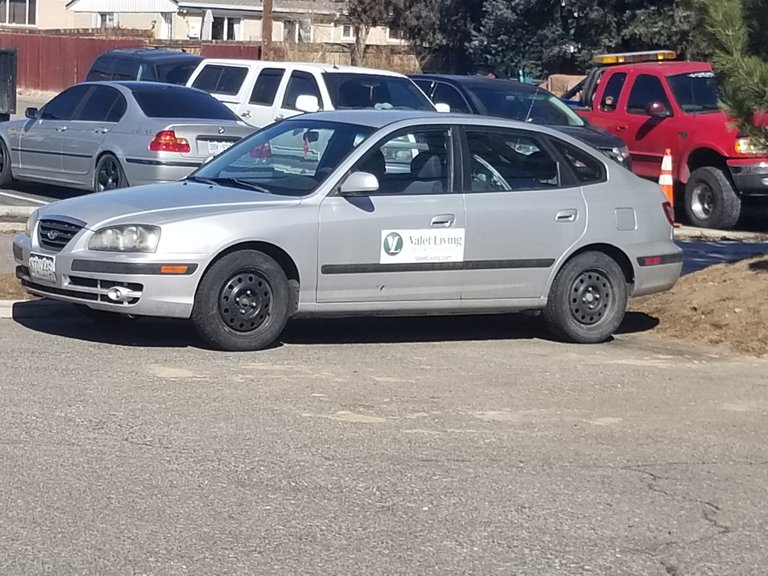 A couple hours into work I felt my pocket vibrate.. maybe it's the weed fairy telling me it's 4:20.. it really is 4:20.. but that's not why my pocket's vibrating..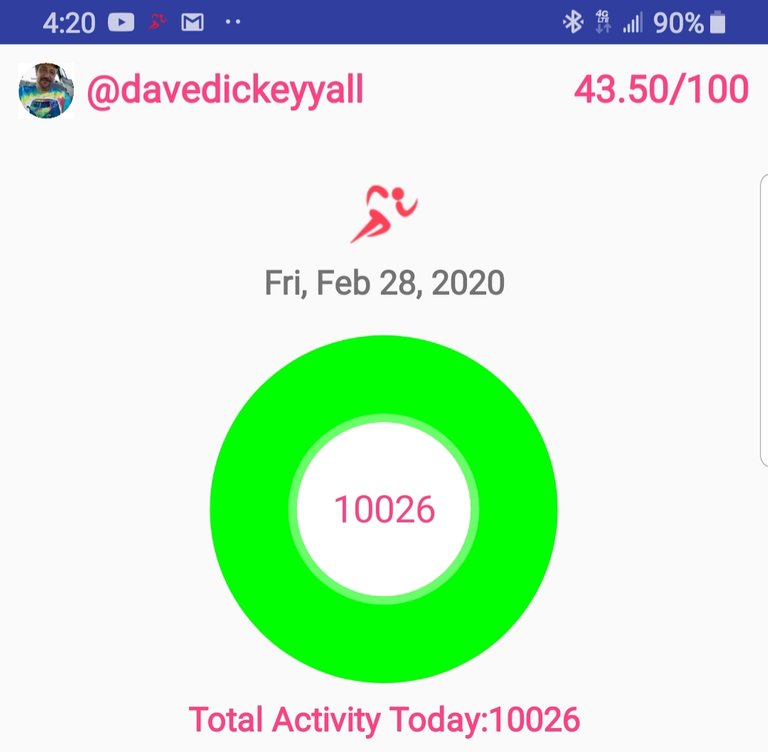 Once I got back it was time for a cold one..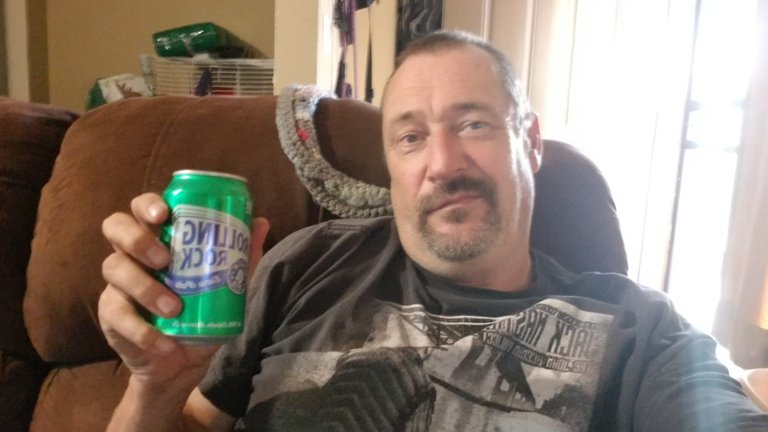 And a fat one..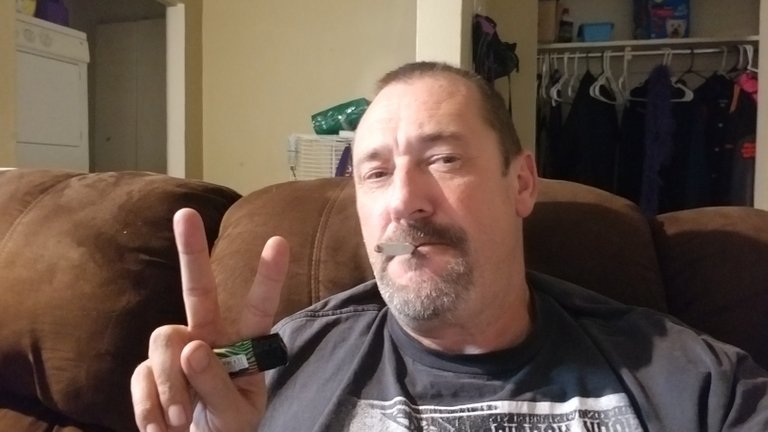 Peace out y'all... Dave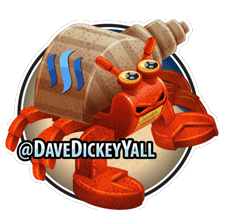 10748