Na wstępie zaznaczę, mimo te, że dziś biegałem to nie był to bieg w ramach ogólnoświatowego biegu Wings for life. Po pierwsze mam mieszane odczucia odnoście biegów wirtualnych, chociaż w przypadku WFL byłbym skłonny do zmiany swoich przekonań. Po drugie, i to przesądziło, dziś pracowałem i o godzinie 13 nie mógłbym wziąć udziału.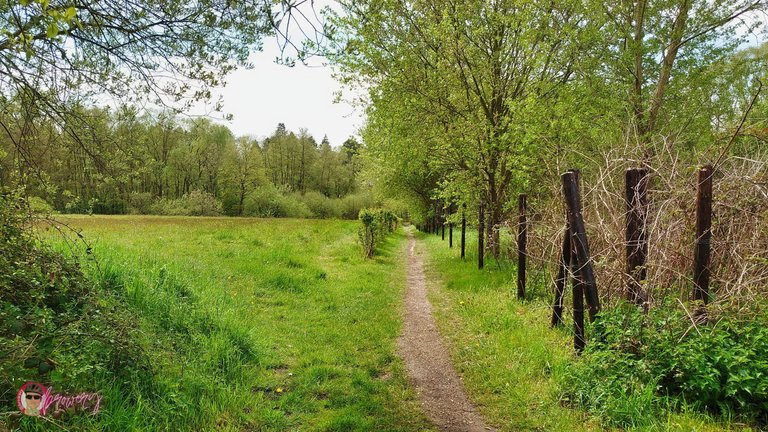 Tłumaczę już, dlaczego idea wirtualnego biegu WFL mnie przekonuje. Ponieważ wiedziałem, że tego dnia będę w pracy to nie zawracałem sobie głowy organizacją tego biegu, ale z drugiej strony ciekawiło mnie w jaki sposób uczestnik będzie wiedział, że samochód (z Małyszem za kierownicą) już go dogonił. Sprawa się wyjaśniła dzięki postowi @maciejficek, który to opisał swoje problemy z aplikacją Wings Of Life, tak więc po rejestracji uczestnik pobierał i instalował aplikację WFL, która otrzymała dostęp do GPS w smartfonie, a dokładnie o 13:00 wystartowała uczestników do biegu. Dalej już poszło łatwo apka rejestrowała odległość i czas, a zapisany w niej algorytm "gonił uczestnika w wirtualnym samochodzie". Trzeba powiedzieć, że bardzo sprytne rozwiązanie, bo zmusza uczestnika do rzeczywistej aktywności, czasami zdarzało mi się trenować z wirtualnym partnerem w zegarku i wiem, że jest to motywujące rozwiązanie.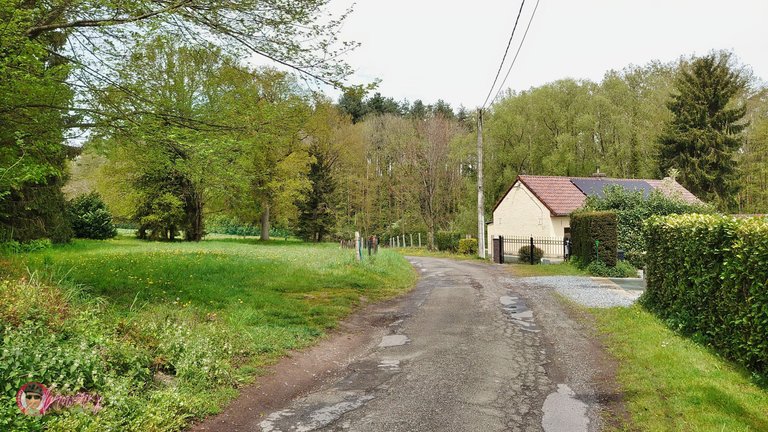 Dzięki takiemu technologicznemu rozwiązaniu mogła to być w pełni bezpieczna impreza masowa, dostępna dla niemal każdego człowieka na świecie. Jeżeli pamiętacie ten bieg z lat poprzedzających pandemię, to uczestnicy, żeby wziąć w nim udział musieli jechać do określonego miasta. Liczba miast i liczba uczestników była ograniczona przez możliwości organizacyjne. A w przypadku wirtualnego biegu Wings for life 2021 wystarczyło wyjść z domu i ruszyć biegiem przed siebie. Takich właśnie biegaczy mijałem jak jechałem na moją przerwę lunchową. Kolejnych mijałem na spacerze, to nie mógł być przypadek, bo zwykle o tej porze spotykam dwóch czasami trzech biegaczy, a dziś było ich zdecydowanie więcej.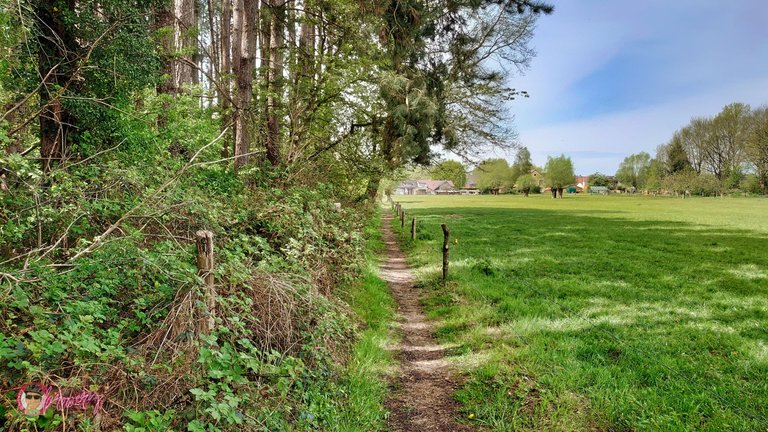 Zamiast wirtualnego biegu miałem około południa spacer, a po powrocie do domu wieczorem wyszedłem na krótki pięciokilometrowy jogging. Udało mi się wpasować w tempie niemal w 6:30 min/km, zabrakło dosłownie sekundy, średnie tętno 166 bpm. Jak pogoda pozwoli to może jutro to powtórzę.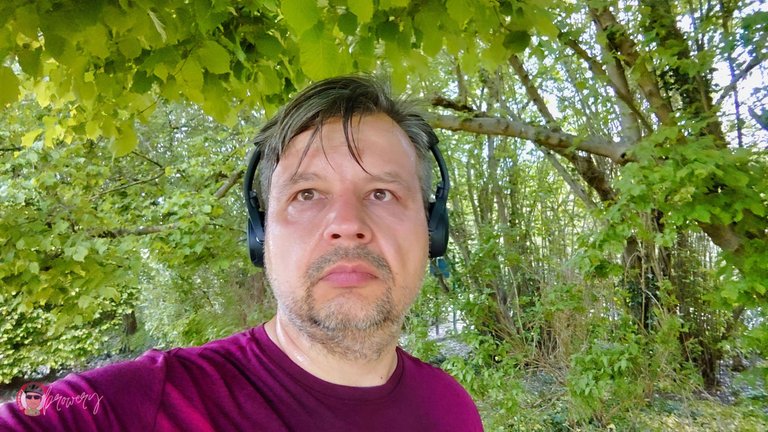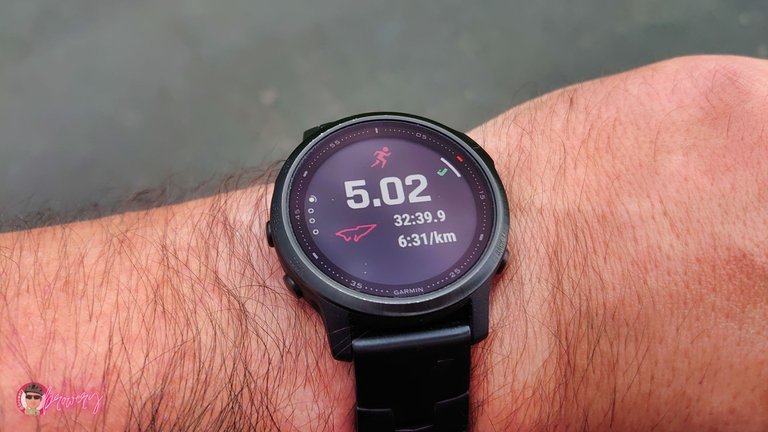 Dystans pokonany w 2021 roku: 1539,93 km - z podziałem na dyscypliny:
| Dyscyplina | Dystans |
| --- | --- |
| Spacer / Marsz / Nordic Walking | 1126,40 km (+6,50 km) |
| Kolarstwo / Rower MTB | 300,91 km |
| Jogging / Bieganie | 112,62 km (+5,02 km) |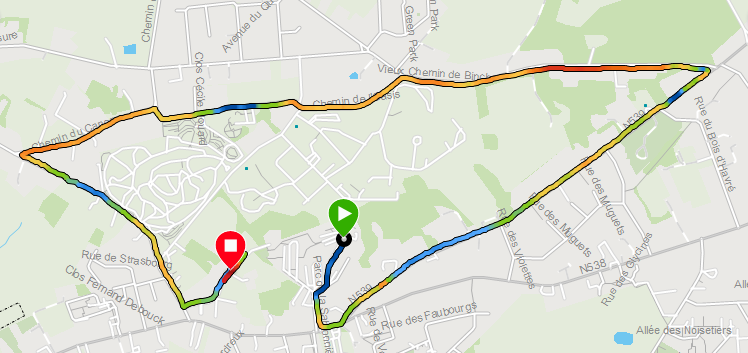 ---
#POLIAC will back, see you in June

This report was published via Actifit app (Android | iOS). Check out the original version here on actifit.io




17280

Daily Activity, Jogging, Running, Walking