Wybraliśmy się z żoną do Saint Denis na marsz z kijkami, byłem tam w sobotę i wiedziałem że droga wokół stawów przez las jest do przejścia, tylko ścieżka między jeziorami była trudna do pokonania bez kaloszy na nogach, ale tam się nie wybierałem.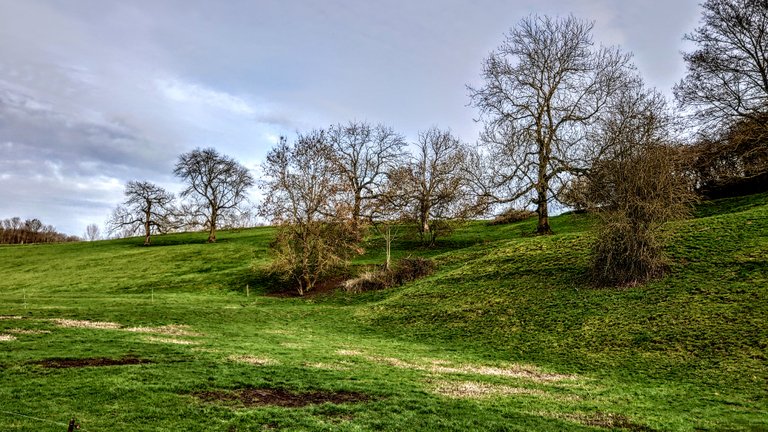 Jakie było moje zdziwienie, gdy doszliśmy do ściany lasu i okazało się, że kilka dni odwilży i ciężki sprzęt leśny sprawiły, że dalsza droga była trudna do pokonania. Jak tak było na początku to obawiałem się, że dalej może być jeszcze gorzej. Wycofaliśmy się w stronę wioski, żeby z drugiej strony wejść do lasu. Większość drogi było OK, ale w pewnym momencie znów musieliśmy się zawrócić, chociaż do bezpiecznej drogi asfaltowej było około 100 metrów, ale ten odcinek był prawie niemożliwy do przejścia bez ubabrania się w błocie po kostki.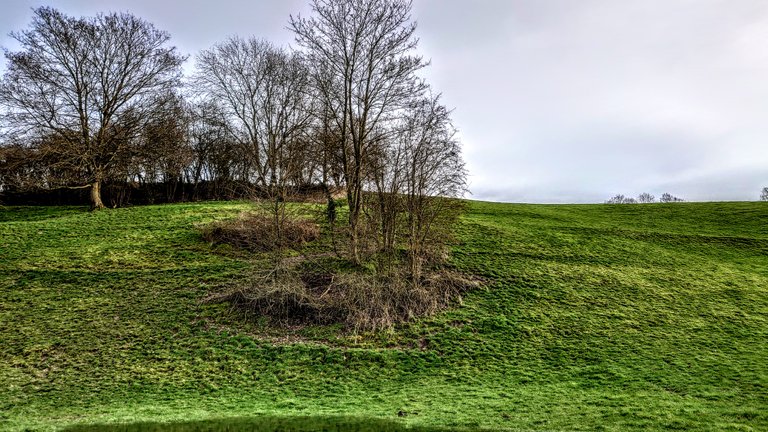 Trochę żałowałem, bo gdybyśmy doszli do drogi to dzisiejszy dystans byłby o conajmniej kilometr dłuższy, ale suma sumarum dobrze się stało, bo nawet po pokonaniu tego dystansu byliśmy na koniec wyczerpani. Po drugie dobrze się stało, bo jakby było więcej kroków to @sk1920 znów miałby focha :)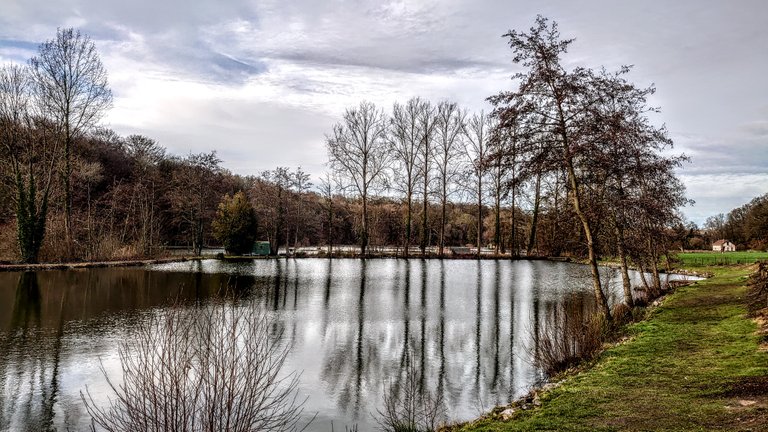 Dystans pokonany w 2021 roku: 161,75 km - z podziałem na dyscypliny:
| Dyscyplina | Dystans |
| --- | --- |
| Spacer / Marsz / Nordic Walking | 151,19 km (+9,7 km) |
| Kolarstwo / Rower MTB | 0,00 km |
| Jogging / Bieganie | 10,56 km |

POLSKA LIGA ACTIFIT - notowanie #19
Suma kroków wszystkich uczestników z ostatnich raportów to 161 567, co daje średnią 23 081.
☢️ UWAGA PROPOZYCJA HAZARDU 🕝
Aktualnie jest ośmiu uczestników, może zabawimy się w przewidzenie średniej kroków z jutrzejszych raportów. Podawajcie typy w komentarzu pod postem, do godziny 15 jutro.
Dość dowolna forma rywalizacji pośród polskich (ale nie tylko) Actifiterów na największą liczbę kroków zarejestrowaną przy użyciu aplikacji Actifit. Zabawa zaczęła się 1 stycznia 2021, ale kolejne wydania będą publikowane z jednodniowym opóźnieniem po opublikowaniu raportów z dnia poprzedniego. Każdy jest mile widziany i może w każdej chwili dołączyć (wystarczy wyrazić taką chęć w komentarzu pod postem).
Everybody is welcomed and can join to competition in any stage (just sign in comment udner this post, than I will count your steps from 1st Jan.).

This report was published via Actifit app (Android | iOS). Check out the original version here on actifit.io




14385