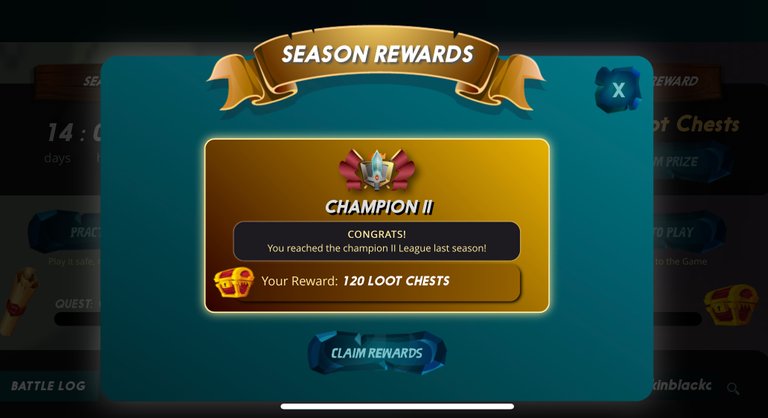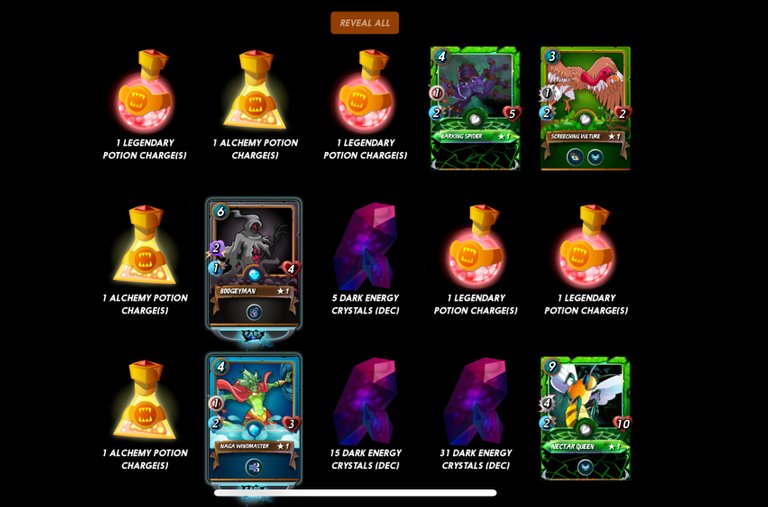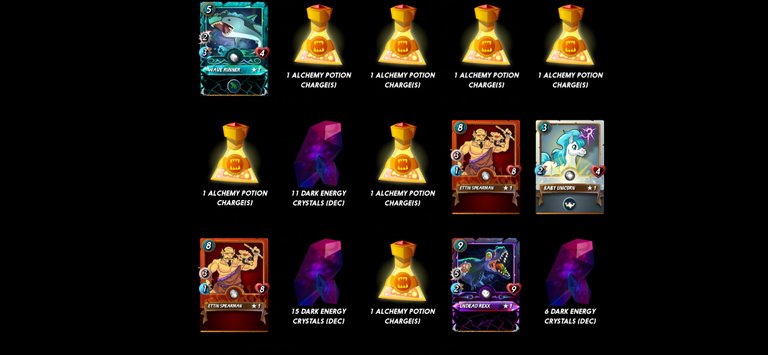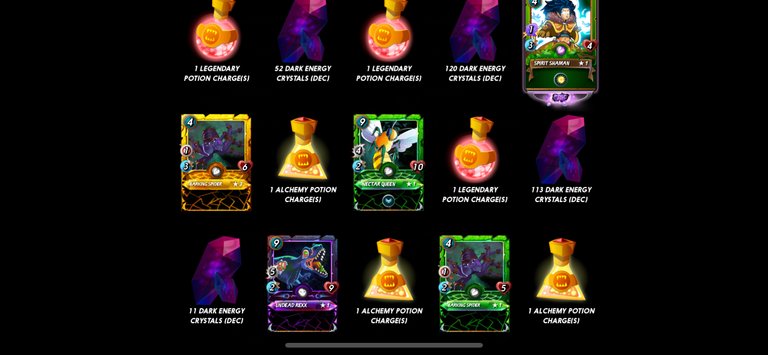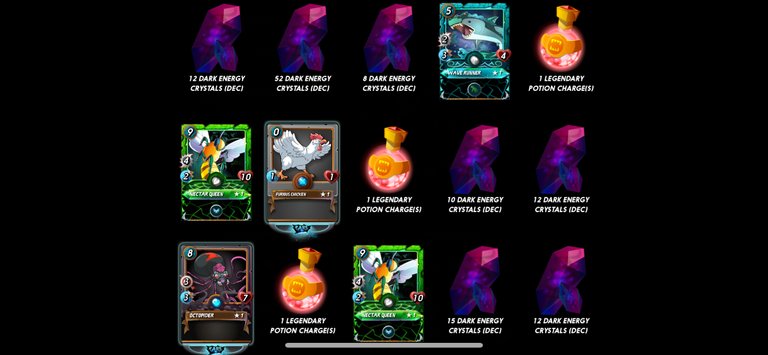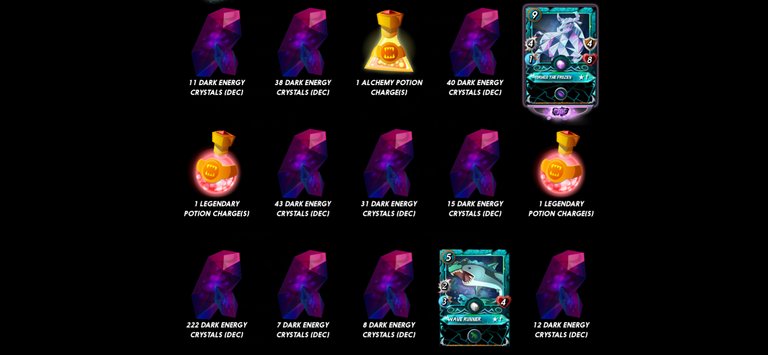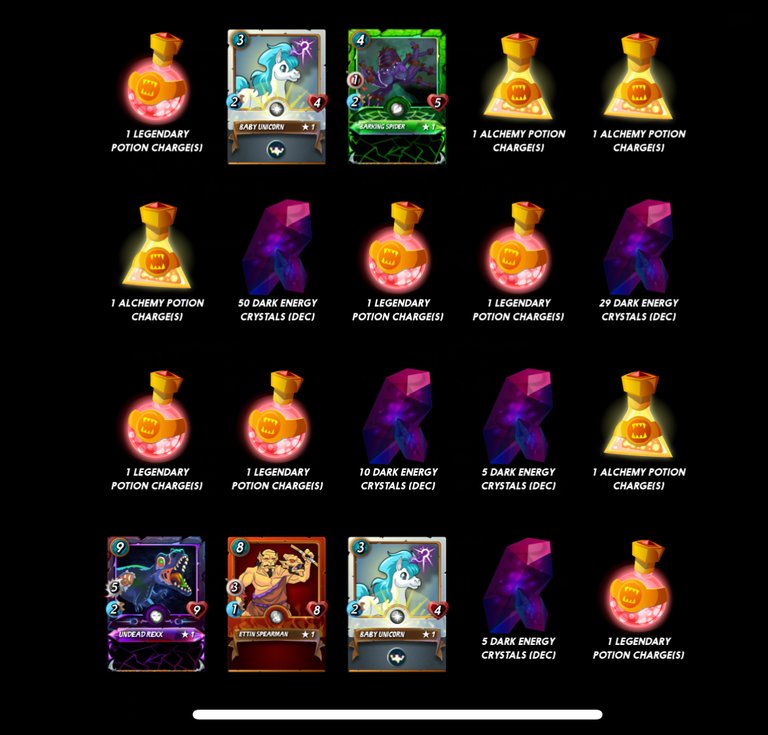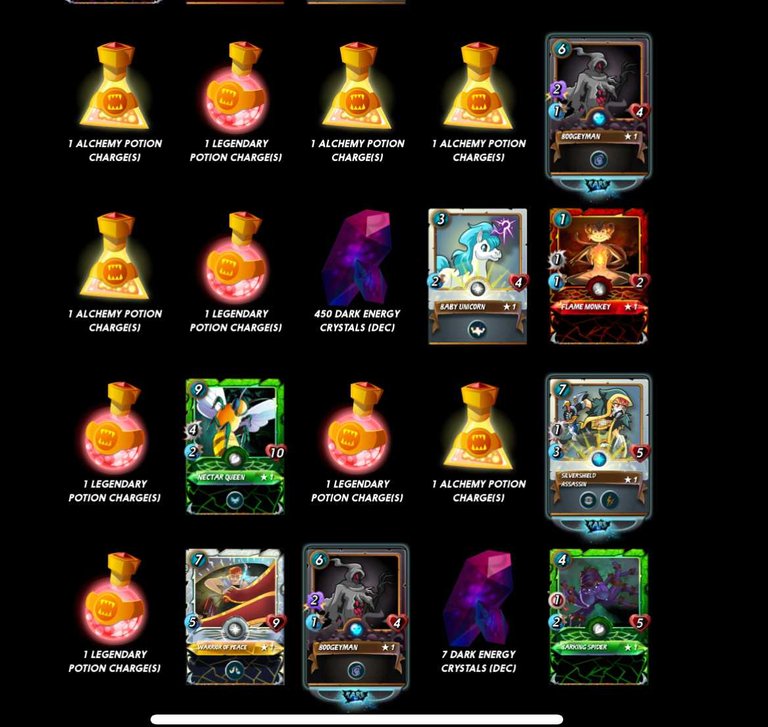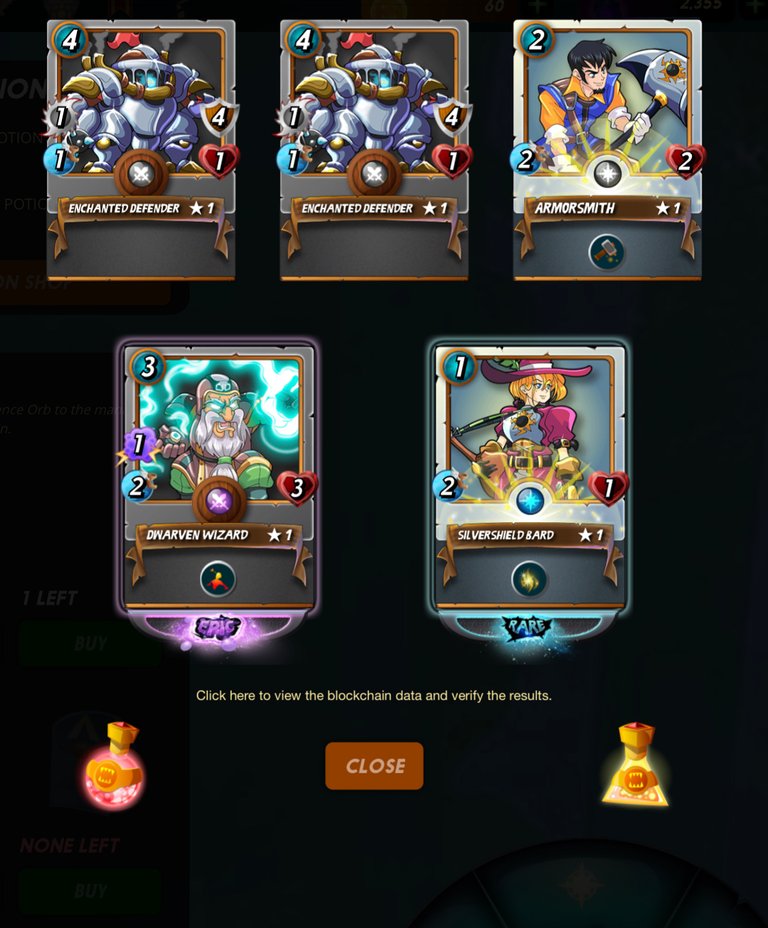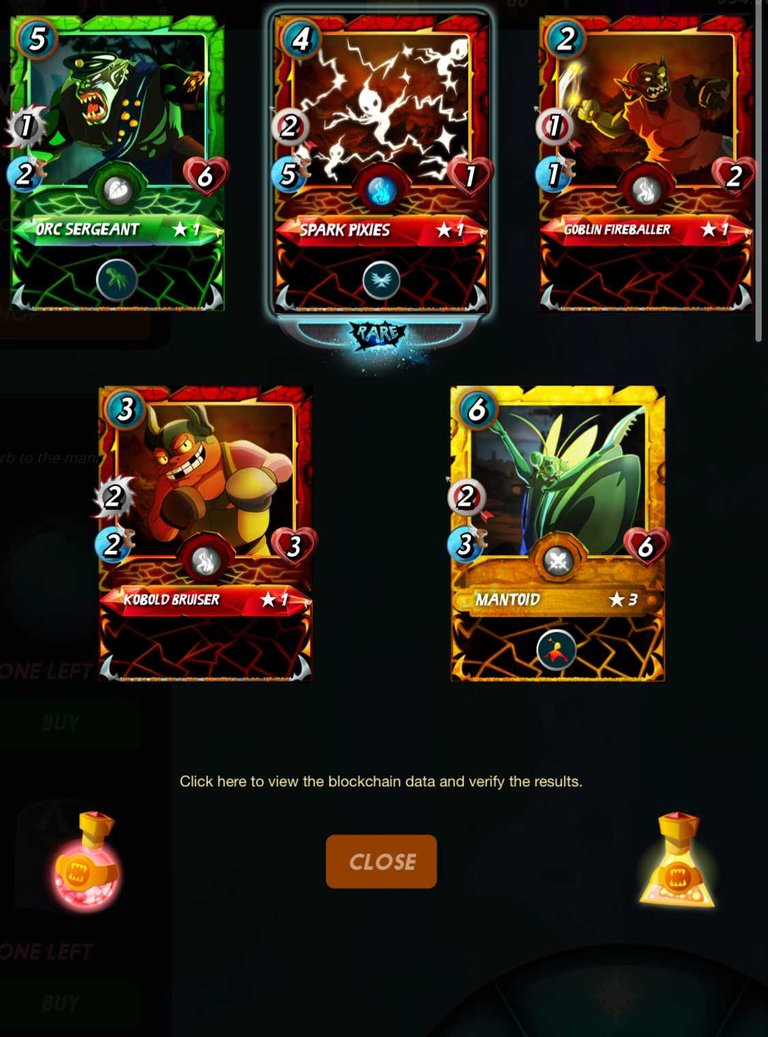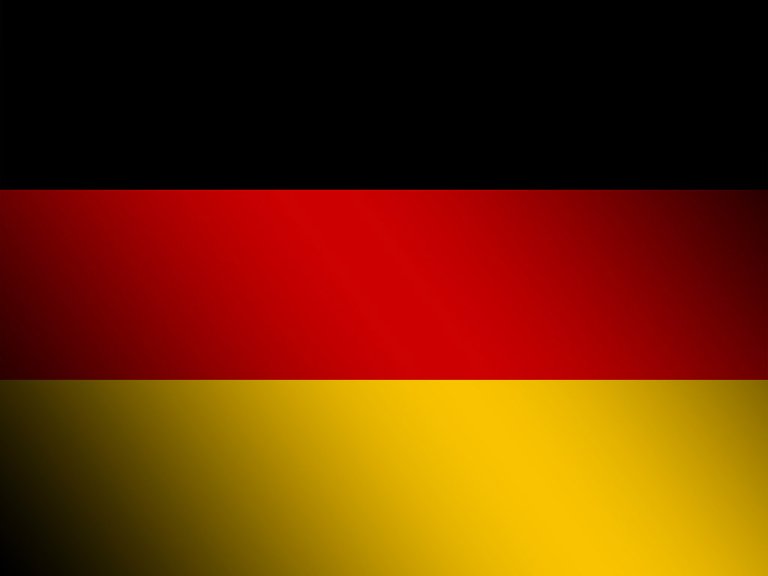 Im Grunde bin ich ja ein bisschen zufrieden. Mich nerven die Belohnung welche keine Karten sind. Ich hoffe da ändert sich in Zukunft wieder etwas. Was nutzen mir 11 oder 62 DEC. Klar man kann die DEC sammeln, aber Spielkarten wären mir lieber.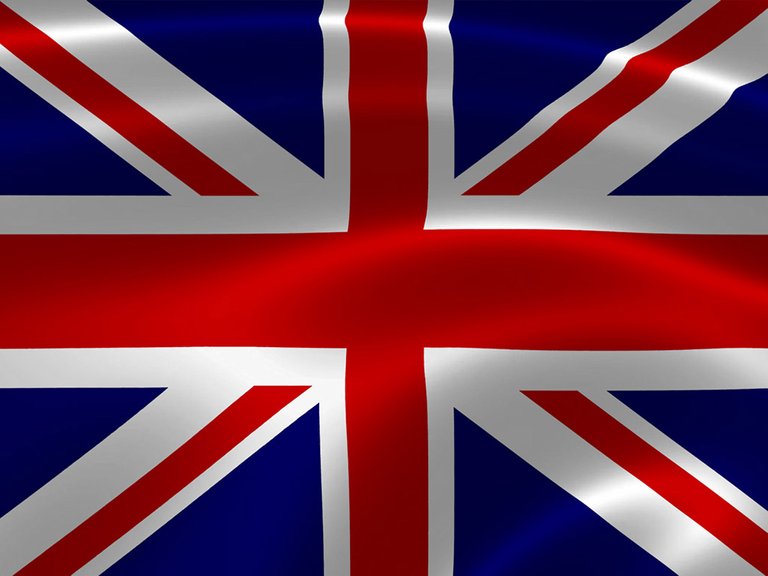 Basically, I'm a little satisfied. I'm annoyed by the reward that isn't cards. I hope there will be some changes in the future. What good is 11 or 62 DEC. Sure you can collect the DEC, but I would prefer playing cards.
---
Schönen Abend euch allen.



7984

Art der Aktivität,Daily Activity