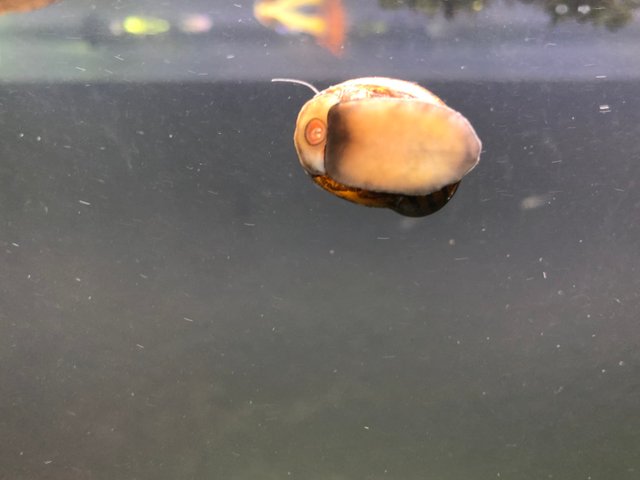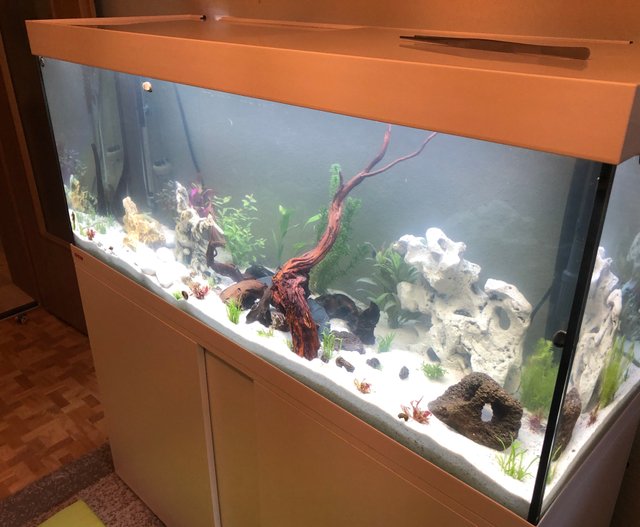 (..)
Nach langer und behutsamer Einlaufphase und langsam steigerndem Besatz von Fischen ist unser neues Aquarium nun mit stabilen Wasserwerten versehen. Ich hoffe das jetzt die Pflanzen auch ordentlich wachsen und alles etwas dichter wird.
In ca. 4 - 6 Wochen kommen dann Buntbarsche in das Aquarium. Derzeit sind Garnelen, Muscheln, Rennschnecken und ein paar Guppy und Welse dort beheimatet.
(..)
After a long and careful running-in phase and slowly increasing stocking of fish, our new aquarium is now equipped with stable water values. I hope that the plants will now grow properly and that everything will be a bit denser.
In approx. 4 - 6 weeks cichlids will then come into the aquarium. At the moment there are shrimps, mussels, racing snails and a few guppies and catfish.
---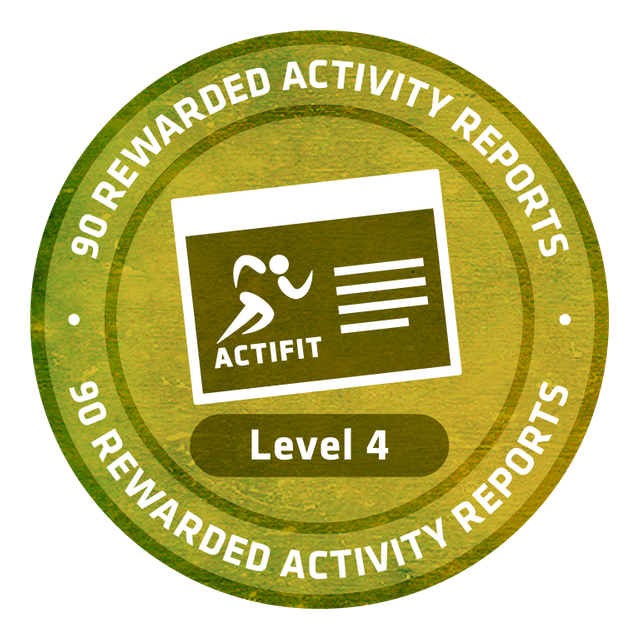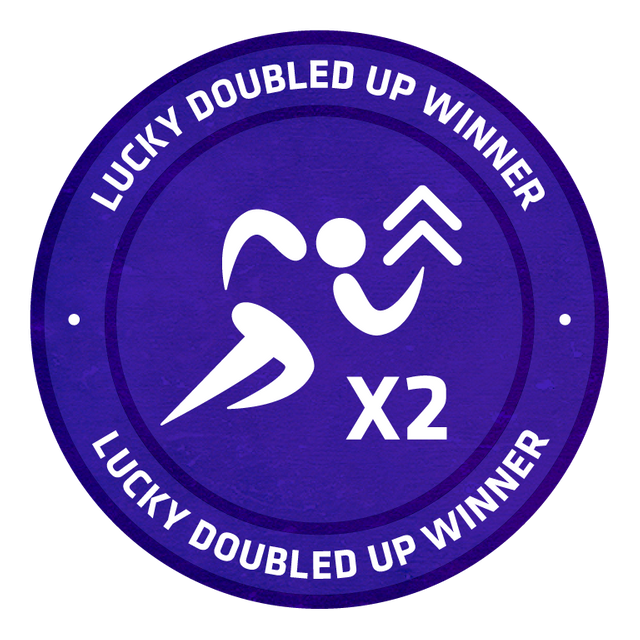 ---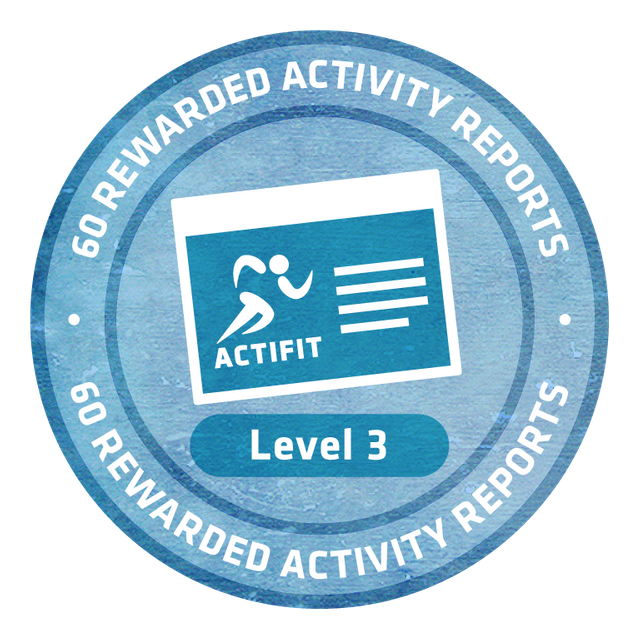 Was hindert dich noch daran @actifit zu nutzen......
Kaufe Dir STEEM!
STEEM ist eine Investition, nicht nur eine Blogging-Plattform!
Melde dich unter actifit.io an
lade dir die App auf dein Smartphone, egal ob IOS oder Android
steck dein Handy in die Hosentasche. Ansonten zählt das keine Schritte :D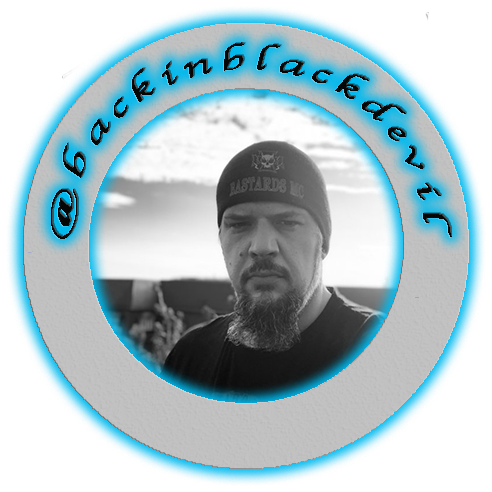 9658

Art der Aktivität,Daily Activity