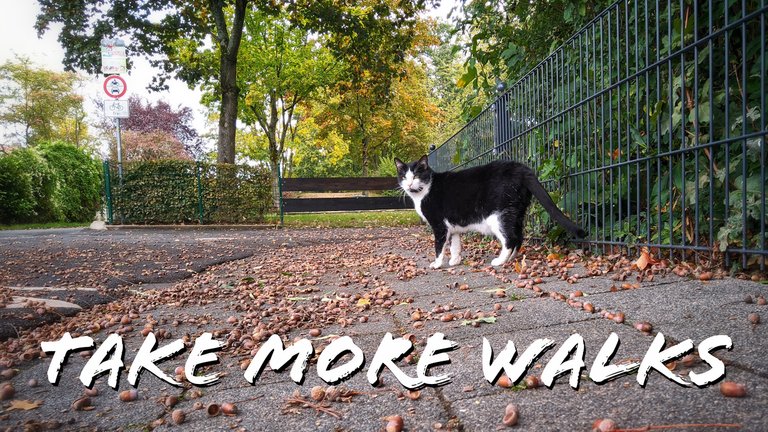 Saturday.
I started the day with a quick walk towards the forest when it happened, the moment I've been waiting for for all my life, hold on, not really, but I've been definitely hoping for it for weeks now.
A meeting with a cuddly feline friend on the proper day of the week to accommodate the tagging schedule and finally make a #caturday report card.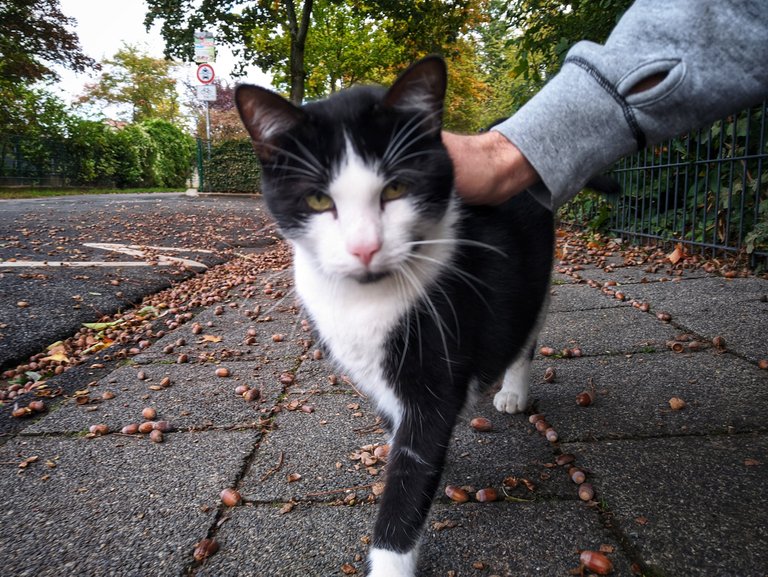 She approached me with a few loud meows and immediately put on her most seductive sleepy eyes.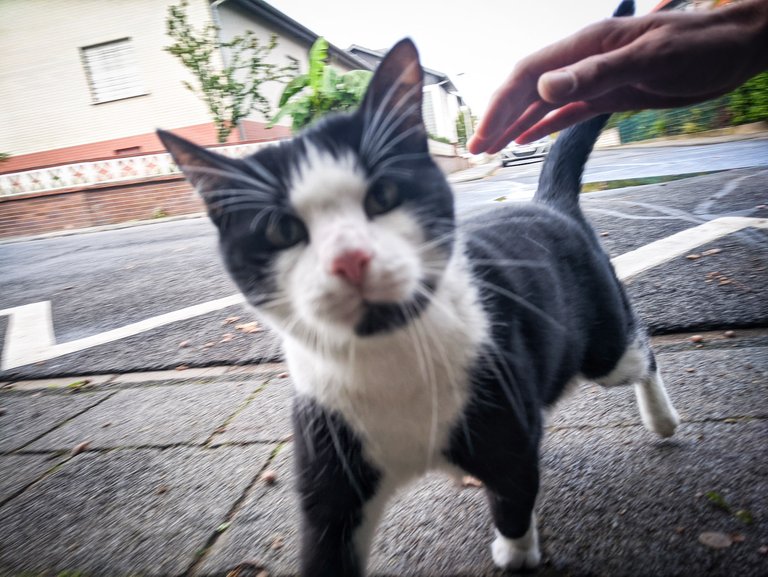 Playfully chasing my camera hand, with confidence and familiarity. Indeed, we've met before and she's already been a guest on this blog on a Wednesday Walk about a month ago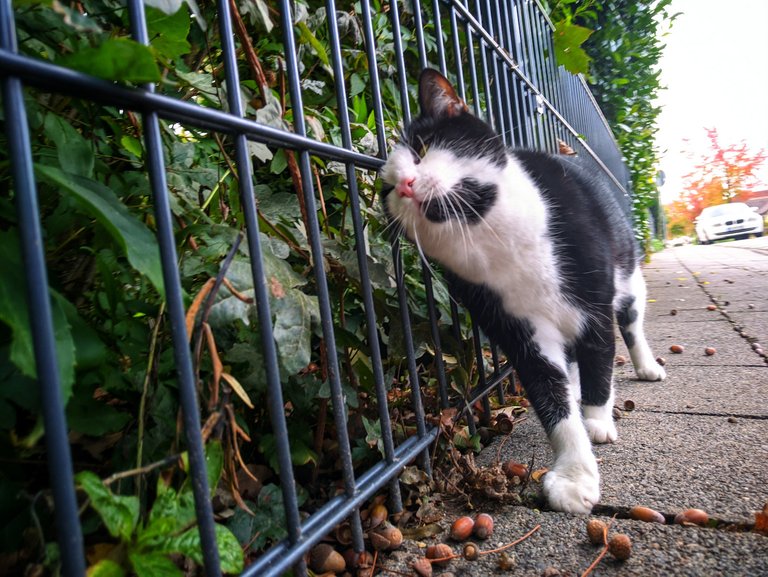 But enough of all this tagging nonsense we're here for some proper cuddles. If the hands are to busy with the fumbleslab the fence must do the job.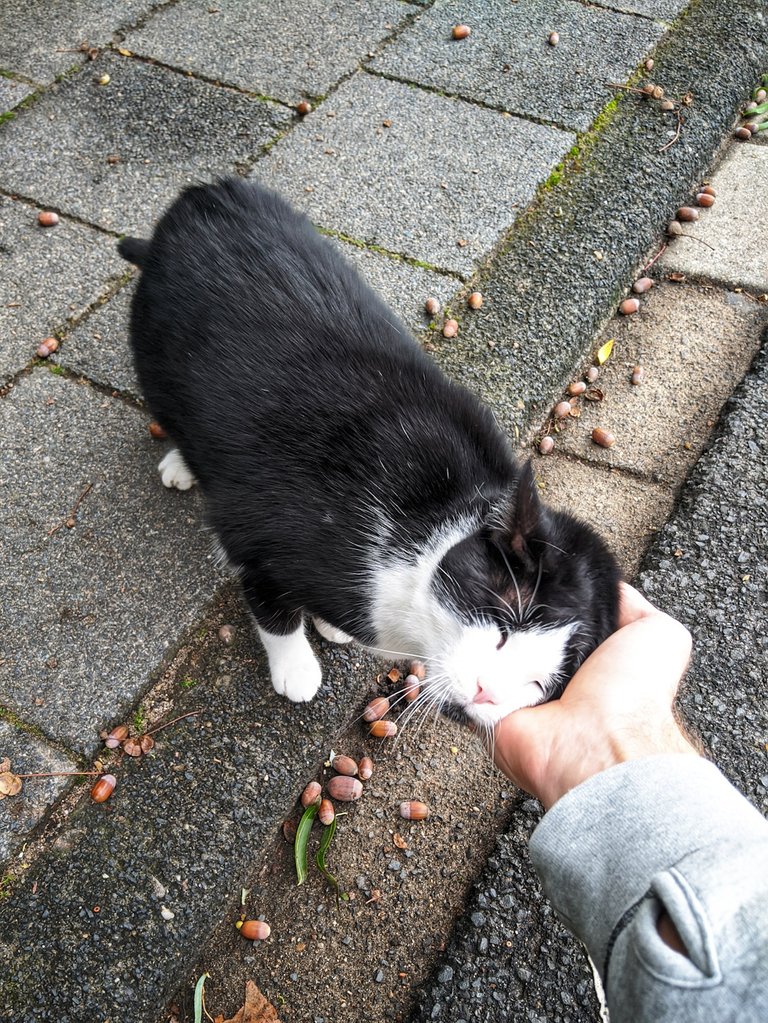 Now that's better, right there behind the ear!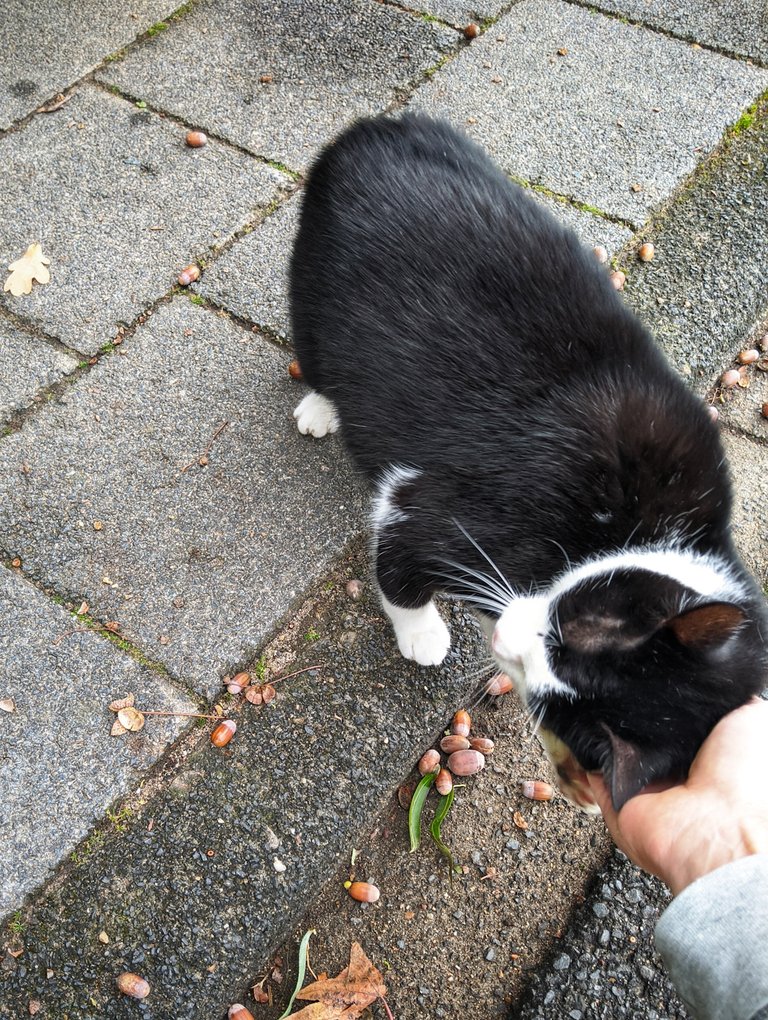 A little down the neck, that's good!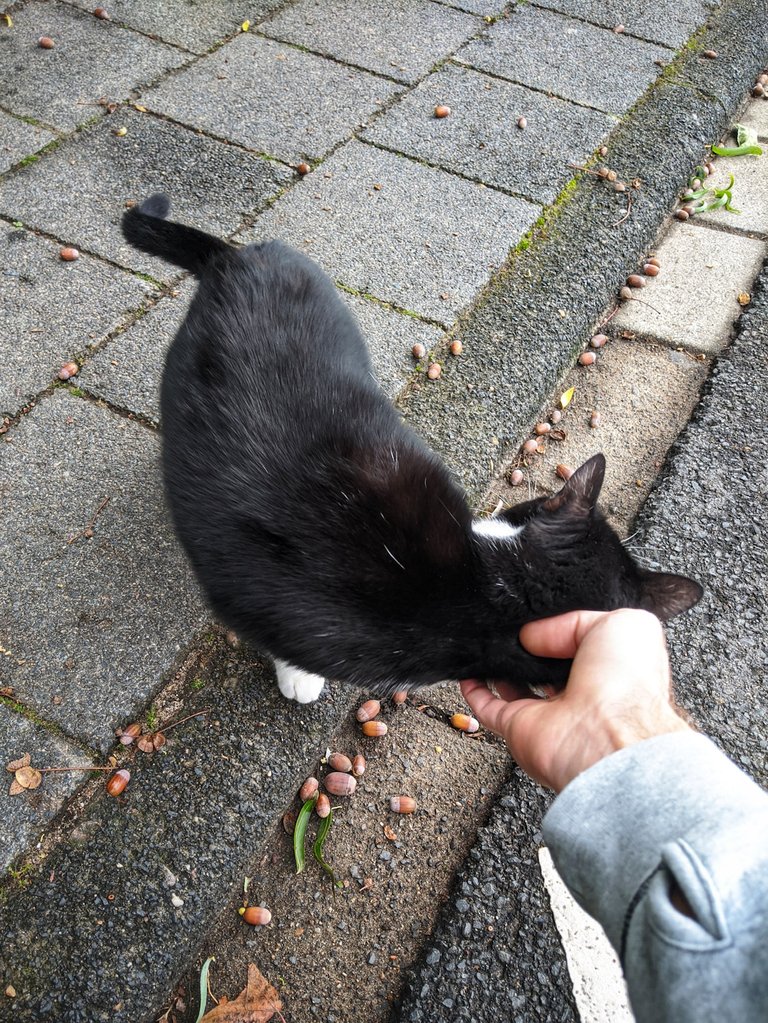 But don't forget to do the other side as well.
She almost jumped on my lap as i was squatting next to her on the sidewalk to deliver more cuddles, but I continued my walk, I had some more kitties to catch.
Pokemon GO had a special event today and it was all about catching Meowths.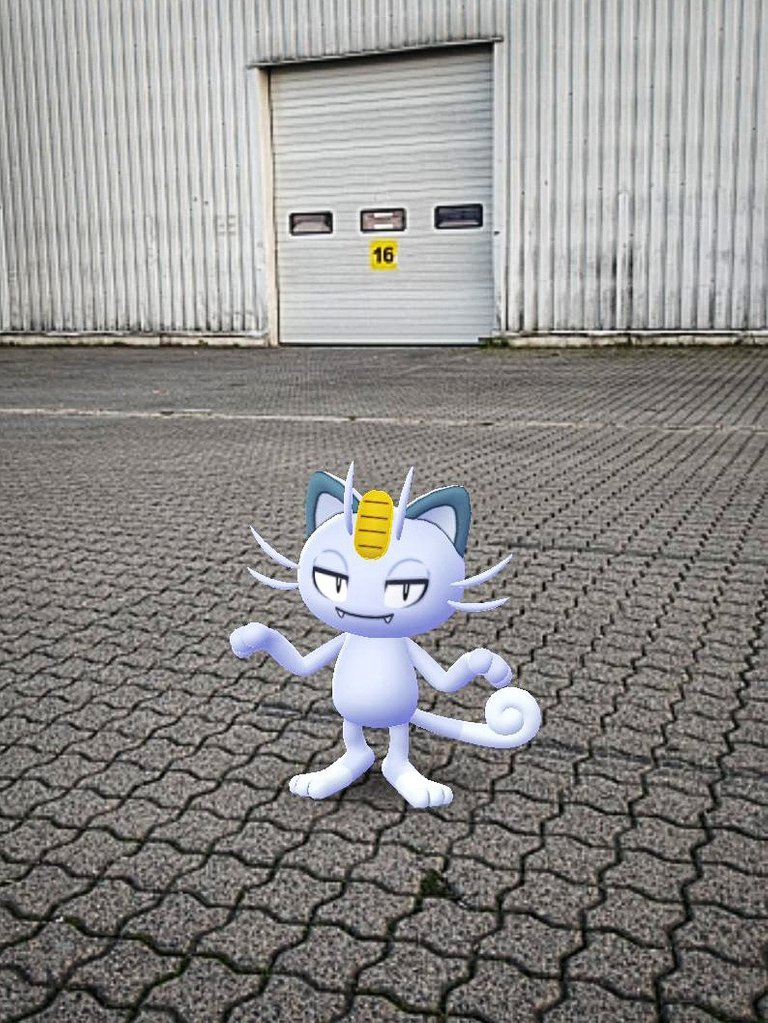 Apparently it's #caturday in pokemon land as well. Sassy and funky kitten mons all over.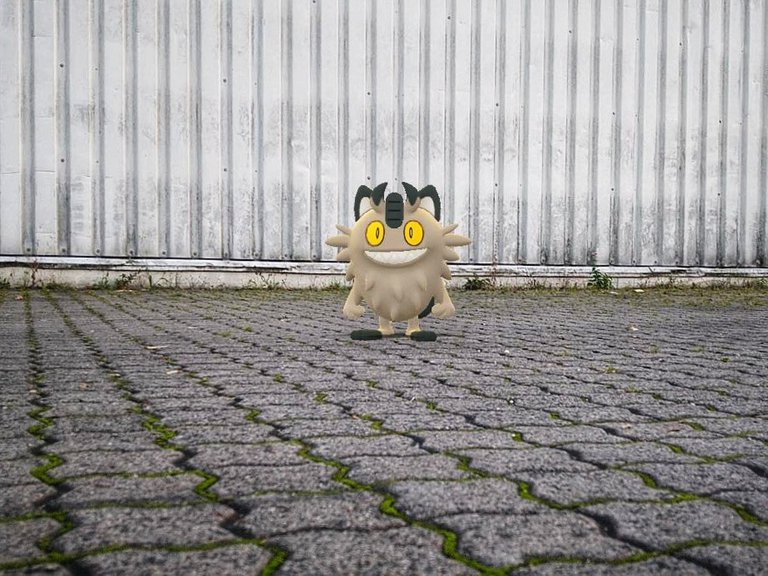 Approach them carefully, though. The feline kind can be unpredictable.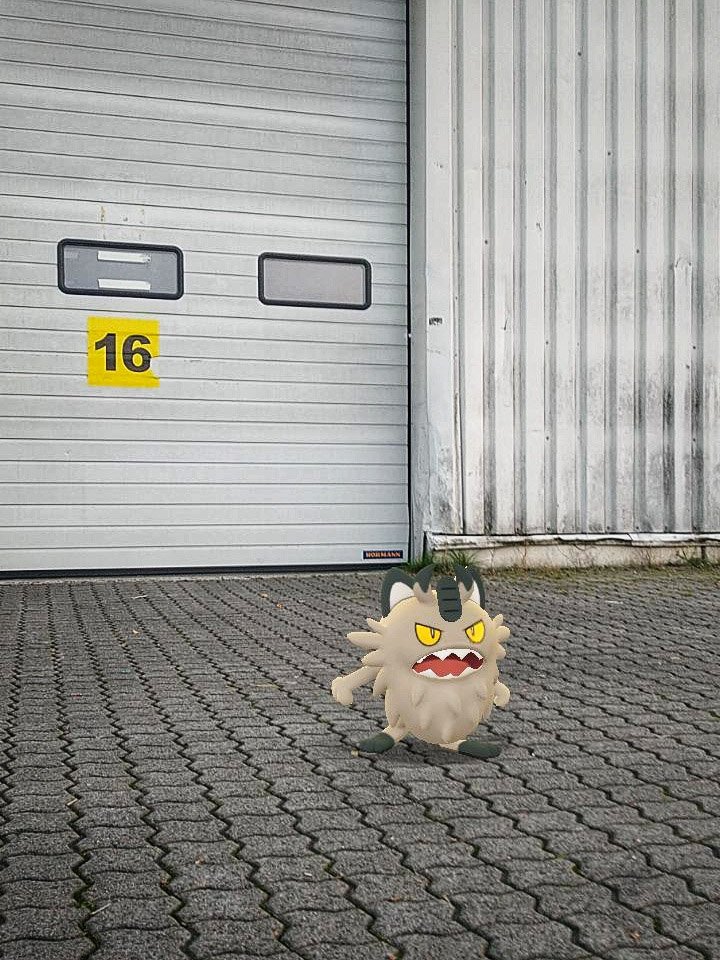 It was a great #caturday this Saturday.
But I also found the craziest Friday kind of find: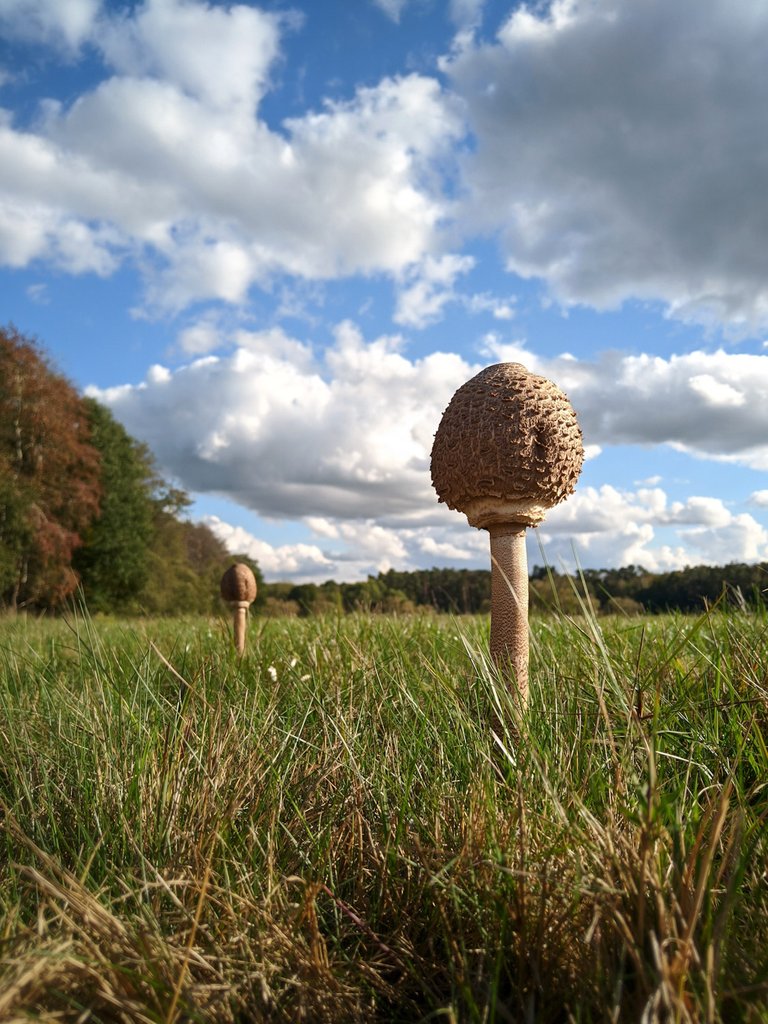 I've never seen mushrooms like these before. I snapped some more pictures that might end up in a @snaepshots post once I've researched what they are.
But these things were huuuge and alien looking. Unfortunately I didn't have a banana, but here's a small apple for scale: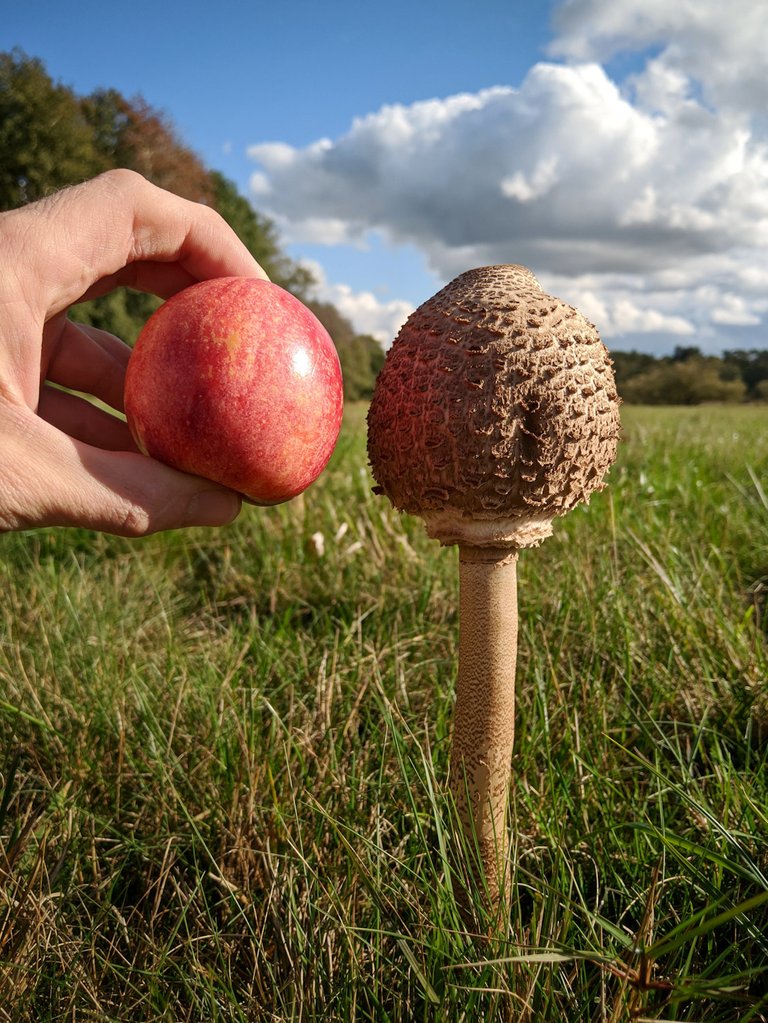 Thanks for your time!

This report was published via Actifit app (Android | iOS). Check out the original version here on actifit.io




13189

Chasing Pokemons, Walking