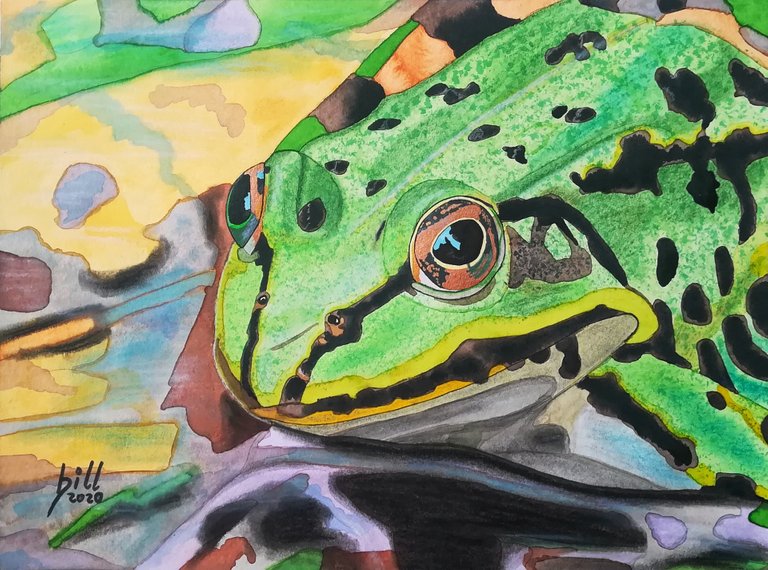 "Kiss Me and See What Happens"
watercolor on paper
40 x 30 cm (15 ¾" x 11 ⅞")
 
One fine evening a young princess went out to take a walk in a wood all by herself. As she came to a cool spring of water with a rose in the middle of it, she sat herself down to rest a while. With her she carried a golden ball, which was her favourite plaything; and she was always tossing it up into the air, and catching it again as it fell...
You can follow the development of this painting by watching the short video. For those in a hurry photos of the individual steps are attached below.
 
Eines schönen Abends ging eine junge Prinzessin ganz allein in einem Wald spazieren. Als sie zu einer kühlen Wasserquelle mit einer Rose in der Mitte kam, setzte sie sich hin und ruhte sich eine Weile aus. Sie trug eine goldene Kugel bei sich, die ihr Lieblingsspielzeug war; und sie warf sie immer wieder in die Luft und fing sie wieder auf...
Ihr könnt euch die Entwicklung dieses Bildes in dem kurzen Video ansehen. Für ganz Eilige sind unten Fotos der einzelnen Schritte angehängt.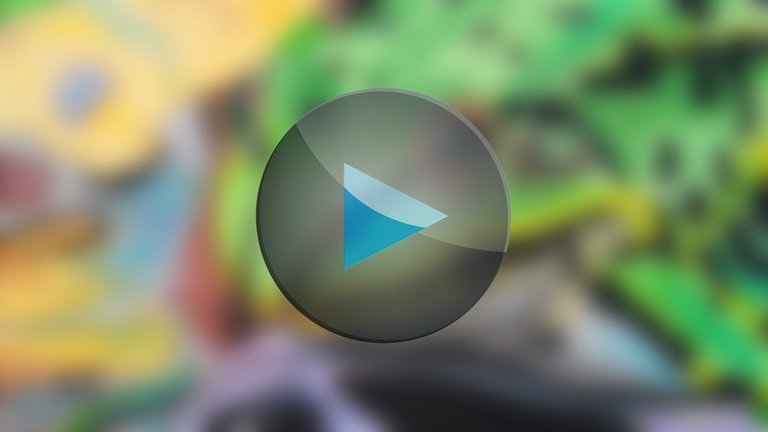 [ watch this video on folkerwulff.com ]
 
Thanks for looking, and please don't forget to upvote and reblog if you liked my art. Until next time!
 
Danke fürs Anschauen, und vergesst bitte nicht das Upvoten und Rebloggen, wenn euch mein Beitrag gefallen hat. Bis zum nächsten Mal!