I've changed my mind. I'm looking for a slightly different checkerboard pattern. (Not a repeat post.)
My new toy is going to streamline my CD production, but not like we thought it would in this previous post.
After that post, I spend more time thinking about the design. After sleeping on it, I woke up the next day searching for something else tome a checked pattern. Half the day went by and then I thought about our paint chip sprinkled kitchen drawer's liner.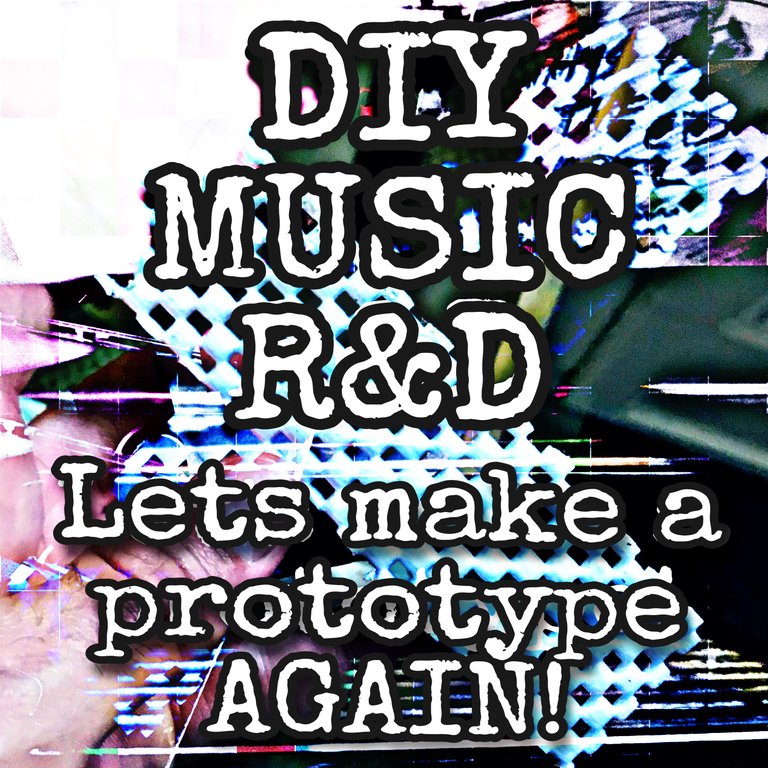 The new design idea featured in this post came to me while doing the dishes. Next to me was the junk drawer and it had the junk I wanted.

I'll open it up and cut out a piece of the drawer liner.

Minez!

It's not a rubber stamp, but the larger squares will help me achieve a larger checker board appearance.

Can you see it? It's a forgiving design. Yes, it's a drawer liner. I cut it out of my kitchen junk drawer.

The ink still works well on this liner's surface. The liner is a spongy surface, but the ink remains on top long enough for me to press it onto the label/sticker. Plus, the paper is more observant.

Bigger checker pattern and no lines, please.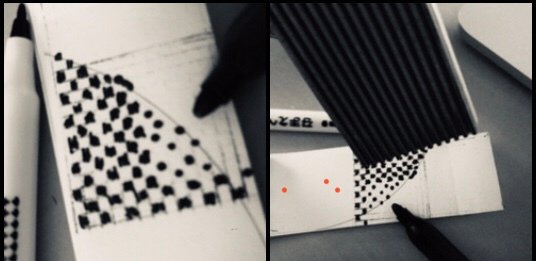 Another look at the first design. I tried to use the lines on the stamper itself to create a grid pattern. After wards I was a little disappointed in the look and I also found the design to be tedious. That's bad production. Don't forget, I need to make about 8-10 CDs easily.
I still want that checkerboard look to appear on the CD's label. Below we can see the new style.

Remember that pen I purchased a Daiso? The tip of it will be the perfect size mark over the squares.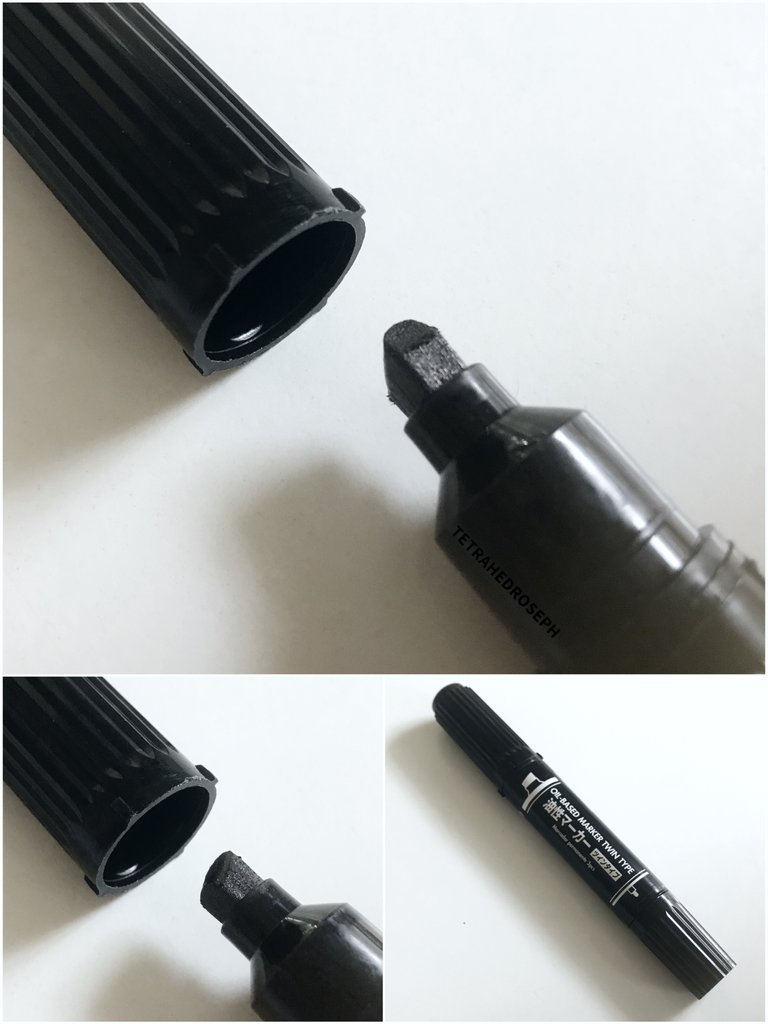 "Redesigned for her pleasure."
In the next image below, we can see two different applications of this pen's functionality. The first on the left takes more work to fill in. Looks too doodle-ish for me too. I like the second application in the middle and on the right (same). This method requires less work, looks less organic, and even has a slight illusion of depth.

The image below shows the first CD label concept next to the new and improved version.
The thee images blow show the two designs next to each other again (far left). The middle and right images, shows where I plan to place the new checkered pattern.
Track names and numbers will be the only job for this rubber stamp. After I assemble the digits on the stamp, I want to avoid changing it until the next project. (I should have purchased two.)
I might not do this again for another album. Maybe if it's a 3 song album. I'm not stamppy about anything now. I'm starting to sound like that grumpy big band bass guy.

I want it to be easy to produce, recreate and it must be as consistent looking as possible. Professionally hand made looking.
📼 VIDEO 📹
OH LOOK! Instead of reading all that, we could have gotten dizzy watching this short video on 3Speak:
https://3speak.online/embed?v=steemseph/bxldqykt
💻 STATS📱
I love it. Give the devs money for me.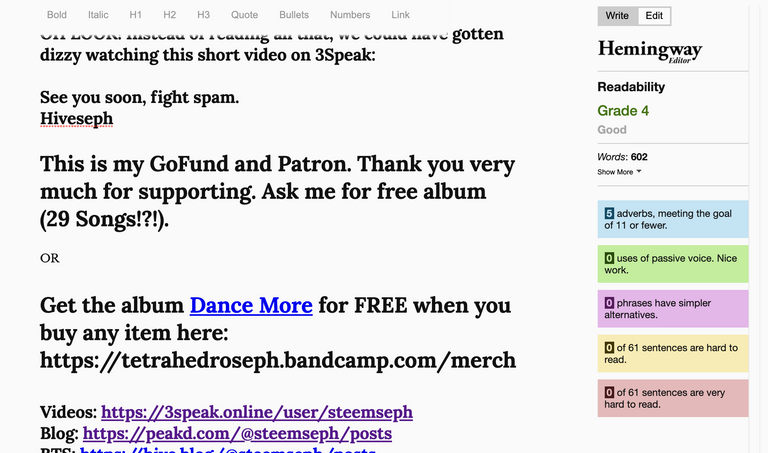 We can see this post's info on the right in the image above. 602 words including that weird stuff you can see in the image. The reading level is Grade 4. Does a low grade level indicative of a good a post of not.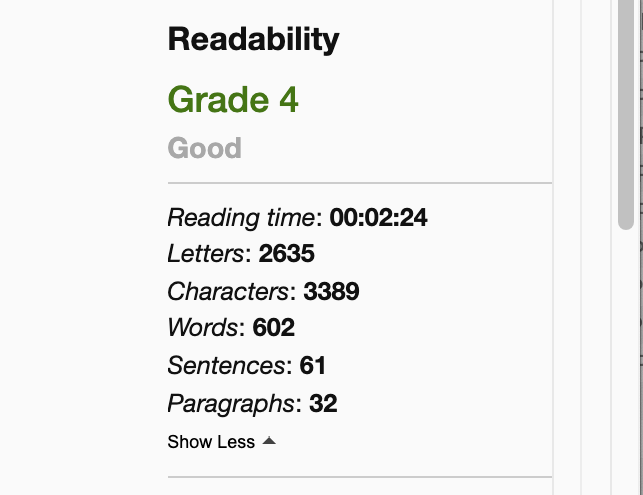 Was that interesting?
If not, fight blockchain abuse. That gets interesting real fast... then the same... and abundant thanklessness. It's not going away either. Fight and stay safe.

Thank you very much for supporting.
OR