Working hard you get a reward my progression with Corel painter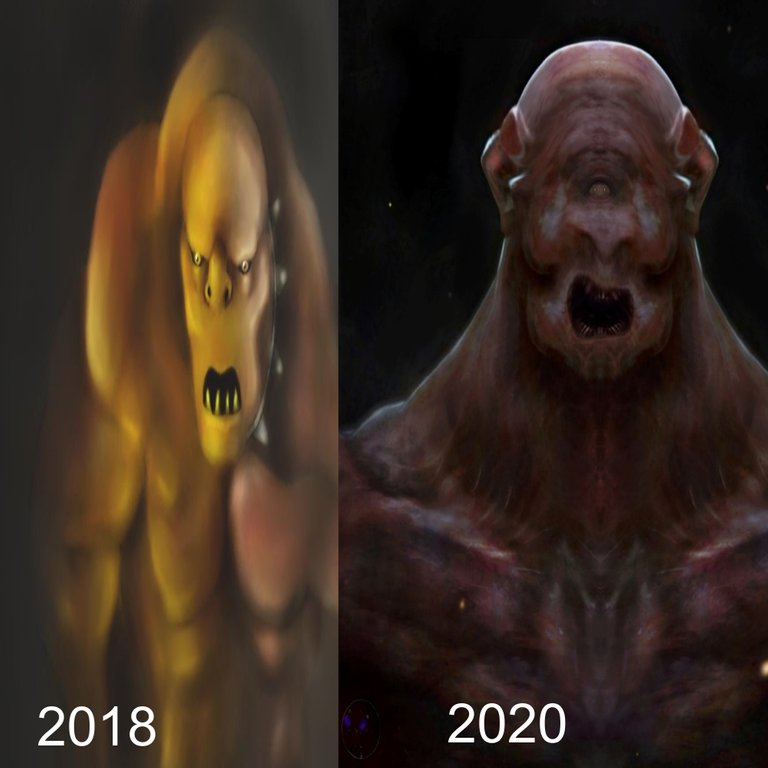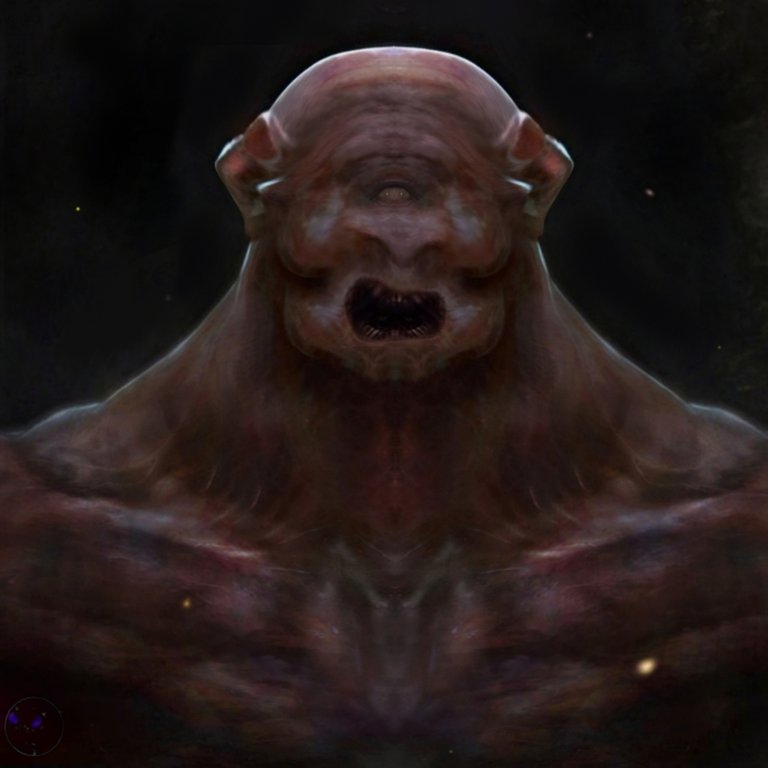 You can download the art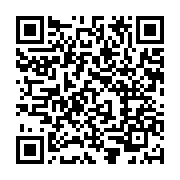 Inspiration / Inspiracion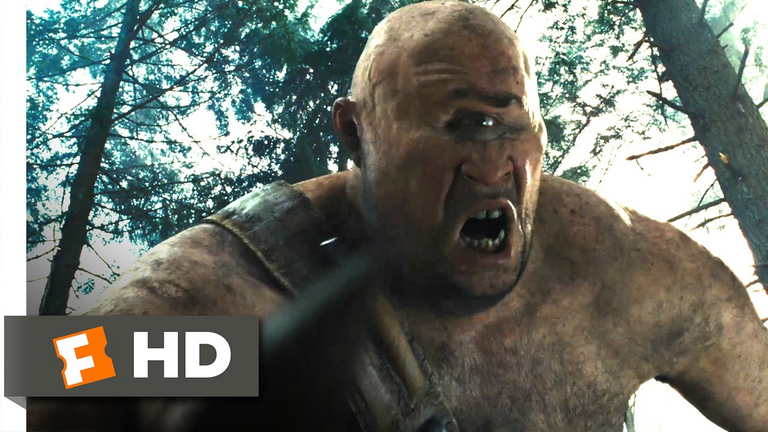 For this speed painter I was inspired by the movie Fury of the Titans, with the characters of the Cyclops.
TOOLS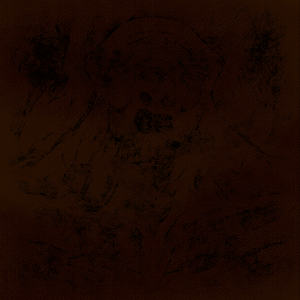 Speed painter (38min)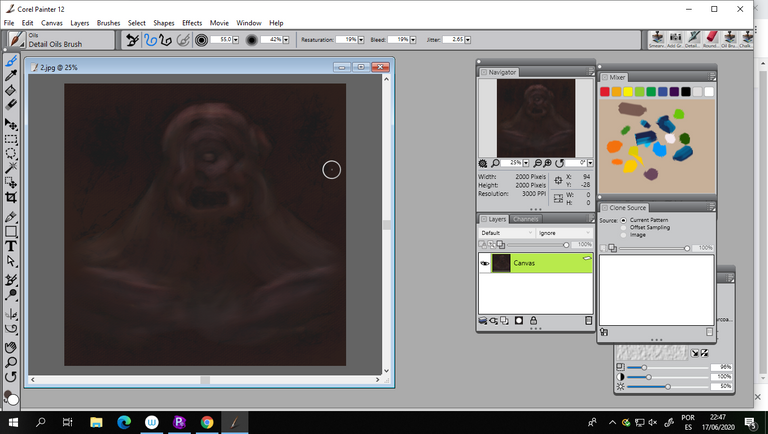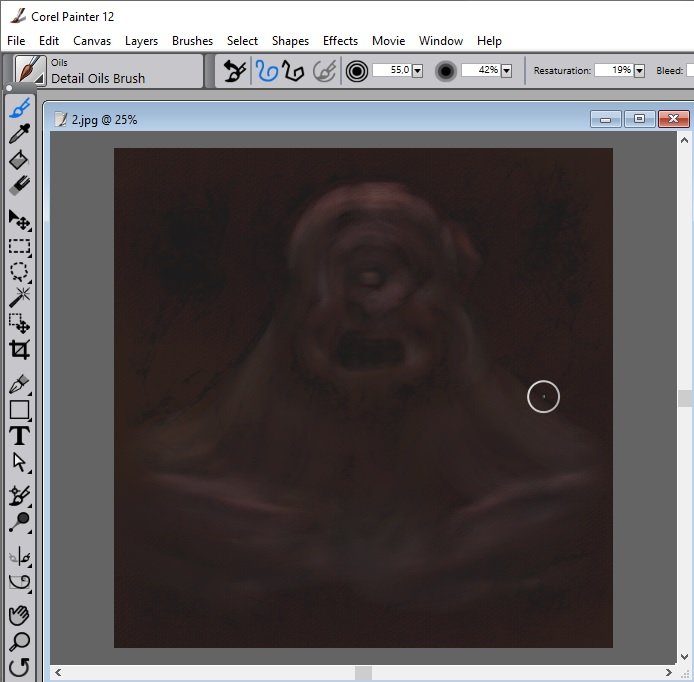 use the oils bristle brush with the parameters that I show in the photo an average of 40% opacity, humidity and scraping of 19%, all this on a base of textured brown charcoal paper.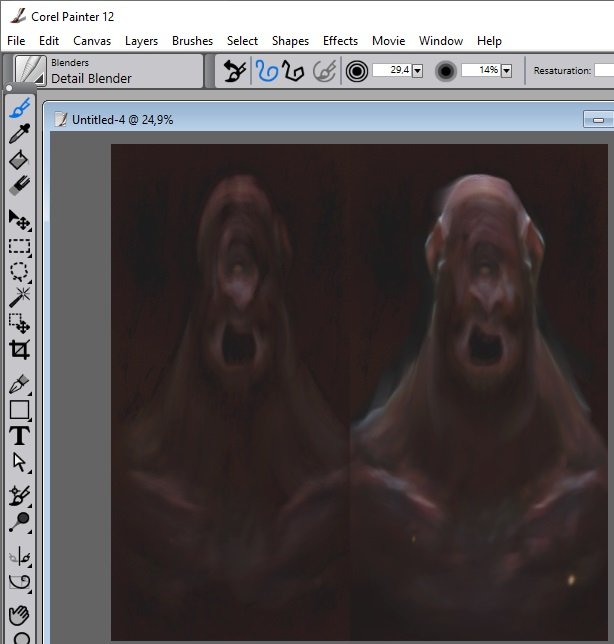 A realistic effect is obtained when using blenders detail on top of the oil bristle, this thanks to the charcoal paper base
LIGHT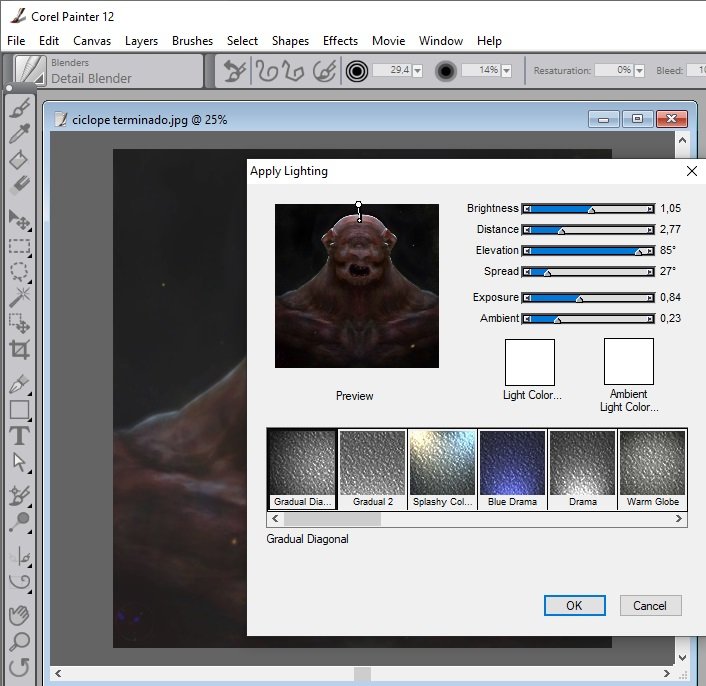 a basic monofocal light that projects vertically from the head to the body of the cyclope, white configured with 20% ambient light.
IT'S ALL MY FRIENDS, THANK YOU FOR TAKING YOUR VALUABLE TIME TO REVISE MY POST
É TUDO MEUS AMIGOS, OBRIGADO POR TOMAR O SEU TEMPO PRECISOSO AO REVISAR O MEU POST

DURATION: 40 min the whole process
BRUSH: oils, bulge, dodge, burn, add grain, chalk, distort, pencil 2b, blenders bristle others
Difficulty: EASY
Size: 2000x1500 x 4000mp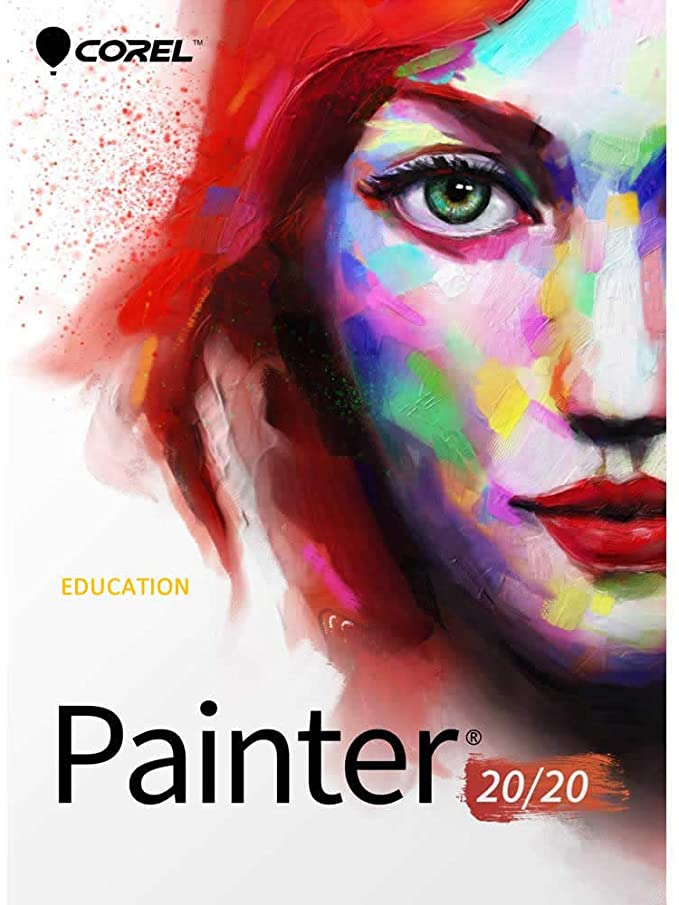 FOLLOW ME IN
https://www.reddit.com/user/oscurityart (user)
https://www.deviantart.com/projectcomment (Support)
https://www.artstation.com/oscurityart (user)
This tutorial is created by @oscurity is copyrighted