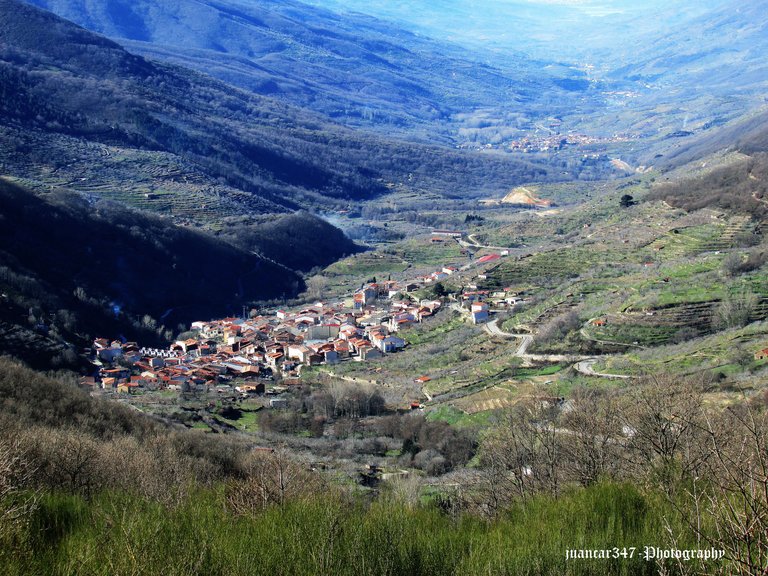 Although it apparently does not seem like it, most of the Extremadura towns of this beautiful paradise of fertility, known as the Jerte Valley, had to reinvent themselves, while trying to be respectful of their ancient roots.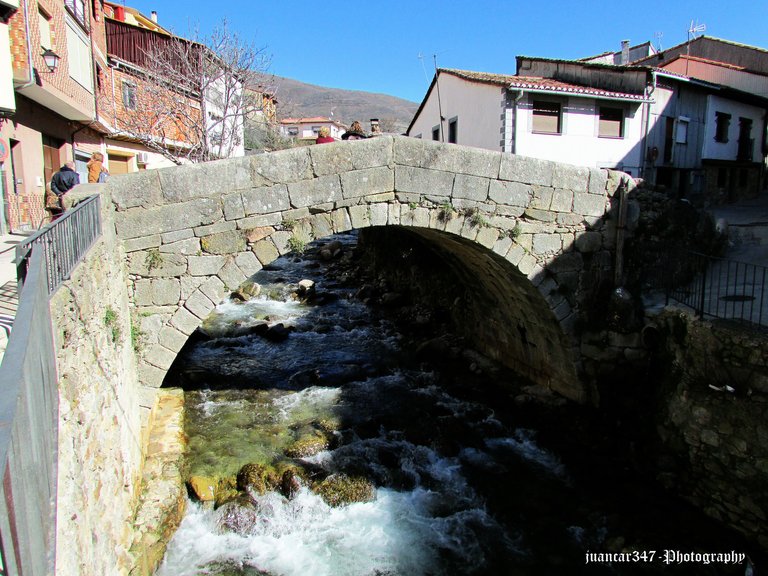 Such an unfortunate event occurred during that Napoleonic hecatomb that shook Europe, and that the history of Spain remembers as the War of Independence.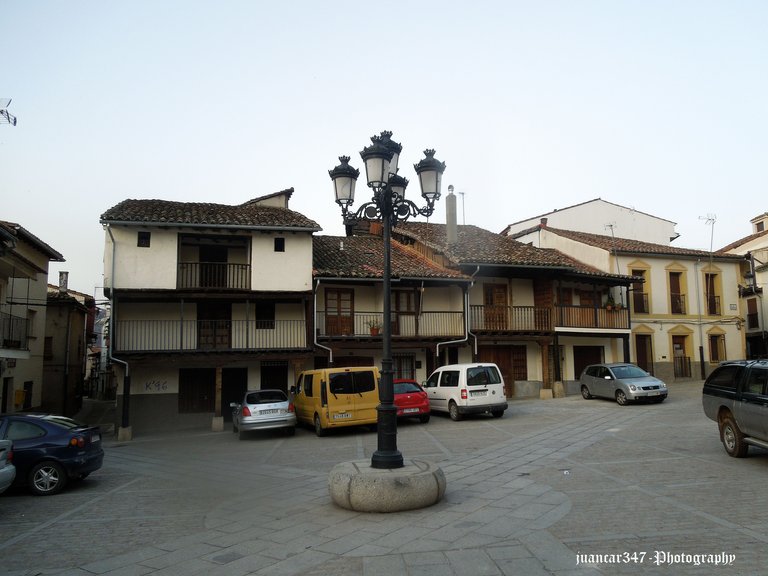 Valleys, mountains and ravines through which trekkers wander with an adventurous spirit today were the ideal setting for a guerrilla war, carried out against that other metaphorical invading Hercules, which was the French Grande Armée.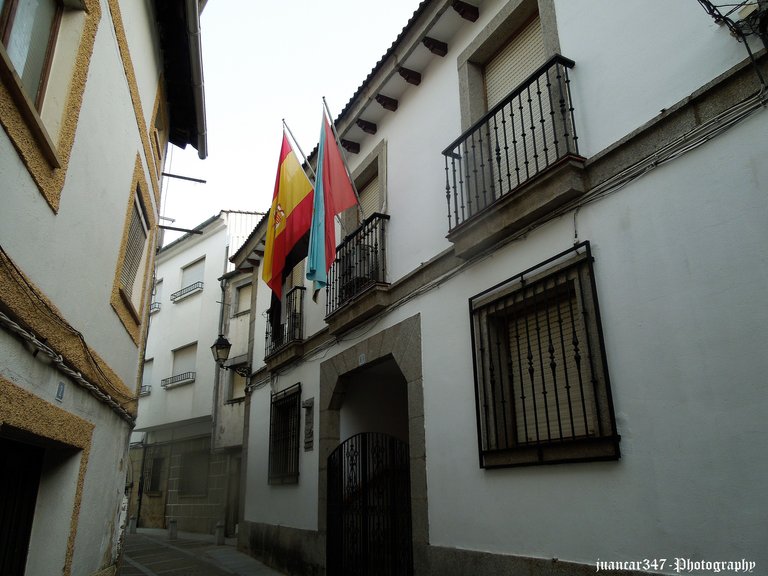 The consequence of this rebellion, of the people and for the people, as the North American Constitution says, was that many places were reduced to ashes and many of their neighbors were put to arms, such as Colonel Buendía from Gabriel García Márquez's unforgettable novel, 'One hundred years of solitude'.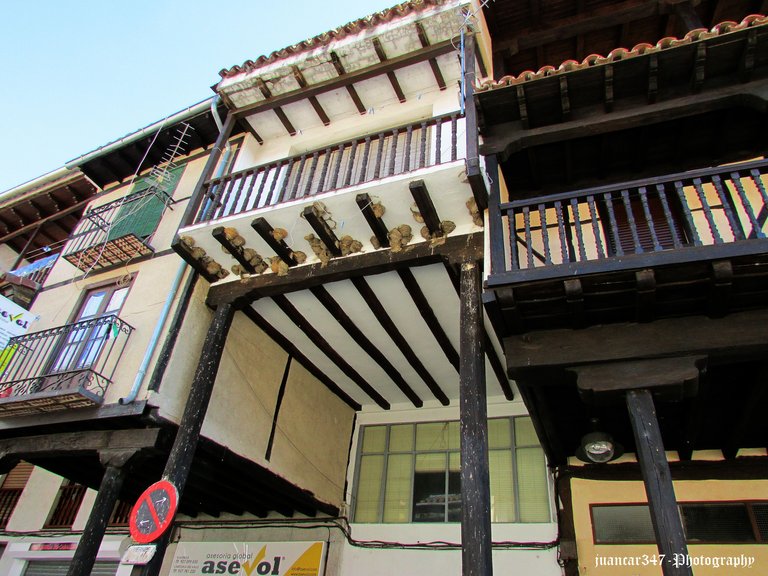 Which, after all, and preserving a purely poetic sense of tragedy, confirms some of the old myths of Humanity, such as that of the Phoenix, which is always reborn from its ashes.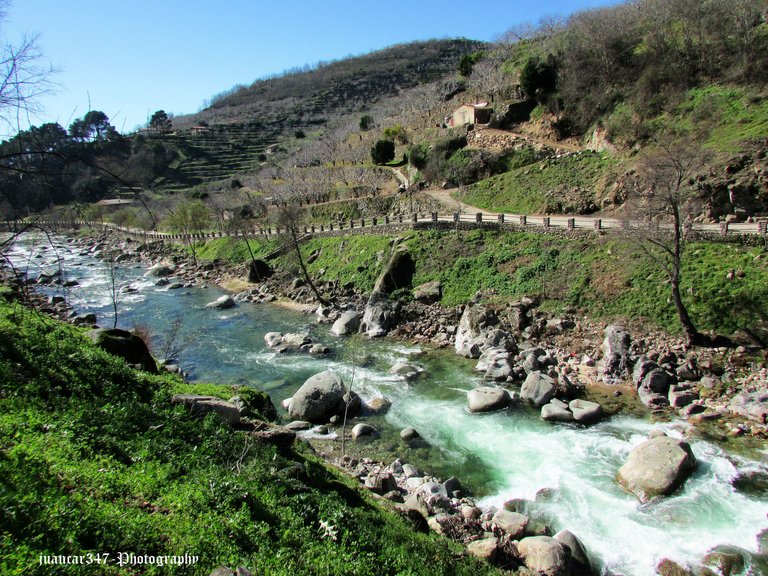 NOTICE: Both the text and the photographs that accompany it are my exclusive intellectual property and therefore are subject to my Copyright.