What's for breakfast?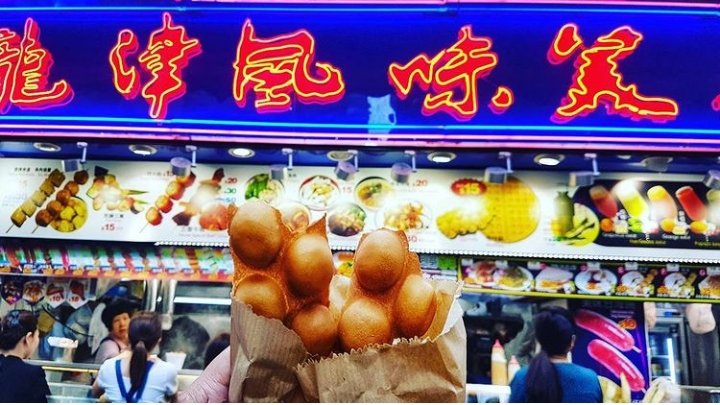 Our fuel in the morning before we start our daily tour activity during our trip in Hongkong. It's good and budget friendly. It's located across the building where we stayed.
I miss it today. I cannot find any stores that sell this in my country. I hope I can get to travel again and visit Hongkong and of course Disneyland.
---
---