How is the weather of you country?
Hello to all members on here!
It is a rainy day!The weather is cloudy and this is after rainy time.
In the rainy season,the weather is not good most of the days.Some heavy rain and wind are comming!
How is your country weather condition?
This is in Myanmar,my country weather just now!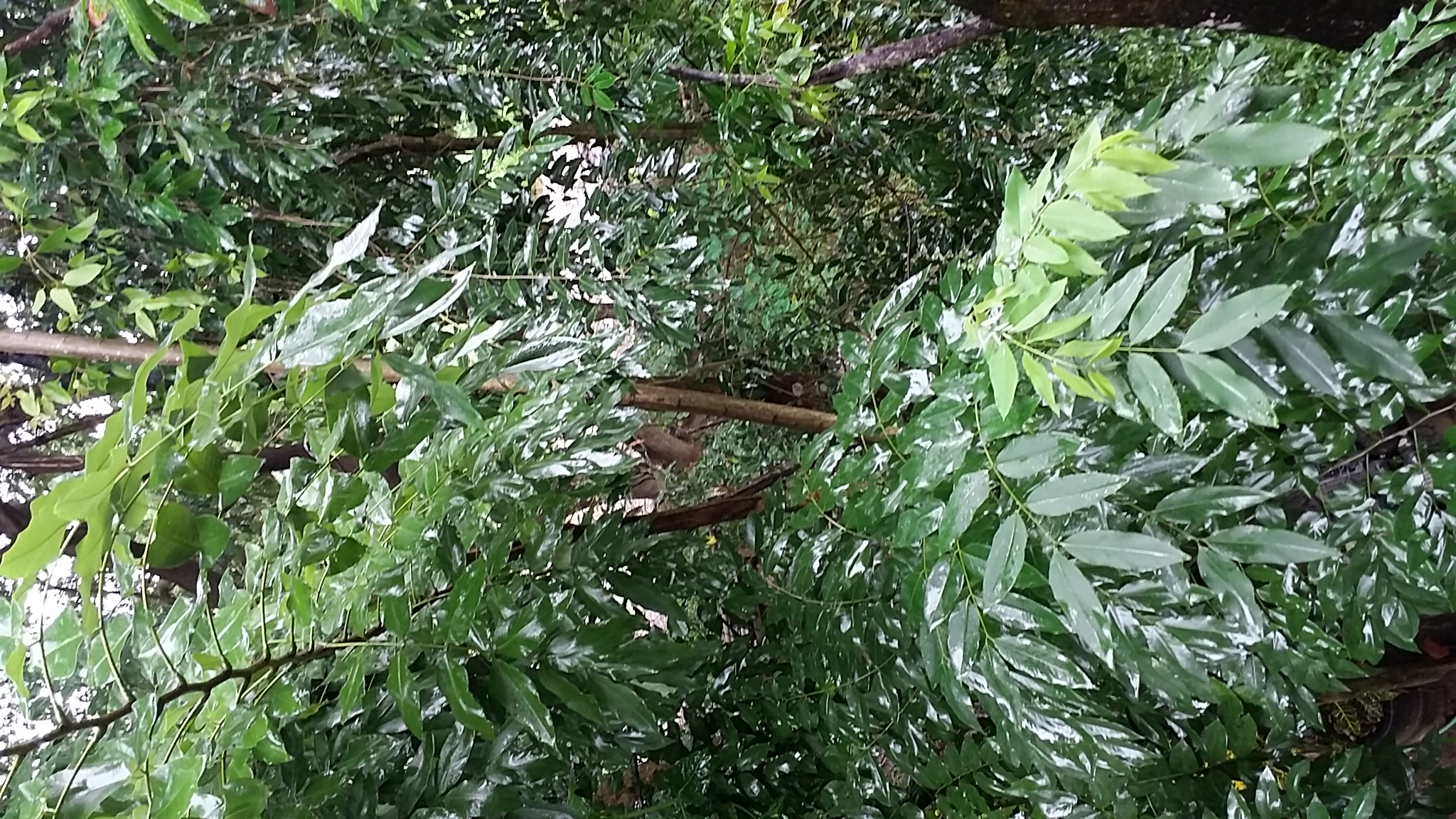 I took all these photos from my house near around!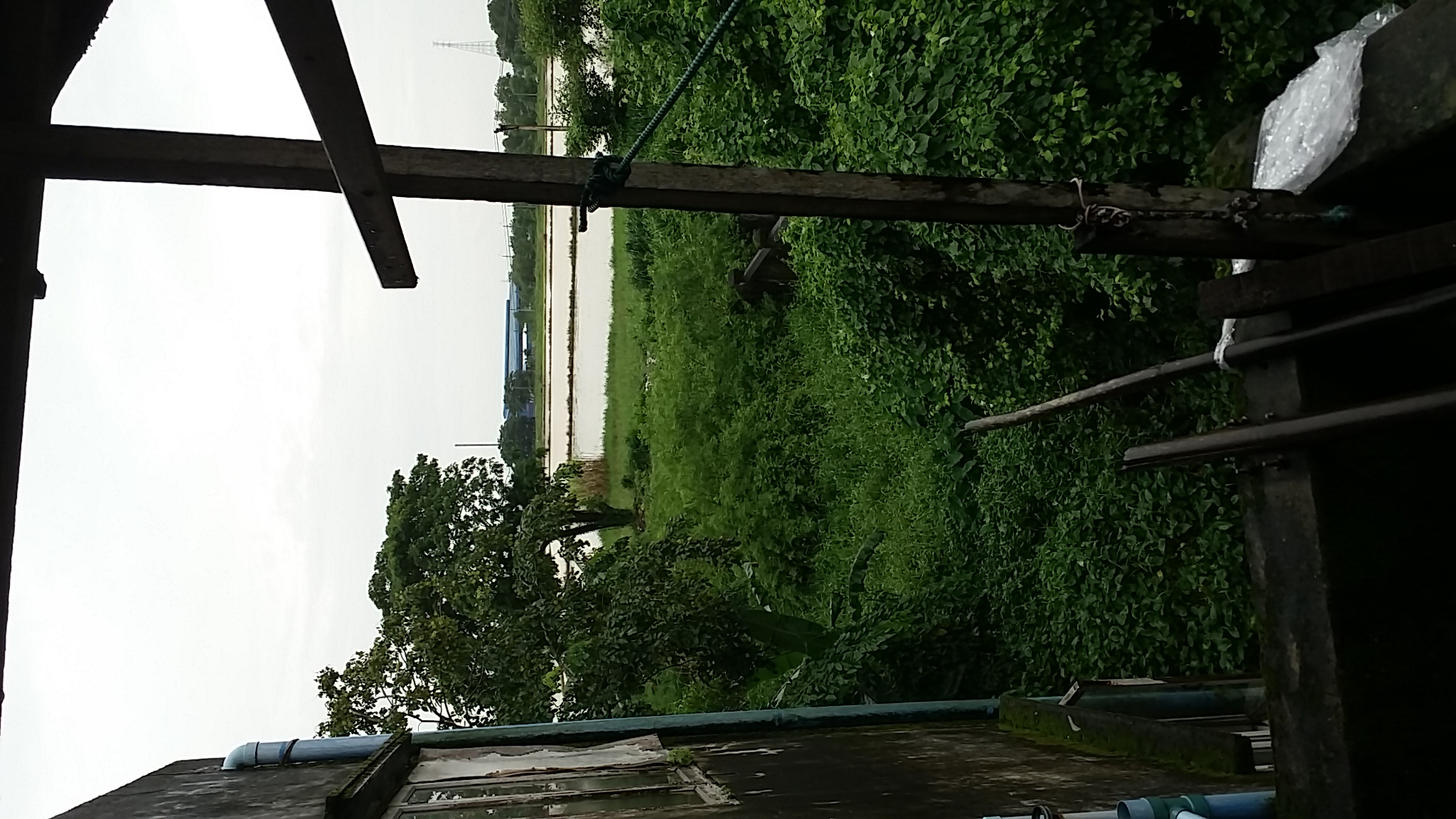 ---
---