his was the first time to see this small shrine in this area. It was decorated with beautiful flowers 💐 and well lit. I guess it's a good suggestion to pause , give thanks or cry out wherever you are at whatever time of the day .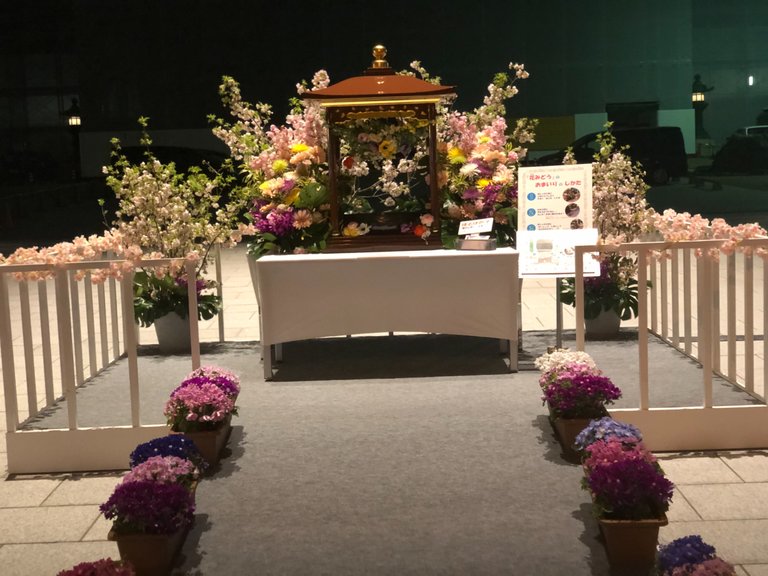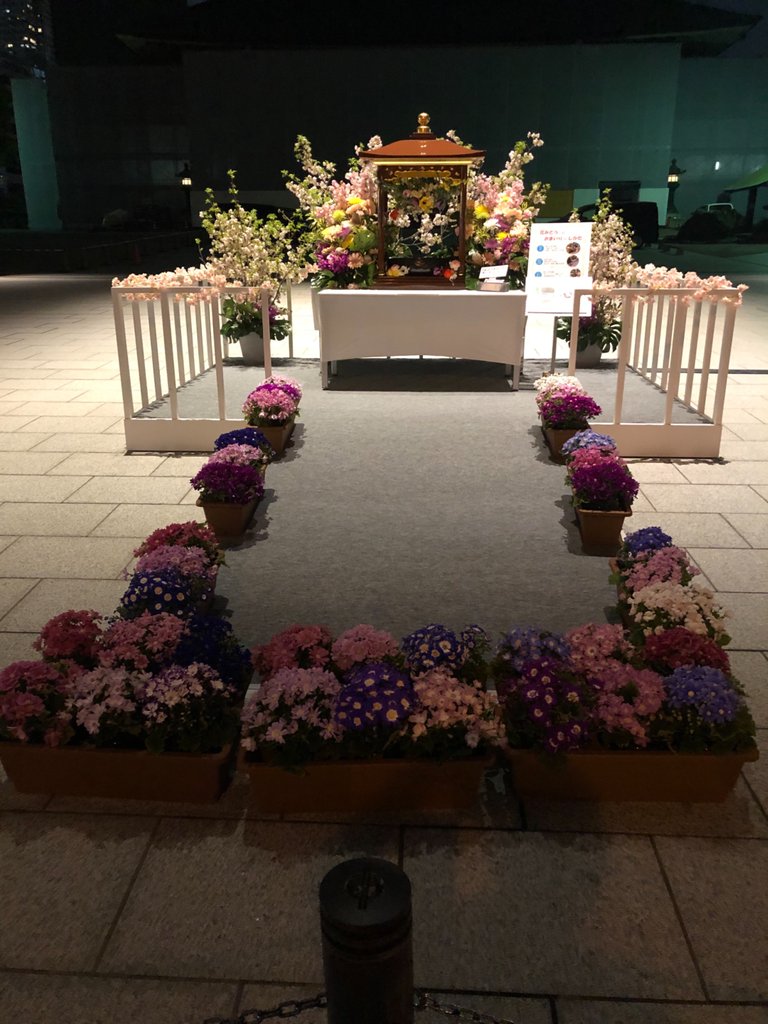 Are you into prayer , meditation or reflection? When do you find to be the best time?
I like early mornings , in college I used to get up at 4:00am. It was a great time to study , reflect and make decisions. I also used to take some time before bed to reflect on the say that was - analyze some of the things I did and draw some conclusions for future reference.
Let's keep the lamp of positivity burning . Walk good.