I thought it was dead.
This plant turned into a little black stump about 6 months ago toward the end of summer.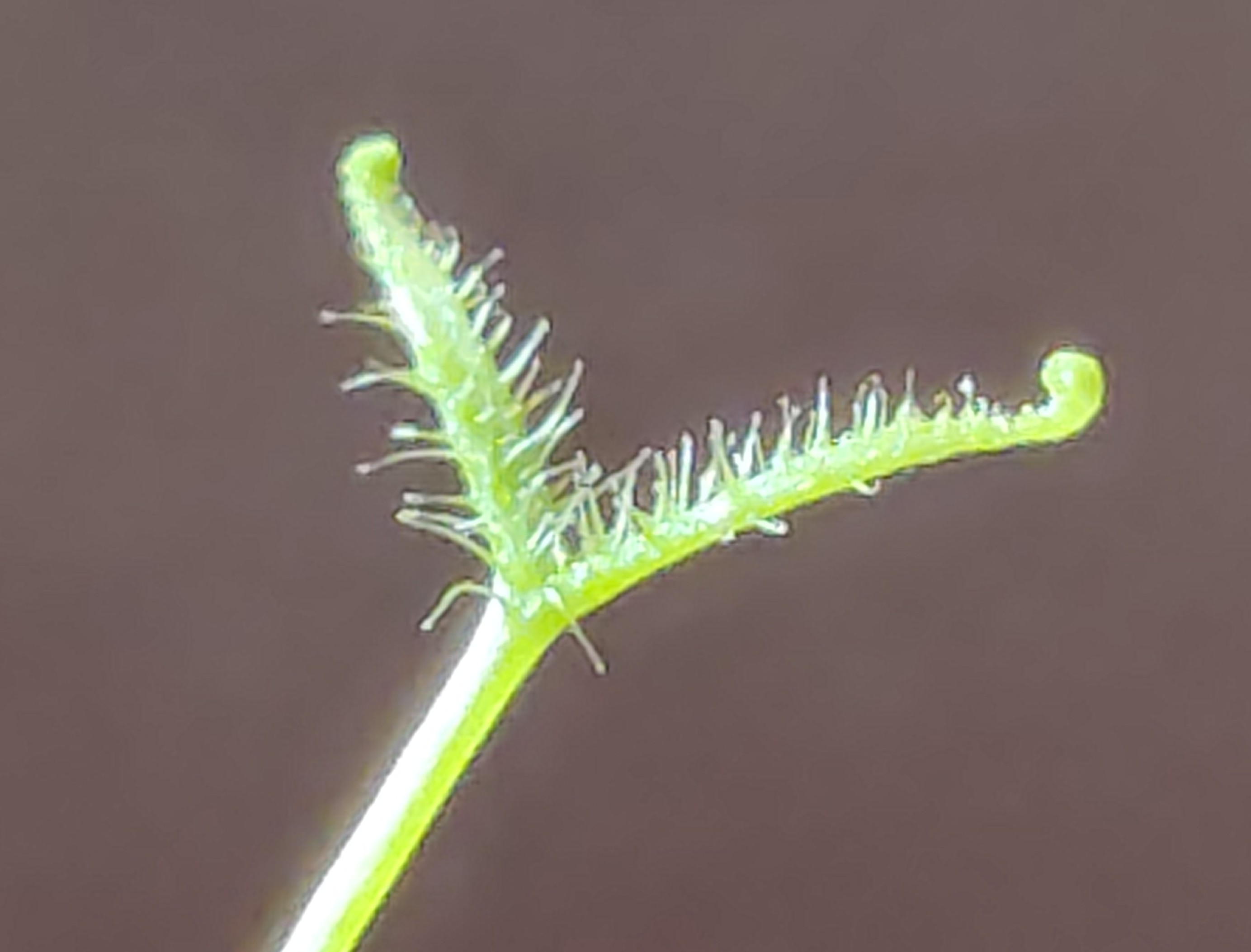 You can see what's left of it in the middle. I really thought it was dead!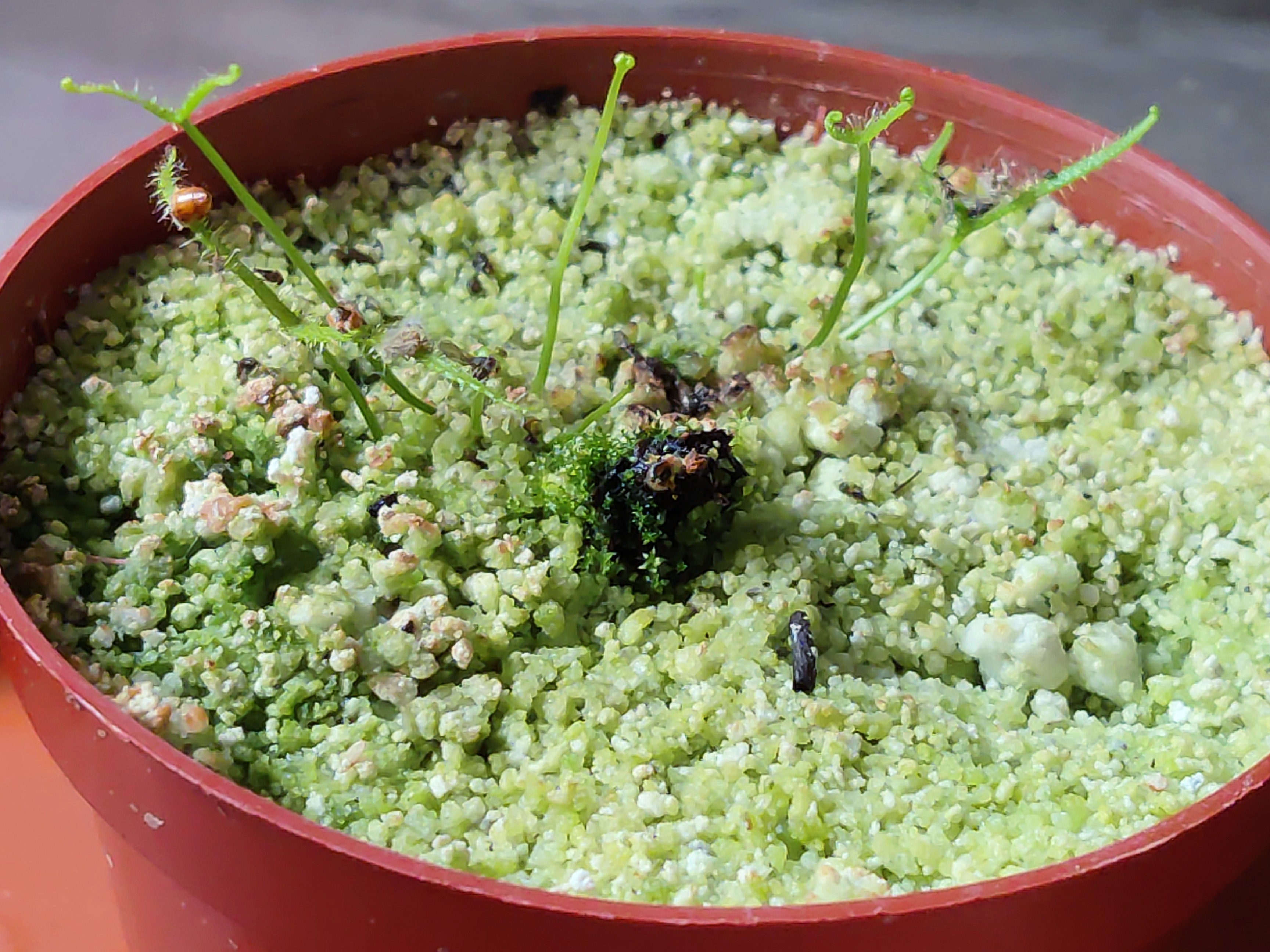 But now as you see, it has sprung back to life. This is a unique plant it springs up and then forks, creating branches with little tentacles and a honey like substance that attracts bugs. And it catches a lot of them.
So glad to have you back!
More pictures - binata multifida

---
---