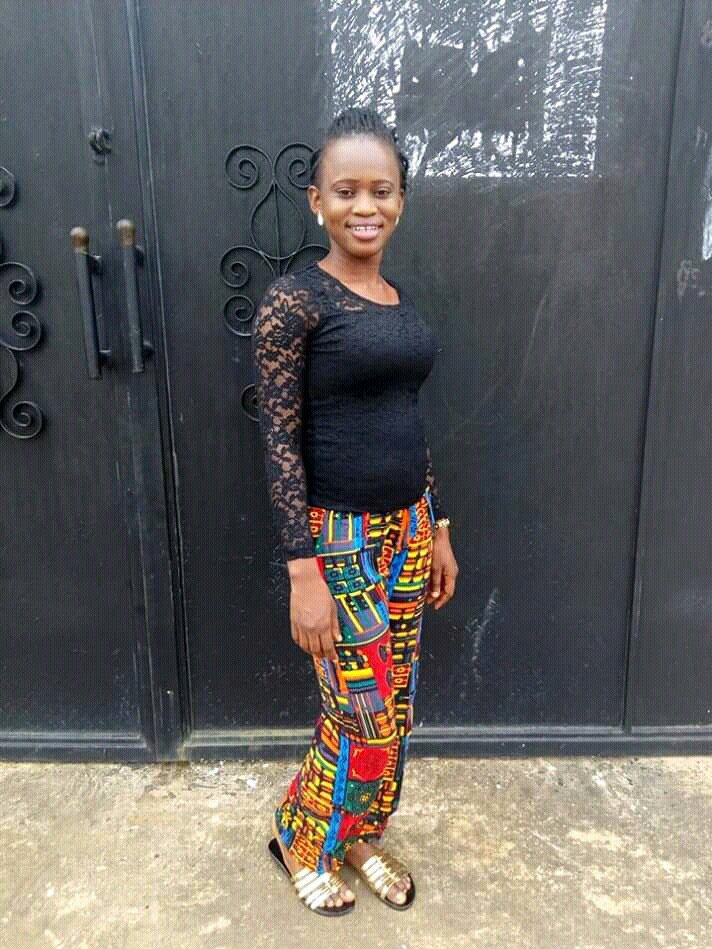 Happy Sunday beautiful people of Hive so happy today to see another bright of the day.
Life is a blessing, i thank God for His love, kindness, caring, protection and various blessing over me, my family and friend.
God has been good to me He alone is worthy to be praise.
Thanks also to my friend in Hive, love you all.
Stay bless.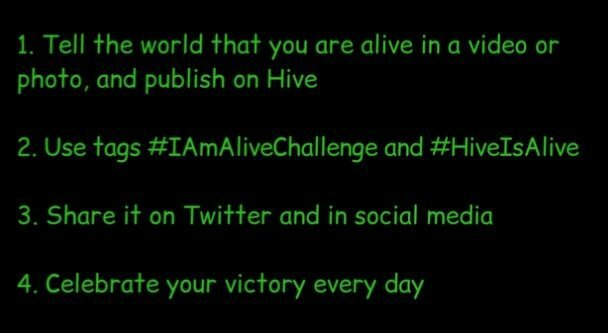 I am Alive and grateful
Is your girl @motun