Si aún después de leer todas las publicaciones anteriores no lo hiciste, es hora de que tomes la cámara que tengas disponible y comienza con tu primer video.
If even after reading all the previous posts you didn't, it's time for you to grab whatever camera you have available and start with your first video.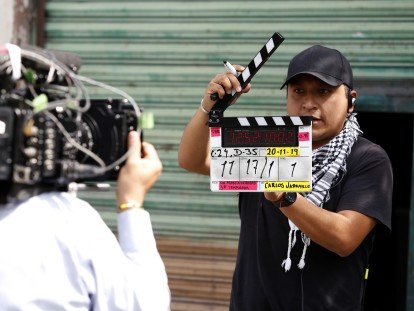 | Español | English |
| --- | --- |
| Desde el momento en que comiences te puedo asegurar que luego las cosas serán distintas, ya para el segundo video todo te costará menos y así poco a poco. Con el trabajo verás aquellas cosas que debes mejorar, irás creciendo y mejorando video tras video. | From the moment you start I can assure you that things will be different later, for the second video everything will cost you less and so little by little. With work you will see those things that you must improve, you will grow and improve video after video. |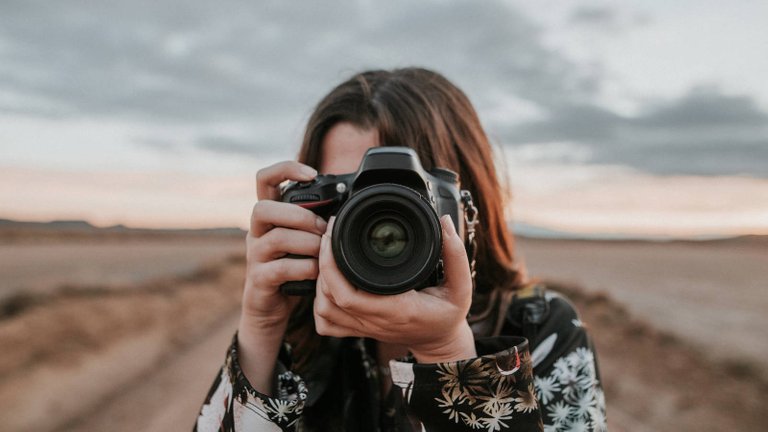 LINK
| Español | English |
| --- | --- |
| Cuando te quieras acordar "De aquellos días que comenzabas" tu nivel será totalmente superior en muchos sentidos y tendrás una lista de videos que te posicionarán dándote autoridad en lo que te dedicas trayendo mas y mejores clientes. | When you want to remember "From those days you started" your level will be totally superior in many ways and you will have a list of videos that will position you giving you authority in what you do, bringing more and better clients. |

Lo relatado en esta publicación es 100% de mi autoría, ha salido de mi cerebro por mi experiencia, fracasos y estudio de distintas fuentes. Cualquiera que quiera tomar parte de este relato puede solicitar el permiso correspondiente para hacerlo.

Diseño: Banner realizado por @egonz
Sígueme en:
| LBRY | BitTube |

Ganar publicando tus videos, registrarte aquí | LBRY |