Hay veces que realizar no es del todo tan beneficioso, pero en esta ocasión compararemos esos estilos de expresiones que se alejan de la asertividad.
There are times when performing is not entirely so beneficial, but this time we will compare those styles of expressions that are far from assertiveness.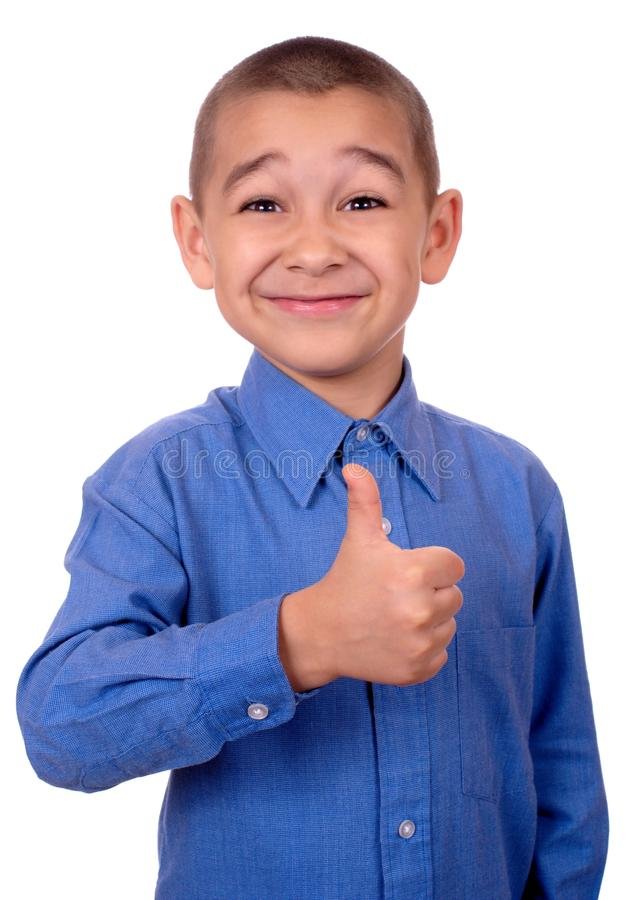 Link

El estilo de expresión PASIVO
En este estilo de comunicación es aquel que los derechos de las demás personas son mas importantes que los míos, esto simplemente puede ser causa por tener una baja autoestima que también genera falta de confianza en si mismo. Por lo general actuamos de esta manera cuando creemos que nuestros sentimientos pueden ser dañados si es que lo expresamos.
The expression style * PASSIVE *

In this style of communication it is one that the rights of other people are more important than mine, this can simply be caused by having low self-esteem that also generates a lack of self-confidence. We generally act this way when we believe that our feelings can be hurt if we express it at all.

Para identificar este tipo de expresiones en las personas podemos identificarlo cuando notamos aquellas personas que por lo general hablan en un tono de voz muy bajo, que bacilan, tienen pausas silenciosas y muletillas.
To identify this type of expressions in people we can identify it when we notice those people who usually speak in a very low tone of voice, who dance, have silent pauses and fillers.

Evitan mirar al rostro de la otra persona, se ponen nerviosos y su postura indica una actitud de víctima, sus emociones mas comunes son la impotencia, frustración y ansiedad entre muchas otras.
¿Conoces alguien que se exprese de esta manera?.
They avoid looking at the face of the other person, they get nervous and their posture indicates a victim attitude, their most common emotions are impotence, frustration and anxiety among many others.
Do you know someone who expresses himself in this way?

Lo relatado en esta publicación es 100% de mi autoría, ha salido de mi cerebro por mi experiencia, fracasos y estudio de distintas fuentes. Cualquiera que quiera tomar parte de este relato puede solicitar el permiso correspondiente para hacerlo.

Diseño: Banner realizado por @egonz
Sígueme en:
| LBRY | BitTube |

Ganar publicando tus videos, registrarte aquí | LBRY |
Crea tu cuenta y gana tus $5 al instante | Honeygain |