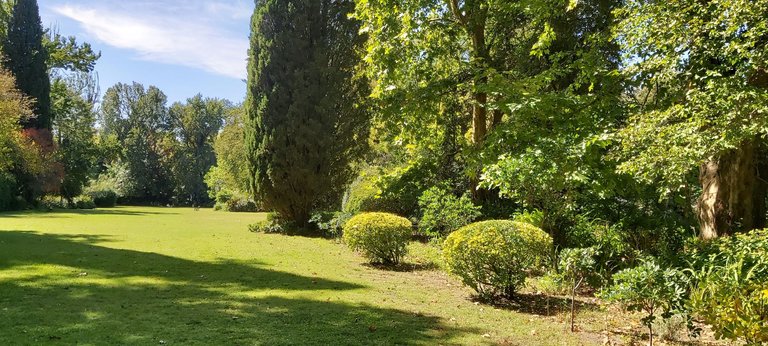 After a grueling couple of weeks, we were finally able to go out for a walk one day of the long Easter holiday.
It was a complicated month, because of my work obligations, because of my studies and research on finance and crypto economy, and because of the chaotic situation in my country that is going through a very complicated economic, political and health situation, an explosive cocktail if there is any.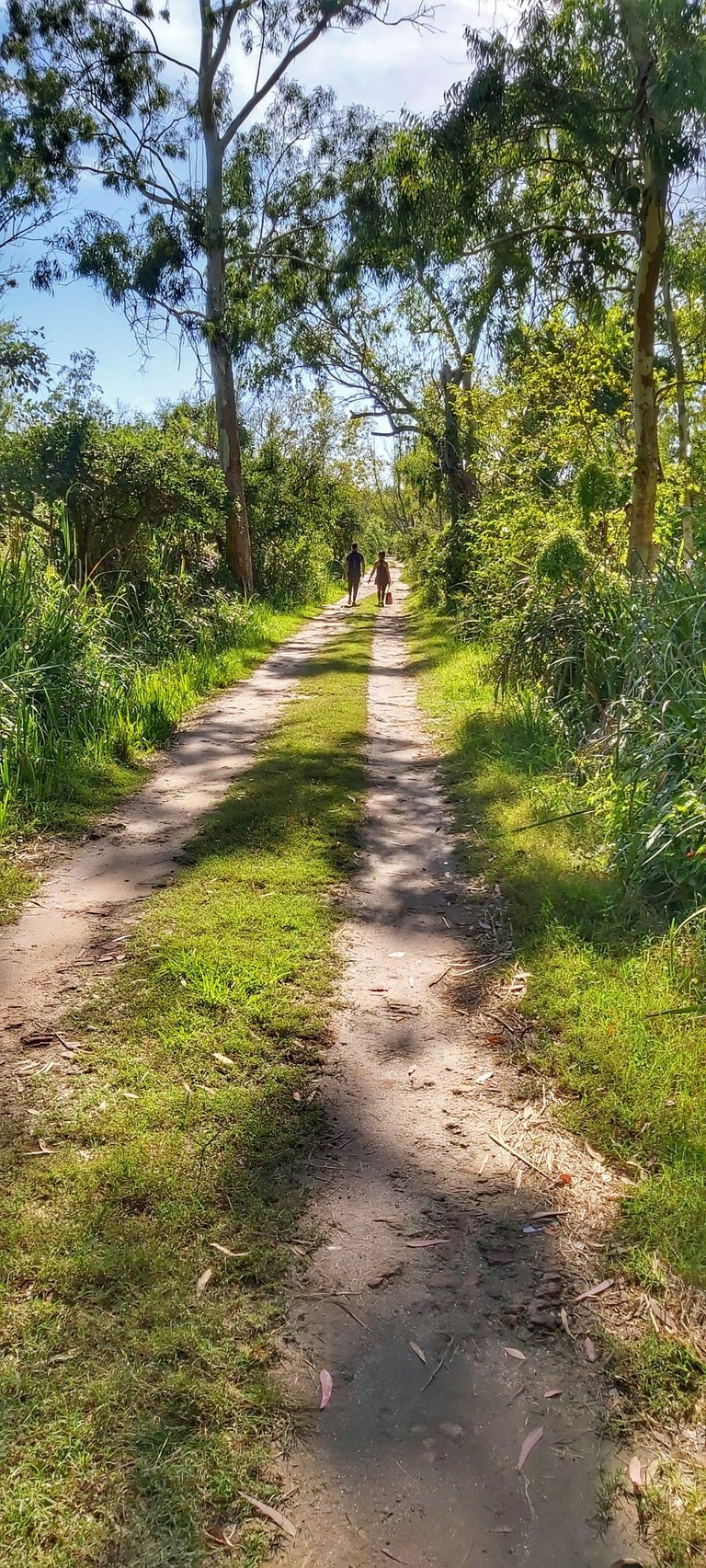 So without thinking too much about it, we accepted the invitation of my son who is spending the long weekend in Punta Indio and we headed there, also thinking that probably if the famous "second wave" continues to worsen, it is likely that we will have some kind of problem again. restrictions and we can't get out. This thought has surely not been a revelation of mine, but judging by a large number of cars on the roads, many have come to the same conclusion.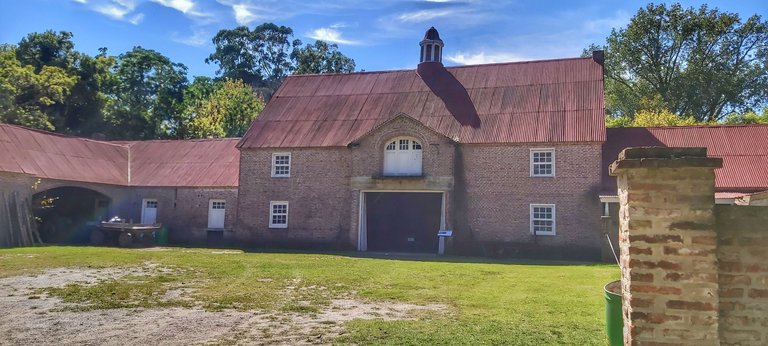 Punta Indio is a small town in the Province of Buenos Aires, next to the Río de la Plata, almost where the upper end of the Samboronbón bay begins and at the lower end the water begins to mix with that of the Atlantic Ocean. However, in the place where we were, the river still does not have that influence and it is seen as lion-colored as in its sources in the Paraná Delta.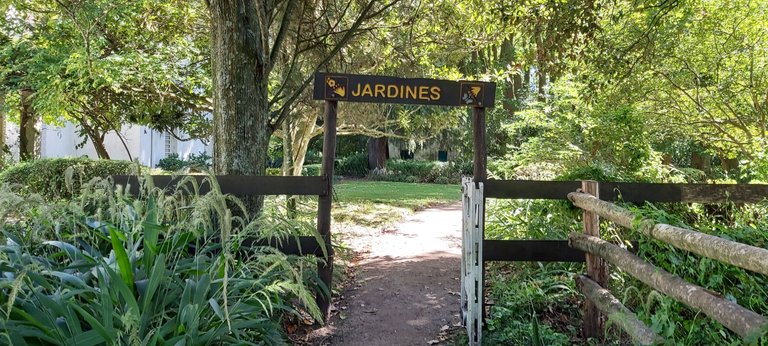 As we spoke with the owner of the cabin and restaurant complex where my son was staying, the stable population of Punta Indio is barely 600 people, although 10 minutes away is the city of Verónica, which has more than 10 thousand people and has all health, legal and commercial services and to which the villagers usually go.
The town has two spas, one central and therefore more crowded and the other more rugged where you can enjoy solitude and nature. There is also an ecological and forest reserve a few kilometers away whose name is Parque Costero del Sur, within a disused ranch that was owned by the Nestlé company.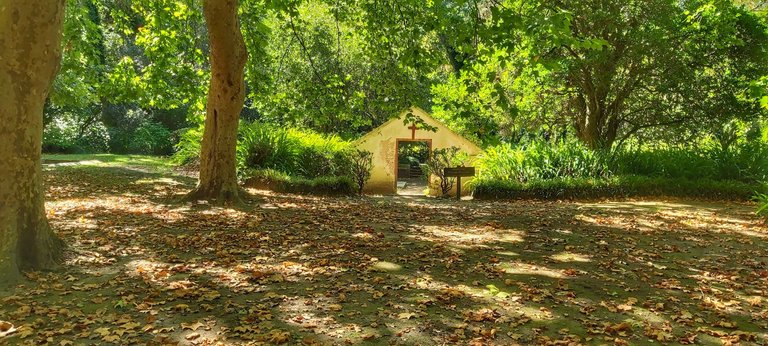 The walk through the rugged landscape was beautiful, large specimens of Tala, a native tree of the area, and the Argentine butterfly, despite the fact that we were breeding season we could see some very large and elusive specimens, highlighting their blue and white wings.
The river is beautiful as always and its coasts almost totally depopulated with visitors, is like imagining a desolate place as our elders could see it 100 years ago, a shame to remember that this river is polluted today. They told us at the entrance that very early you can see a deer from the swamps, a fox and even a wild cat, unfortunately, they are all in the process of extinction and we could not see any.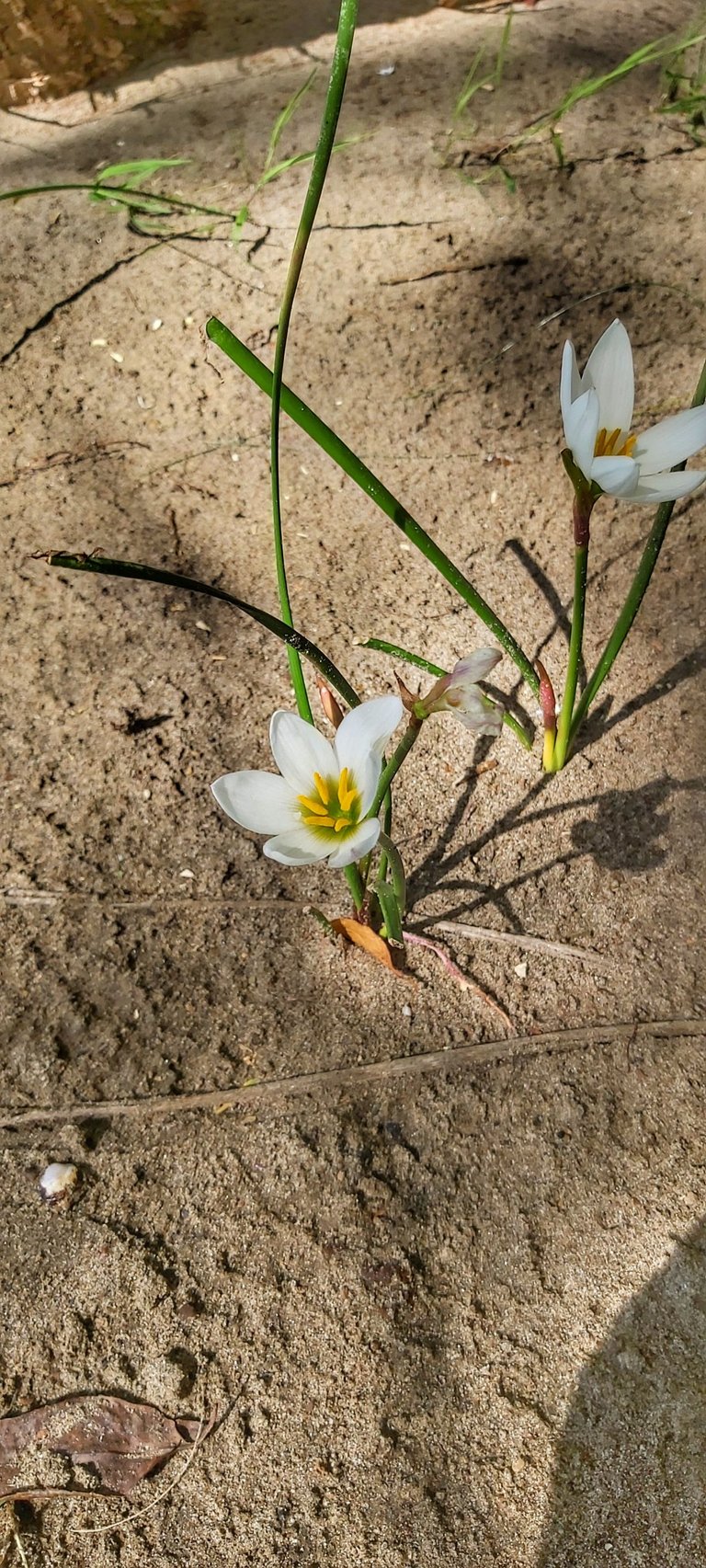 However, the walk was very interesting and for one day at least we forgot our daily worries. It is close to where we live and the routes are in fair condition so we will surely return soon.

Luego de un par de semanas agotadoras finalmente pudimos salir a pasear un día del largo feriado motivado por las Pascuas.
Fue un mes complicado, por mis obligaciones laborales, por mis estudios e investigaciones sobre finanzas y economía cripto y por la situación caótica de mi país atravesado por una muy complicada situación económica, política y de salud, un cóctel explosivo si los hay.
Así que sin pensarlo demasiado aceptamos la invitación de mi hijo que está pasando el largo fin de semana en Punta Indio y hacia allí nos dirigimos, pensando también que probablemente si la famosa "segunda ola" continúa recrudeciendo es probable que otra vez tengamos algún tipo de restricciones y no podamos salir. Este pensamiento seguramente no ha sido una revelación mía, sino que, a juzgar por la gran cantidad de automóviles en las rutas, muchos han llegado a la misma conclusión.
Punta Indio es una pequeña localidad de la Provincia de Buenos Aires, pegada al Río de la Plata, casi donde comienza el extremo superior de la bahía de Samboronbón y en cuyo extremo inferior comienza a mezclarse el agua con la del Océano Atlántico. Sin embargo, en el lugar donde estuvimos el río aun no tiene esa influencia y se lo ve tan de color de león como en sus nacientes en el Delta del Paraná.
Según hablamos con el dueño del complejo de cabañas y restaurante donde se alojaba mi hijo, la población estable de Punta Indio es de apenas 600 personas, aunque a 10' de viaje está la ciudad de Verónica que cuenta con más de 10 mil personas y tiene todos los servicios sanitarios, legales y comerciales y a los que acuden los pueblerinos habitualmente.
El pueblo cuenta con dos balnearios, uno céntrico y por lo tanto más concurrido y otro más agreste donde se puede disfrutar de la soledad y la naturaleza. También hay una reserva ecológica y forestal a pocos kilómetros cuyo nombre es Parque Costero del Sur, dentro de una estancia en desuso que fuera propiedad de la empresa Nestlé.
El paseo por el agreste paisaje fue hermoso, grandes ejemplares de Tala, un árbol nativo de la zona y la mariposa argentina, pese a que nos época de reproducción pudimos observar algunos ejemplares muy grandes y escurridizos, resaltando sus alas de color celeste y blanco.
El río bello como siempre y sus costas casi totalmente despobladas de visitantes, es como imaginarse un lugar desolado como pudieron verlo nuestros mayores 100 años atrás, una pena recordar que ese río hoy está contaminado. Nos comentaron en la entrada que muy temprano se puede ver algún ciervo de los pantanos, algún zorro e incluso un gato montés, lamentablemente están todos ellos en proceso de extinción y no pudimos ver ninguno.
Sin embargo, el paseo fue muy interesante y por un día al menos olvidamos las preocupaciones diarias. Es cerca de donde vivimos y las rutas están en aceptable estado así que seguramente pronto volveremos.
Las fotografías son de mi propiedad excepto las que menciono la fuente.
The photographs are my property except those mentioned by the source.
Héctor Gugliermo
@hosgug