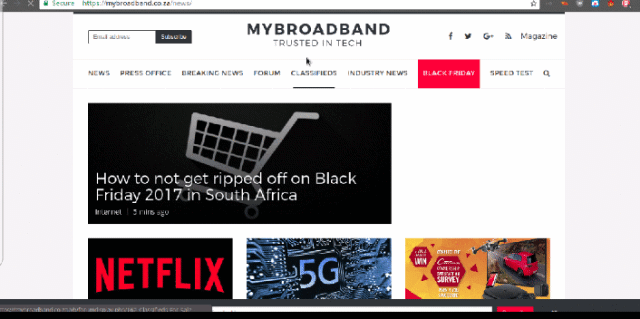 Link
There are times when it is not necessary to carry out certain verifications to know if a website is or is not fraudulent since it is very obvious at first glance.
But if at any time you come to one of these websites and the signs are NOT so obvious, you can take into account the following recommendations.
The classic warnings
Usually websites usually throw warnings such as an exclamation point or repeated flashes, there you should pay close attention.
Pop-ups
The so-called pop-up windows, if the site has many of these windows, especially abundant propaganda, you should leave it immediately.
Redirection
This also usually happens on download sites, if the link redirects you to a completely different address it is very suspicious. Malicious code may have been entered on the site that redirects you to another malicious location.
Search engine warnings
When you do a search, a notification about the website found "Hacked Site" usually appears, "Entering this site may be harmful to this computer."
It is important to ensure the integrity of the website to enter
---
Español
---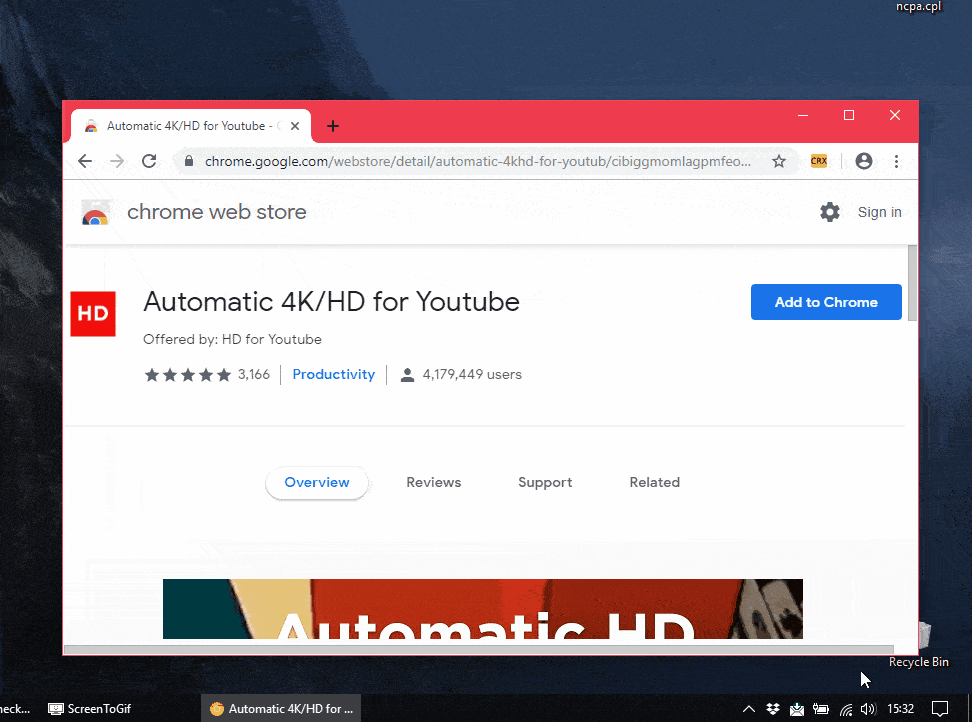 Link
Existen ocasiones en las que no hace falta realizar determinadas verificaciones para saber si un sitio web es o no es fraudulento ya que es muy obvio a simple vista.
Pero si en algún momento llegas a uno de estos sitios webs y y las señales NO son tan obvias puedes tomar en cuenta las siguientes recomendaciones.
Las clásicas advertencias
Usualmete los sitios webs sueles arrojar advertencias como por ejemplo algún signo de exclamación o reiteradas intermitencias, allí debes prestar mucha atención.
Los pop-ups
Las llamada ventanas emergentes, si el sitio cuenta con muchas de estas ventanas, sobretodo abundante propaganda, debes abandonarlo de manera inmediata.
Redireccionamiento
Esto también suele pasar en los sitios de descargas, si el link te redirige a otra dirección completamente distinta es muy sospechoso. Puede ser que en el sitio hayan introducido código malicioso que te redirija a otro lugar malintencionado.
Las advertencia de los motores de búsqueda
Cuando realizas una búsqueda suele aparecer una notificación acerca del sitio web encontrado "Sitio pirateado", "Ingresar a este sitio puede ser perjudicial para esta computadora".
Es considerable asegurarse la integridad del sitio web para ingresar