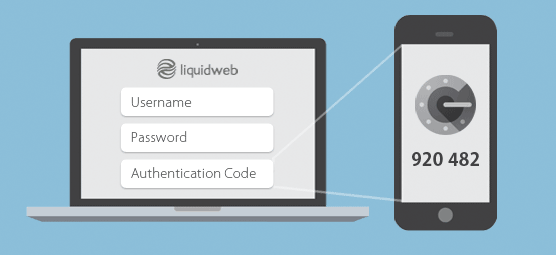 Link
Existe un método de autenticación que es muy utilizado actualmente por su nivel de seguridad, este requiere al usuario para el ingreso a un programa o algún lugar que requiere seguridad dos tipos de datos diferentes.
En resumen este sistema intenta certificar que eres la persona autorizada a acceder a la información solicitada y que posees los derechos de acceso y modificación de los datos.
El factor de autenticación actual es el uso de Usuario y contraseña, por lo general solo se requiere de una sola contraseña. Con el método 2FA no solo debes ingresar la contraseña correcta, también debes acreditar tu identidad, es un segundo nivel de seguridad.
Esto debido a que con las filtraciones de datos y otros métodos una sola contraseña ya no es tan seguro, por ello las compañías exigen el uso de 2FA para incrementar la seguridad en sus sistemas.
Si en tus correos, aplicaciones o los sitios de internet que requieran tu identificación permiten la acreditación con 2FA no dudes en hacer tu acceso mas seguro.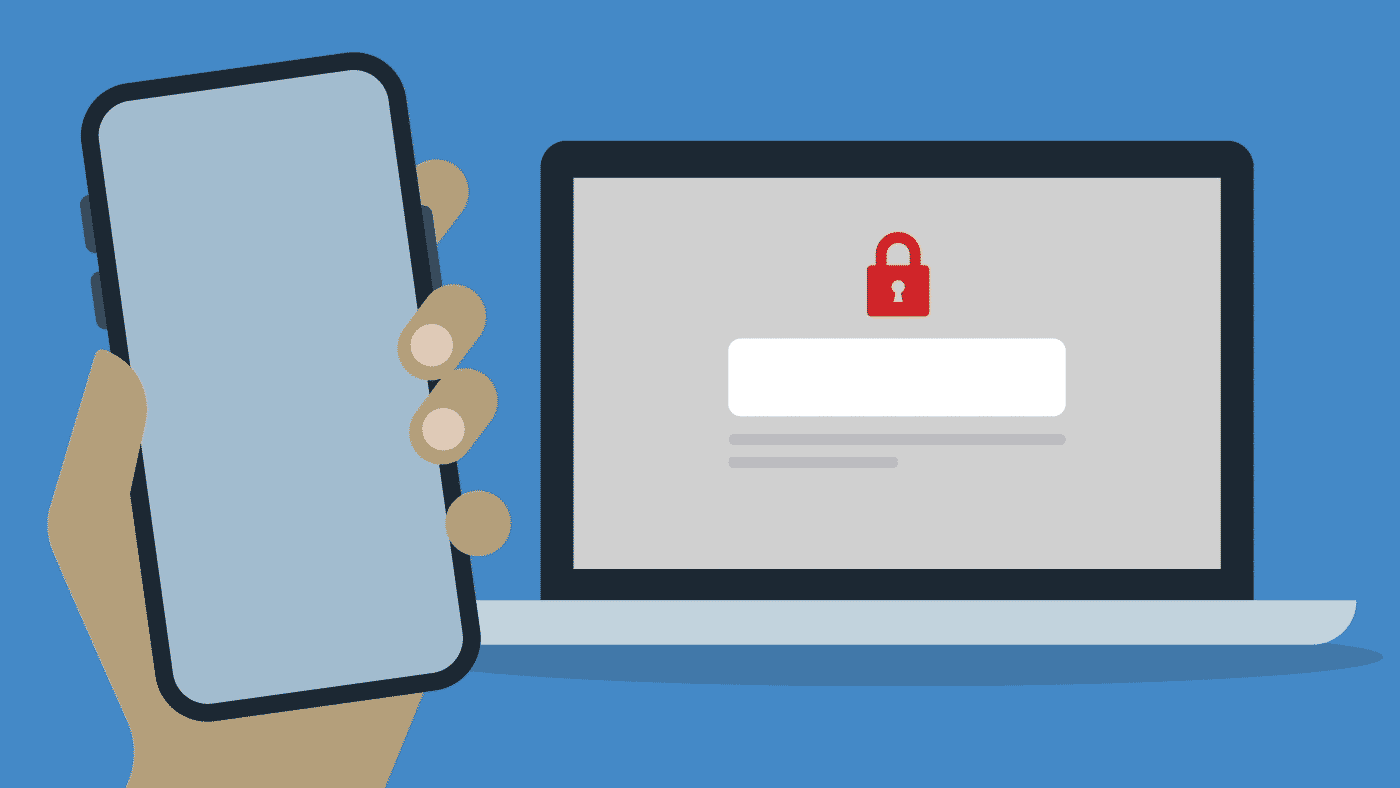 Link
There is an authentication method that is currently widely used due to its level of security, it requires the user to enter a program or somewhere that requires security two different types of data.
In summary, this system tries to certify that you are the person authorized to access the requested information and that you have the rights to access and modify the data.
The current authentication factor is the use of Username and password, generally only a single password is required. With the 2FA method, not only must you enter the correct password, you must also prove your identity, it is a second level of security.
This is because with data leaks and other methods a single password is no longer so secure, therefore companies require the use of 2FA to increase the security of their systems.
If your emails, applications or internet sites that require your identification allow accreditation with 2FA, do not hesitate to make your access more secure.