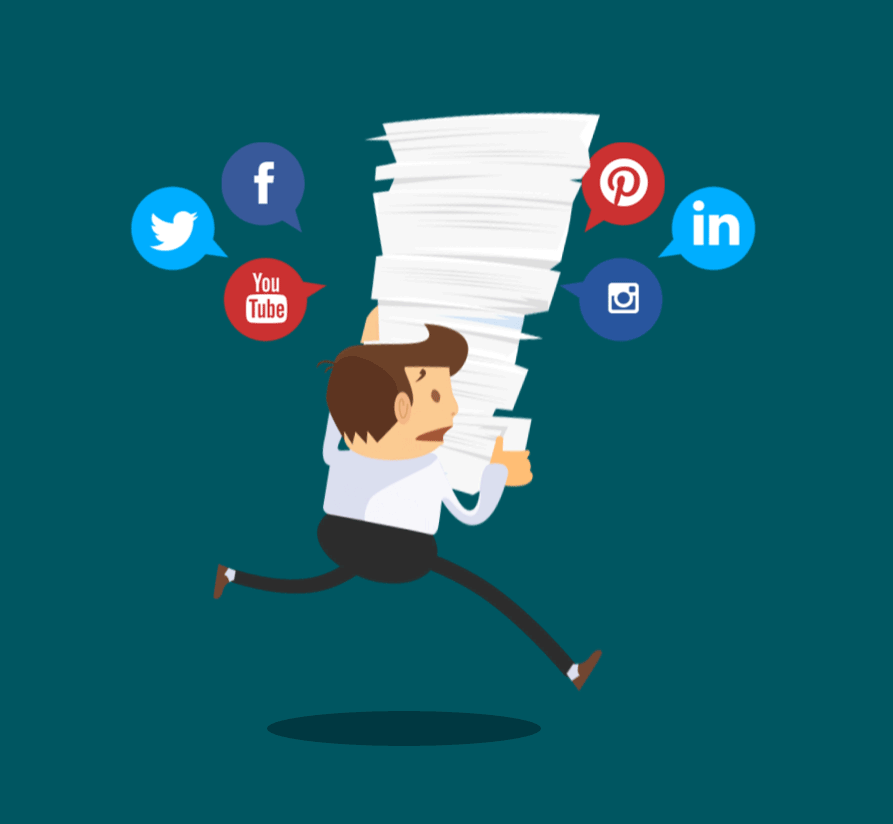 Link
Today television and radio are no longer the media that manipulate circulating information or marketing, social networks have taken that place and have positioned themselves very strongly, generating a significant change in the media landscape.
The brand must adapt to the changes they offer, leverage its popularity.

Social networks as a means for Marketing can offer a greater ROI or positioning before the correct audience.
With all this we understand social networks as a great tool in the face of the changes suffered by marketing, advertising and new ways of marketing, an entertainment model has now become a complement and not the main figure of this trend.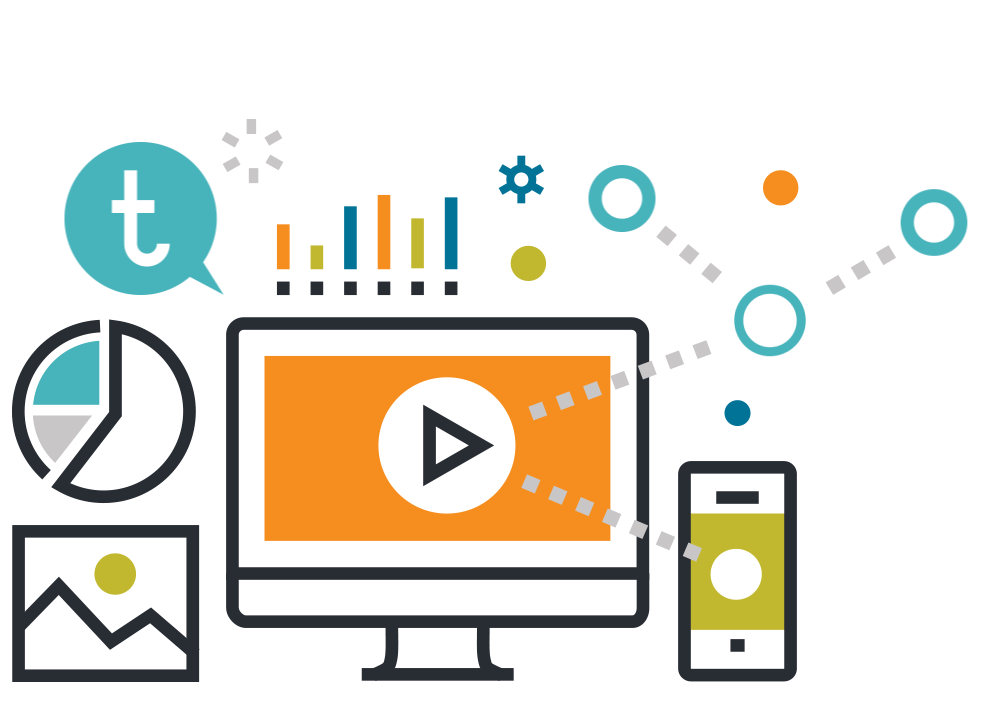 Link
Hoy la televisión y la radio ya no son los medios que manipulan la información circulante o marketing, las redes sociales hay tomado ese lugar y se han posicionado de manera muy fuerte generando un cambio significativo del panorama de los medios.
La marca deben adaptarse a los cambios que estas ofrecen, apalancarse de su popularidad.

Las redes sociales como medio para Marketing pueden ofrecer un mayor ROI o bien el posicionamiento ante la audiencia correcta.
Con todo esto entendemos a las redes sociales como una gran herramienta ante los cambios que sufre el marketing, la publicidad y las nuevas formas de comercializar, un modelo de entretenimiento ahora ha pasado a ser un complemento y no la figura principal de esta tendencia.