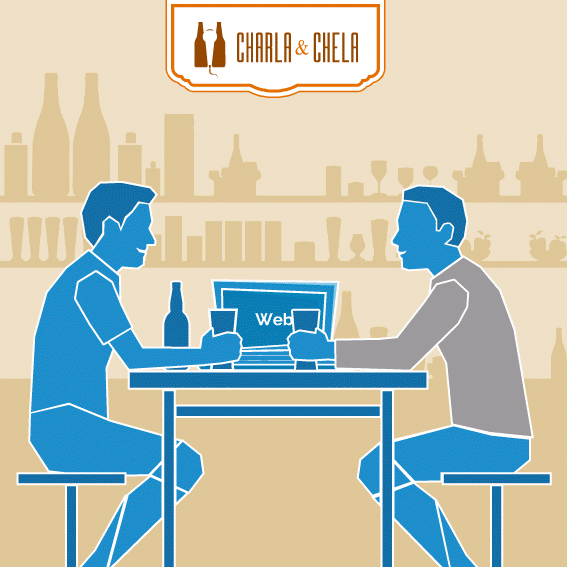 Link
We are talking about trends, we are talking about great technological developments and that is why the main ones are AR (Augmented Reality) and VR (Virtual Reality).
Little by little these technologies were gaining place in our lives, in our environments, in social networks. By 2021 it is expected that a greater number of companies and people will adopt these technologies that are a growing trend, all this in order to significantly improve the user experience, especially in the field of gamification.
The popularity of these VR and AR technologies accompanied by many other technological advances.
What can be integrated into this technology?
One of the practical applications is the use of augmented reality for virtual stores as it allows products to be exhibited in a virtual way and its most outstanding characteristics can be seen at a glance.
L Augmented reality together with virtual reality make the reality you did not have of virtual reality allowing us to create an improved replica of what we want.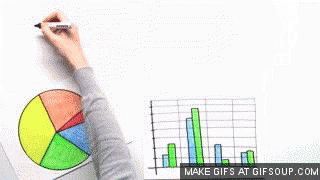 Link
Hablamos de tendencias, estaos hablando de grandes desarrollo tecnológicos y es por ello que los principales son la RA (Realidad aumentada) y la RV (Realidad virtual).
Poco a poco estas tecnologías fueron ganando lugar en nuestras vidas, en nuestros entornos, en las redes sociales. Ya para 2021 se espera que mayor número de empresas y personas adopten estas tecnologías que son tendencia en ascenso, todo esto con el fin de mejorar significativamente la experiencia del usuario, sobretodo en el campo de la gamificación.
La popularidad de etas tecnologías RV y RA acompañada de muchos otros avances tecnológicos.
¿Que se puede integrar a esta tecnología?
Una de las aplicaciones prácticas es la utilización de la realidad aumentada par las tiendas virtuales ya que permite exhibir productos de manera virtual y se pueden apreciar a simple vista sus características mas sobresalientes.
L realidad Aumentada junto con la realidad virtual hacen que la realidad no diste de la realidad virtual permitiendo crear una réplica mejorada de lo que deseemos.