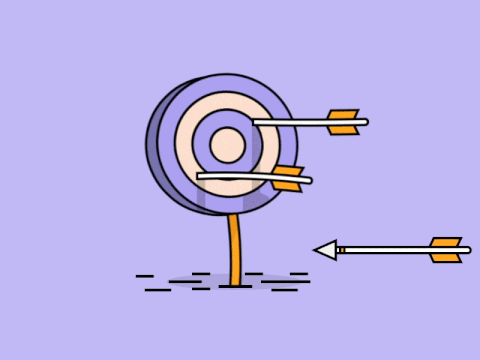 Link
For marketers, accepting Artificial Intelligence in a positive way has not been easy.
This is because the emotional responses of users of this technology have been analyzed.
Since mid-2019 and with the help of the pandemic that we have experienced globally, AI has been accepted with greater emphasis, this due to the increase in demands in online transactions for example and the implementation of the already known BOTS of AI, since then people are understanding the potential of this technology and it translates into greater acceptance.
The integration of these AI chatsbots and human intelligence makes technophobia gradually disappear and people's perception of these issues changes.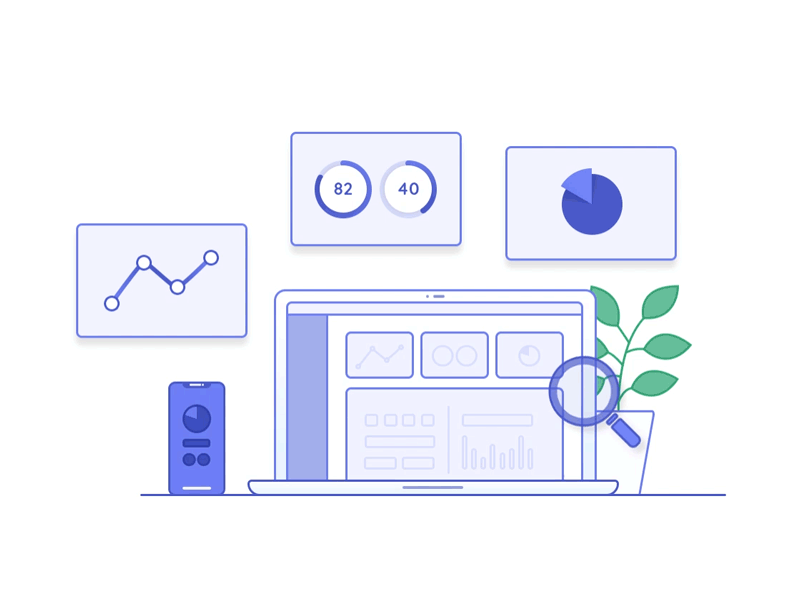 Link
Para los expertos en Marketing aceptar de manera positiva la Inteligencia Artificial no ha sido fácil.
Esto debido a que se han analizado las respuestas emocionales de los usuarios usuarios de esta tecnología.
Desde mediados del 2019 y con ayuda de la pandemia que hemos vivido a nivel global la AI ha sido aceptada con mayor énfasis, esto por el aumento en las demandas en las transacciones online por ejemplo y la implementación de los ya conocidos BOTS de IA, desde entonces las personas están comprendiendo el potencial de esta tecnología y se traduce en mayor aceptación.
La integración de estos chatsbots de IA y la inteligencia humana hace que poco a poco la tecnofobia se difume y la percepción de las personas con respecto a estos temas cambie.