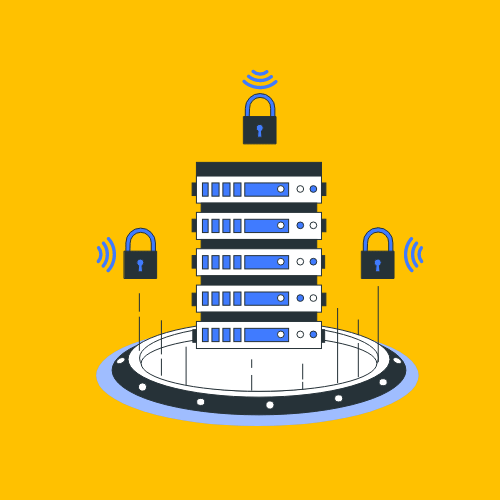 LINK
When they talk to you about a company or you read or hear about one that generates interest, immediately like most, you turn to the internet to find relevant information.
A company without a website is already abnormal, but this is not the only thing. If most companies have a wide product catalog, why settle for just one domain?

If we look for information about this company, about the products or services it offers, we go directly to the internet and that is why if the company is well positioned it will respond to each of the interests of the desired public.

Some users may be interested in the company's products, others in professional services, others may just want to contact you for a contract or budget.
That is why the SEO content is worked well to offer each type of user the specific information they require, this we can carry out in the best way through the multi-domain strategy.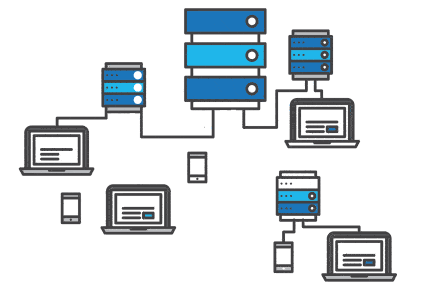 Link
Cuando te hablan de una empresa o bien lees o escuchas acerca de alguna que te genera interés, inmediatamente al igual que la mayoría recurres a internet a buscar información referente.
Una empresa sin un sitio web ya es algo anormal, pero esto no es lo único. Si la mayoría de las empresas tienen un amplio catálogo de productos, ¿porqué conformarse con un solo dominio?

Si buscamos información acerca de esta empresa, acerca de los productos o servicios que ofrece nos dirigimos directamente a internet y es por ello que si la empresa está bien posicionada tendrá respuesta a cada uno de los intereses del público deseado.

Unos usuarios pueden estar interesados en los productos de la empresa, otros en los servicios profesionales, otros quizás solo deseen ponerse en contacto por alguna contratación o presupuesto.
Es por ello que se trabaje bien el contenido SEO para ofrecer a cada tipo de usuario la información específica que requiera, esto podemos llevarlo a cabo de la mejor manera mediante la estrategia de multidominios.