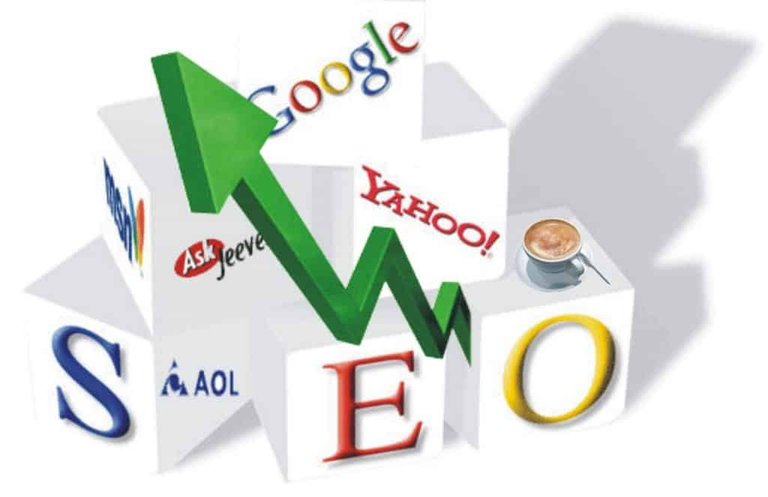 Link
The online presence of companies has also taken place back in 2013 thanks to the appearance of new extensions.
Today there is a gTLD that adjusts to the specific context of the company, according to its need.
This is an opportunity that offers the ability to trade through the various individual areas using specific domains.

This is possible an advantage such as the fact of providing specific information regarding a certain domain and extension.
It should be noted that the use of these gTLDs are very useful when we want to create marketing strategies. In search engines it is much more specific when users resort to looking for information.
---
---

Link
La presencia en linea de las empresas también ha tenido lugar allá por el año 2013 gracias a la aparición de nuevas extensiones.
Hoy existe un gTLD que se ajusta al contexto determinado de la empresa, conforme a su necesidad.
Esto es una oportunidad que ofrece la posibilidad de comercializar mediante las distintas áreas individuales utilizando dominios específicos.

Esto es posible una ventaja como por ejemplo el hecho de proporcionar información específica con respecto a determinado dominio y extensión.
Cabe destacar que el uso de estos gTLDs son muy útiles cuando queremos crear estrategias de marketing. En los motores de búsqueda es mucho mas especifico a la hora en que los usuarios recurres a buscar información.