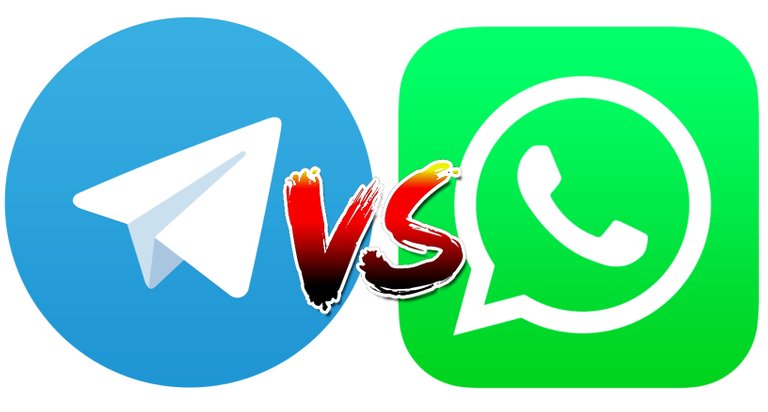 Link
Following the announcement of Whastapp policy changes, millions of people around the world have decided to stop using this mobile messaging app.
It is for this reason that Telegram and Signal have become the main mobile messaging applications from one moment to another.
These other programs ensure that their privacy and data protection policies are very strict.
Whatapp announced that those users outside the European region must allow them to share their information with Facebook, This is a crazy thing, some think while ignoring that all the data published on social networks or these centralized messaging services cease to be their own .
If users do not accept the new terms, they will NOT be able to continue using whatsapp and for this there is time until May 15.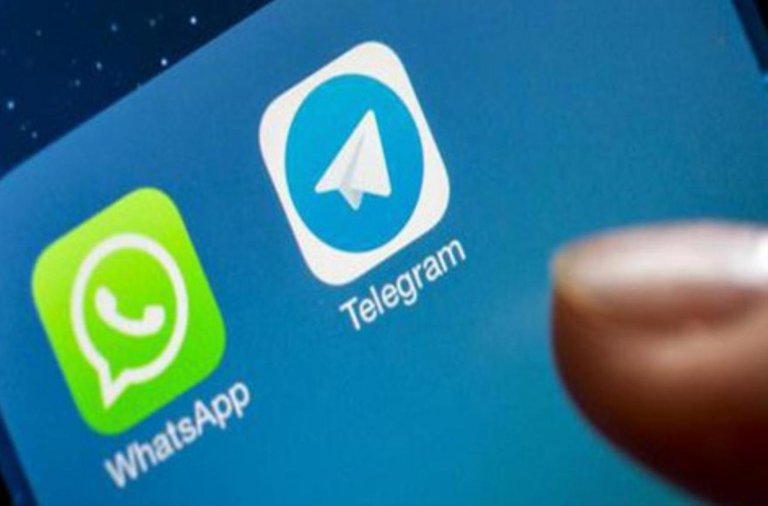 Link
Tras el anuncio de cambios de política de Whastapp millones de personas en todo el mundo ha decidido dejar de utilizar esta app de mensajería móvil.
Es por esta razón que Telegram y Signal se han convertido de un momento a otro las principales aplicaciones de mensajería móvil.
Estos otros programas aseguran que sus políticas de privacidad y protección de datos son muy estrictas.
Whatapp anunció que aquellos usuarios externos a la region europea deben permitirle compartir su información con Facebook, Esto es una cosa de locos piensan algunos mientras ignorar que todos los datos publicados en redes sociales o estos servicios de mensajería centralizadas dejan de ser propios.
Si los usuarios no aceptan los nuevos términos NO podrán seguir utilizando whatsapp y para esto hay tiempo hasta el 15 de mayo.