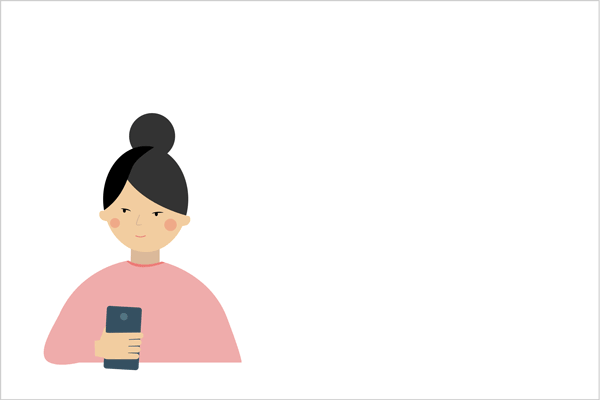 Link
Originalmente en las publicidades o propagandas obteníamos contenido generado solo por la marca, hoy esta tendencia ha cambiado y el contenido es en gran parte generado por el usuario.
Este contenido genera mucho mas compromiso y conexión con el consumidor ya que se destaca la autenticidad, la facilidad de compartir, la rentabilidad etc, y algo muy importante son las reseñas que son hechas por los influencers y consumidores, esto cambia totalmente el Marketing comparado a la vieja escuela.
Cuando un millennial adquiere un producto y se le ofrece una comision por la venta de este, es indudable que la rueda comience a rodar, este consumidor pasa a ser quien promociona el producto o servicio, aquí toma color la comunidad a la que tiene influencia.
Esto NO se construye en un día, la idea es entender y trabajar en pos de esta visión y construir un imperio.
Esto lo podemos ver en las principales redes sociales com facebook, linkedin, tik-tok y muchas otras.
Teniendo en cuenta esto y las nuevas plataformas de comercialización como aquellas de marketing de referidos. Con todo esto sumado a las nuevas tecnologías nacientes hacen que el éxito sea seguro.

Link
Originally in advertisements or advertisements we obtained content generated only by the brand, today this trend has changed and the content is largely generated by the user.
This content generates much more commitment and connection with the consumer since authenticity, ease of sharing, profitability, etc. are highlighted, and something very important is the reviews that are made by influencers and consumers, this changes completely Marketing compared to the old school.
When a millennial acquires a product and is offered a commission for the sale of it, there is no doubt that the wheel begins to roll, this consumer becomes the one who promotes the product or service, here the community takes color to the that has influence.
This is NOT built in a day, the idea is to understand and work towards this vision and build an empire.
We can see this on the main social networks like facebook, linkedin, tik-tok and many others.
Taking into account this and new marketing platforms such as referral marketing. With all this added to the new nascent technologies they make success is certain.