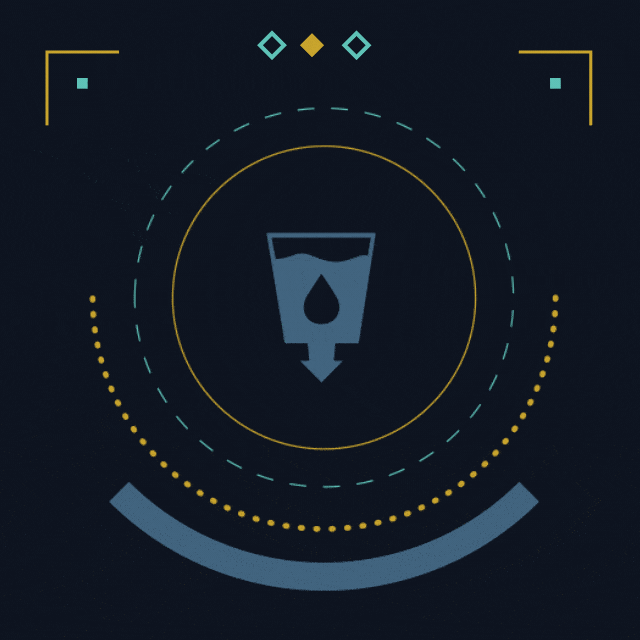 Link
We have been talking for years about the benefits of blockchain, apart from social networks, the capacity for autonomy in managing data, generating values, etc. The ability to track data and in this case The Covid-19 vaccine
In some British hospitals they are already using blockchain to control the supply and storage of these vaccines, this is one of the first initiatives of the use of this technology for the benefit of "Salute".
Two hospitals in England are making use of the blockchain to track covid vaccines or chemotherapy, in this way they track storage temperature.
This technology strengthens the registry by exchanging data between the supply chain
In the case of Pfizer and BioNTech vaccines, they must be stored at extremely low temperatures or on dry ice and the maximum duration at room temperature is 5 days, using blockchain we can be sure that the data cannot be modified.
This way the patients are given greater security.
What do you think of this? I think it is regrettable that this technology is used for this type of vaccine.
---
Español
---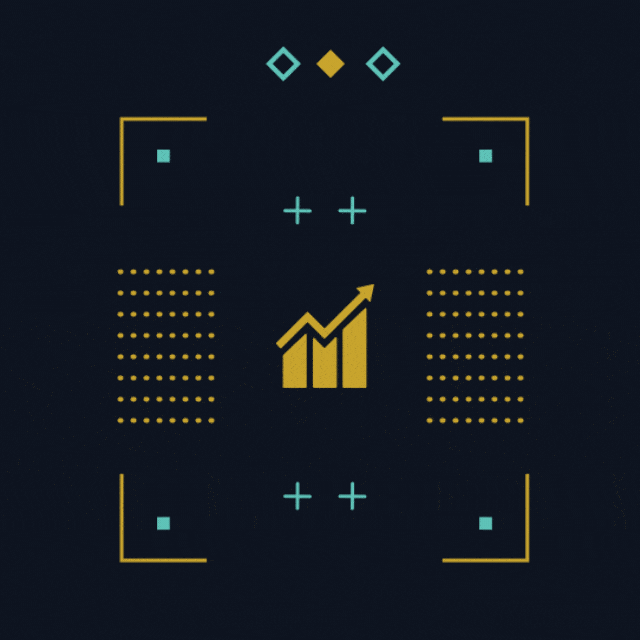 Link
Venimos hablando hace años acerca de los beneficios de blockchain, a parte de las redes sociales, de la capacidad de autonomía en el manejo de datos, en generar valores, etc. La capacidad de rastrear datos y en este caso La vacuna del Covid-19
En algunos hospitales británicos ya están utilizando blockchain para controlar el suministro y almacenamiento de estas vacunas, esta es una de las primeras iniciativas de la utilización de esta tecnología en beneficio a la "Saludo".
Dos hospitales de Inglaterra están haciendo uso de la cadena de bloques para hacer seguimiento de vacunas de covid o bien quimioterapia, de esta manera hacen el seguimiento de temperatura de almacenamiento.
Esta tecnología refuerza el registro intercambiando los datos entre la cadena de suministro
En el caso de las vacunas Pfizer y BioNTech deben ser conservadas en temperaturas extremadamente bajas o bien en hielo seco y la duración máxima en temperatura ambiente es de 5 días, utilizando blockchain podemos tener seguridad que los datos no pueden ser modificados.
De esta manera se otorga mayor seguridad a los pacientes.
¿Que opinas de esto?, yo creo que es lamentable que se utilice esta tecnología para este tipo de vacunas.