Did you know that you are not only worth who you are as a person? God values ​​you very much and has given you great authority.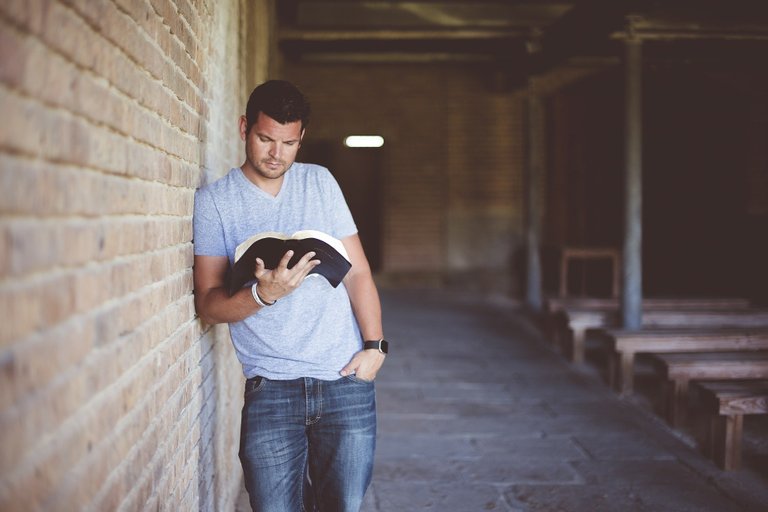 Link
God made us a participant in all the heavenly delights already here on earth, he has given us authority through his son Jesus.
Then calling his twelve disciples, he gave them authority over the unclean spirits, to cast them out, and to heal all sickness and disease.
Matthew 10: 1
At this time we have been given a precious and more exalted place where we can make use of a much greater authority, not only over everything around us but over ourselves, over our humanity.
Knowing this, that our old man was crucified with him, so that the body of sin is destroyed, so that we no longer serve sin.
Romans 6: 6
Let's look at the heroes of the bible who through faith in God have overcome many complex circumstances and impossible to overcome in many cases.
In this time he has given us the same faith, his Holy Spirit whose power REMAINS in us, guides us, helps us in weakness, consoles us, teaches us, among other things.
God providing something better for us, so that they would not be perfected apart from us.
Hebrews 11:40
There is much more to know about that authority that has been given to us by God through Christ.
Because in him all the fullness of the Godhead dwells bodily,
and you are complete in him, who is the head of all principality and power.
Colossians 2: 9-10
In Christ dwells ALL THE FULLNESS OF DEITY, and Christ dwells in us.
---
---
---
¿Sabías que no solo vales por quien eres como persona? Dios te valora muchísimo y te ha dado una gran autoridad.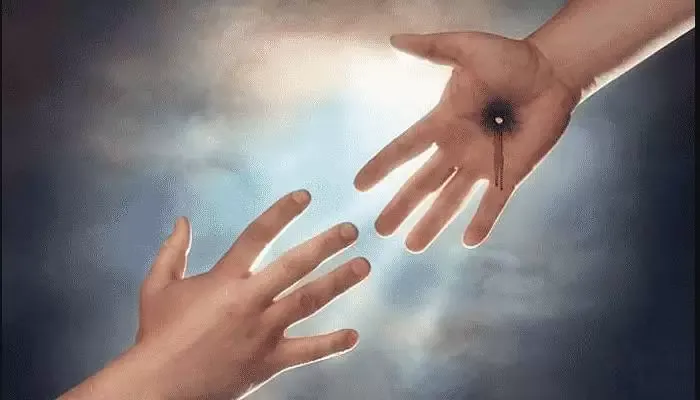 Link
Dios nos hizo participante de todos los deleites celestiales ya aquí en la tieera, nos ha dado autoridad mediante su hijo Jesús.
Entonces llamando a sus doce discípulos, les dio autoridad sobre los espíritus inmundos, para que los echasen fuera, y para sanar toda enfermedad y toda dolencia.
Mateo 10:1
A nosotros en este tiempo se nos ha dado un preciado y mas excelso lugar donde podemos hacer uso de una autoridad mucho mayor, no solo sobre todo los que nos rodea sino sobre nosotros mismo, sobre nuestra humanidad.
Sabiendo esto, que nuestro viejo hombre fue crucificado juntamente con él, para que el cuerpo del pecado sea destruido, a fin de que no sirvamos más al pecado.
Romanos 6:6
Observemos a los héroes de la biblia que mediante la fe en Dios han vencido muchas circunstancias complejas e imposible de superar en muchos casos.
En este tiempo a nosotros nos ha dado la misma fe, su Espíritu Santo cuyo poder PERMANECE en nosotros, nos guía, nos ayuda en la debilidad, nos consuela, nos enseña, entre otras cosas.
proveyendo Dios alguna cosa mejor para nosotros, para que no fuesen ellos perfeccionados aparte de nosotros.
Hebreos 11:40
Hay mucho mas aún para conocer de esa autoridad que nos ha sido dada por Dios mediante Cristo.
Porque en él habita corporalmente toda la plenitud de la Deidad,
y vosotros estáis completos en él, que es la cabeza de todo principado y potestad.
Colosenses 2:9-10
En cristo habita TODA LA PLENITUD DE LA DEIDAD, y Cristo habita en nosotros.
---
---
Muchas Gracias por compartir esta lectura, deseo que el Espíritu Santo de Dios traiga revelación de su palabra a nuestras vidas.