[weekly report #4 - protection activities] ✔️ {{ downvoted by @themarkymark 💀 }}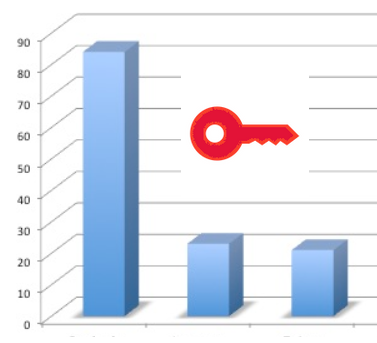 Stats of the past: 7 days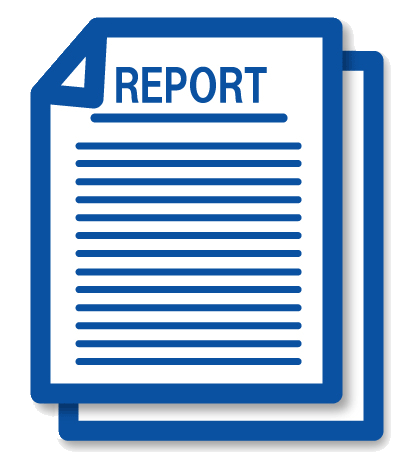 ---
---
K E Y S   P R O T E C T I O N:
---

---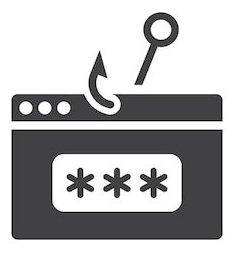 PHISHING LINKS detected (and auto-replied to):   0 ✔️
---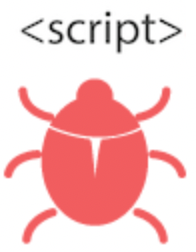 False positives: zero
---
NOTE: links that do not use a secure protocol (https) and shortened links (eg. bit.ly) are NOT a threat per se but can lead to theft of credentials if misused or used in a malicious attack.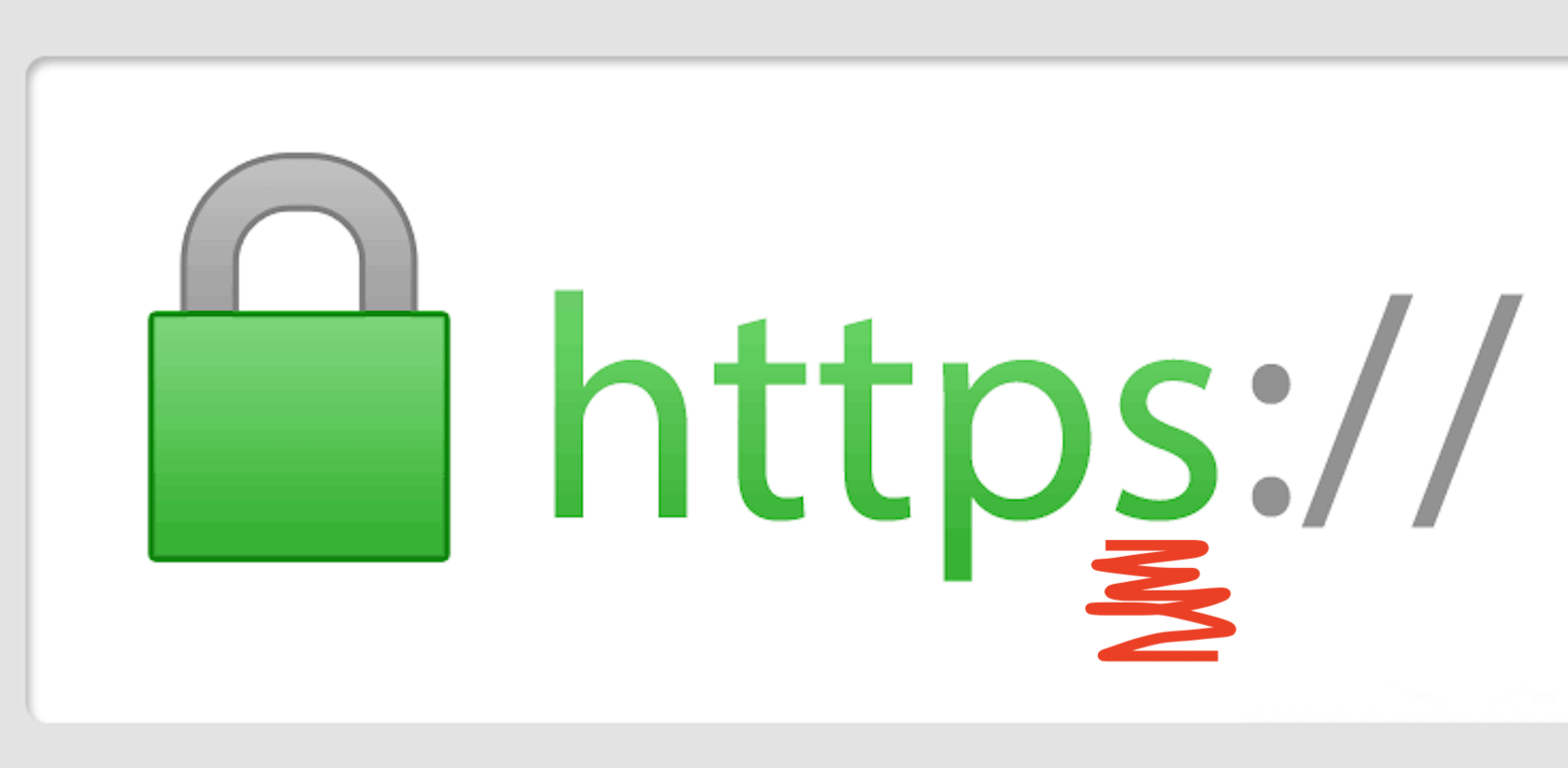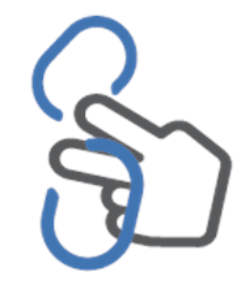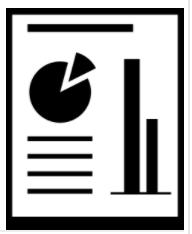 ---
---
O T H E R   A C T I V I T I E S:
---

Confirmed re-posting authors:   0 ✔️
---

Downvotes against hive-haters:   0 ✔️
---
---
To support this bot..


---
---