[weekly report #1 - protection activities] ❗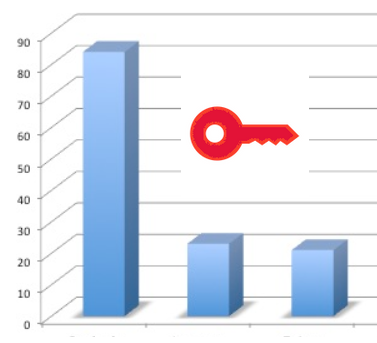 Stats of the past: 30 days
---
---
K E Y S   P R O T E C T I O N:
PHISHING LINKS detected (and auto-replied to):   327 ❗
Phishing domain: steemconnect.xyz
In theory 1 but it was only @louis.random (whitelisted account) performing some tests:
https://hive.blog/bmbupdate/@keys-defender/antiphish-keys-defender-bot-1605393490299
NOTE: links that do not use a secure protocol (https) and shortened links (eg. bit.ly) are NOT a threat per se but can lead to theft of credentials if misused or used in a malicious attack.
---
---
O T H E R   A C T I V I T I E S:
Confirmed re-posting authors:   1 ❗
Account:

@good-darma

[ blacklisted user deleting images to repost them in alt accounts ]
Downvote-trail against hive-haters:   460 ❗
-

@greece-lovers

(steem-bootcamp's dick picks and vomit pics)
---
---
To support this bot..


---
---