To celebrate the launch of Qsounds community, I like to give away some cool votes. The only thing I ask you is to share a story of your life.
Write about one of the memorable music events you've been to in your life!
Any story that is worth telling is a good entry for this challenge! So don't hold back!
You may anonymise the event, friends and others in case you feel you have to. You may even invent a story, though you likely have many real stories you can tell.
Add one or more photos you've made during your experience. In case you don't have any, you may use material from others; Don't forget to include source recognition. Though not required, you may add music recordings and/or tracks that either was played at the event, or resembles the music that was played. Though not a requirement, a nicely formatted post is welcomed.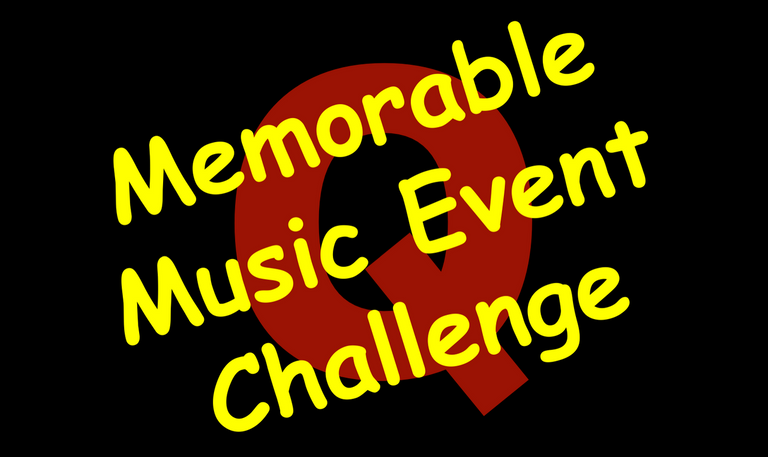 In case you are a bit stuck with what to write, below some hints that can help you select the experience to write about and what you can write about it:
a great festival experience you've had
a cool concert you've been to
an entertaining home party you've been part of
what made this experience memorable for you
what did impress you
what made you decide to go to this event
did something unexpected happen
what made the event fun for you
did you meet people who became more than just a friend for the moment
anything about the music played
anything about the decorations, location and such
where did the event took place
note: don't leave out anything funny
Rules
original story
minimum 500 words
add at least one photograph (when not your own: source recognition is required)
start the title of your post with "My Memorable Music Event"
you may add your own title at the end
post must by published in the Qsounds community
add #qsounds as your first tag (well technically 2nd)
drop the link to your post as a comment to this post
up to 2 entries is allowed
Timing
challenge ends at midnight June 8th (UTC/GMT)
Judge
note: for the moment only one judge
Rewards
a minimum of 10x 100% votes from my curation account
top posts will receive 100% votes
other posts will receive 25%-75% votes
rewards ranges from less than 1$ up to 5$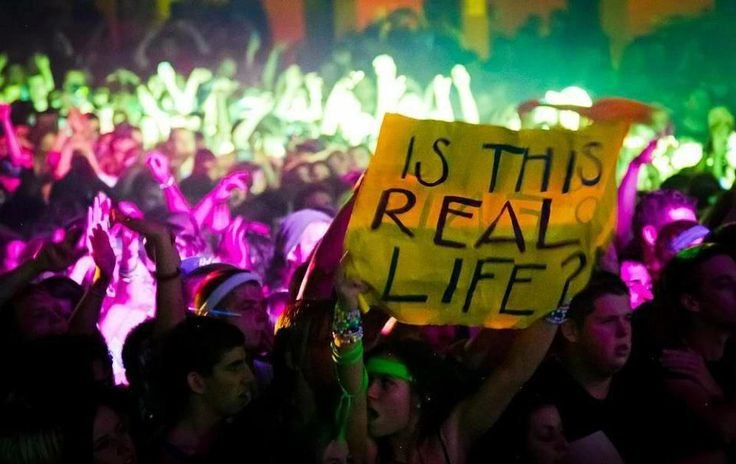 image: published by Festival Sherpa (source)
Looking forward to your entries!
NJOY the MEMORY
a HIVE original
all images by edje unless stated otherwise

qsounds music & story library | A...K | L...Z |
hive curator for curie / c-squared / c-cubed