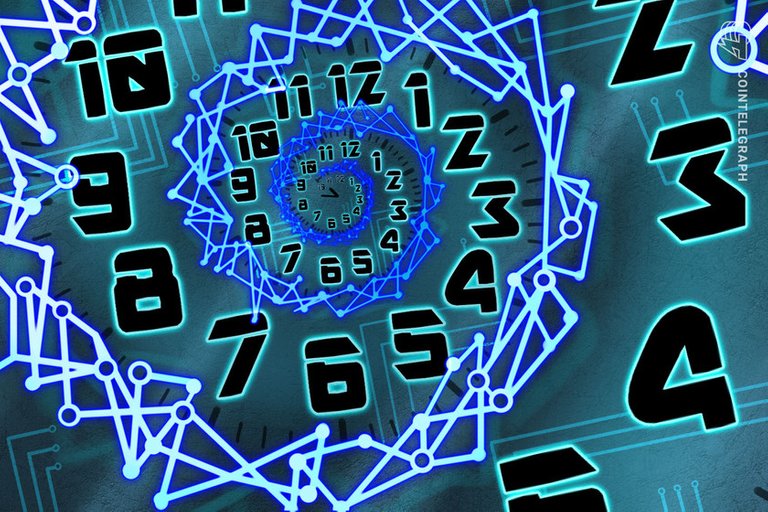 imagen
Blogging Challenge - Part 05 - Day 04
If you could be anywhere right now, where and when woul you be?. Time travel, hyper drive, anything goes.
Dreaming definitely does not cost anything and sometimes dreams can come true that is not a matter of luck I always say that luck does not exist one forges his own destiny, however for a moment I would like to travel back in time, to go to the date of January 3, 2009 this date is very important for millions of people who currently believe fervently in that genesis.
Of course if I could travel right to that date I am sure that my future self, that of today 2021 hahaha, I would look for a way to communicate with my past self that would be the present in that year 2009 right, as I know myself and I know I am one of the people who believe in time travel, I would talk or try to talk or as I said before I would look for a way to say a few words to that other self but they would be words to be marked in the subconscious of my self of 2009.
I hope that my new me of 2009 does not have a heart attack and is mature enough to understand the gift that I will leave him, I know that I will appreciate it for the rest of my life, that gift could change everything regarding my future from that meeting, where I will tell him these simple and repeated times until he assumes it as a life commitment.
I will only tell him:
**BUY, BUY, BUY, BUY, BUY, BUY ALL YOU CAN BUT BUY THAT WILL BE YOUR FUTURE OF LIFE, BUY BTC BUY BITCOIN BUY ALL YOU CAN BUY.
Of course I will leave me the instructions on how you should do and how you should safeguard everything you can buy.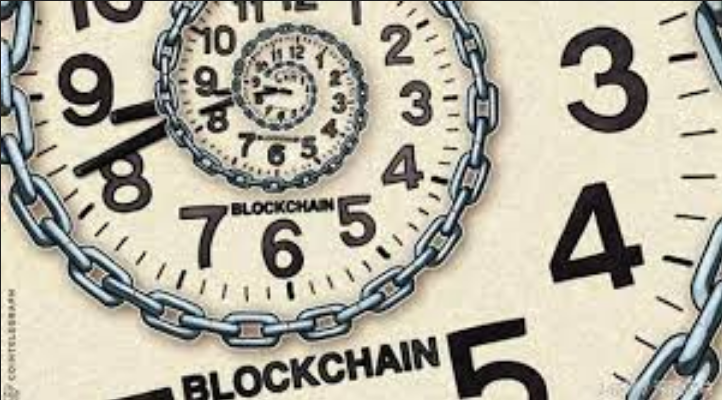 Blogging Challenge - Part 05 - Day 05
Si pudieras estar en cualquier lugar ahora mismo, ¿Dónde y cuándo estarías? Viaje en tiempo, hiperconduccion, todo vale
Soñar definitivamente no cuesta nada y a veces lo sueños puedes hacerse realidad eso no es cuestión de suerte siempre lo digo que la suerte no existe uno se forja su propio destino, sine embargo por un instante me gustaría poder viajar en el tiempo, poder ir hasta la fecha del 3 de enero de 2009 esta fecha es muy importante para millones de personas que actualmente creemos fervientemente en ese génesis.
Claro si pudiera viajar justo a esa fecha estoy seguro que mi Yo del futuro ósea el de hoy 2021 jajaja, buscaría la forma de comunicarme con mi Yo del pasado que seria el presente en ese año 2009 cierto, como me conozco y se que soy de las personas que creen el los viajes en tiempo, pues hablaría o trataría de hablar o como dije antes buscaría la forma de decirle unas palabras a ese otro yo pero serian unas palabras para que queden marcadas en ese subconsciente de mi yo del 2009.
Espero que mi yo del 2009 nuevo no le de un infarto y sea lo subiente maduro para entender el regalo que le dejare se que lo apreciare por el resto de mi vida ese regalo pudiera cambiarlo todo en lo que respecta a mi futuro a partir de ese encuentro, donde le diré estas simples y en repetidas veces hasta que lo asuma como un compromiso de vida.
Solo le diré:
COMPRA, COMPRA, COMPRA, COMPRA TODO LO QUE PUEDAS PERO COMPRA ESO SERA TU FUTURO DE VIDA, COMPRA BTC COMPRA BITCOIN TODO LO QUE PUEDAS COMPRA.
Claro que me dejare las instrucciones de como debe hacer y como debe resguardar todo lo que pueda comprar.

---
---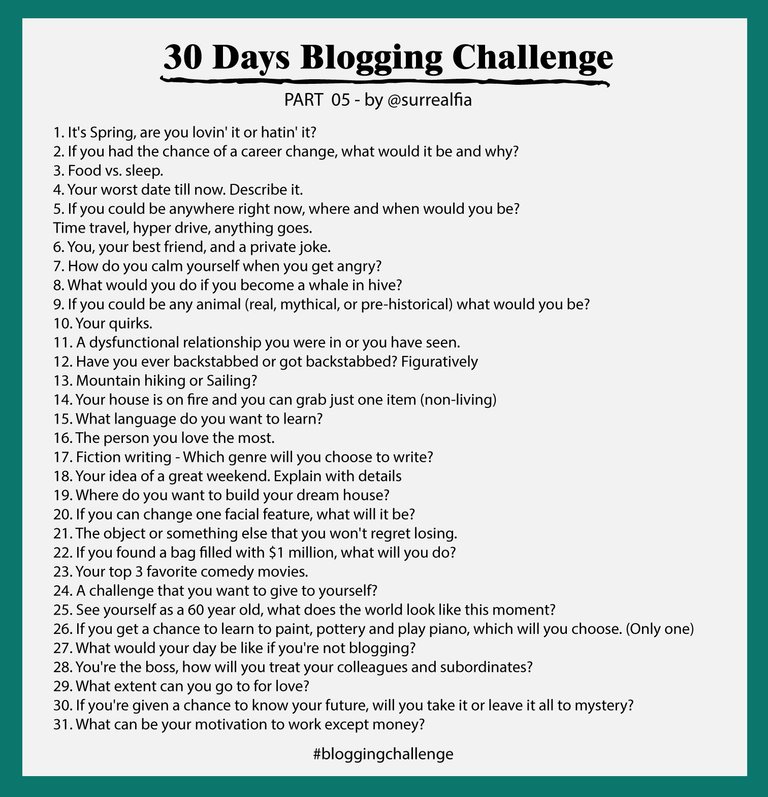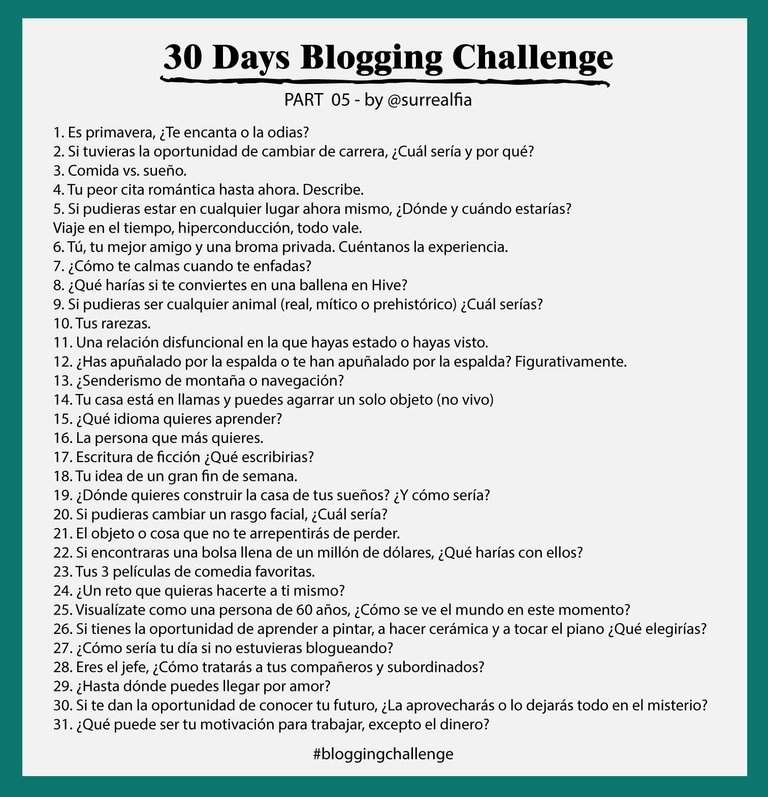 ---


Click on the banner to get redirect to the SMILE server.

Click on the banner to get redirect to the community.
---


---
---

---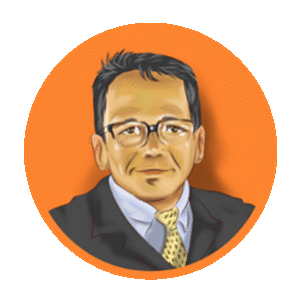 ---

---
Thanks for visiting, I appreciate your opinion.

"In constant evolution".