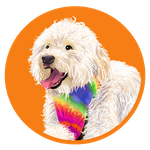 "Happy" Mascot of our project hope
Multidisciplinary team
On this platform full of opportunities where all users have equal opportunities at the time of writing.
What you most want is to be seen and, if not, read and commented on. Nowadays, in the boom of communities, more and more people are working according to your interests, sharing quality content..
Our Community PROJECT.HOPE represents COMMUNITY of steem blockchain users, who share similar values, goals and mostly passion towards topics related to:
technology,
steem and steemit,
blockchain,
artificial intelligence,
machine learning,
cybersecurity,
gaming (on blockchain)
as well as:
economy,
business,
marketing,
Philosophy,
psychology, social media etc.
---
My contribution is that my followers can meet those writers who have excellent publications in our community, I have selected three publications that are worth reading.

@gbenga gives us with a wonderful publication.
It is no doubt that the GDP of several countries fell drastically and even worsening is the unemployment rate that increased around the world leaving so many people jobless and without a means of feeding and survival to add up to the financial falls, the rate of bankruptcy around the world is on a rise but even in the midst of this, the stock market in so many countries are seeing their best period (I think this is also the same with cryptocurrency as the price of cryptocurrency is going green as well) but I am not talking about cryptocurrency here, I am talking about the economy currently.

---
I share with all of you this great post from my friend @carlos84
Although everything in the universe seems to express itself in material form, there is always in our minds those spiritual thoughts that can transcend the existential. Actually our thoughts about an existential reality are based on the things that are on a later path to everything that gives a logical explanation about the nature and origin of everything that crosses our minds.
---

---
@mintymile gives us with a wonderful publication.
Money as we know it, is the fiat currency, the national currency of our countries that we spend. It's liquid ready money that can be readily used to transfer value and spend to avail goods and services. So traditionally, as straight forward people when we think of getting rich, we would want more of this fiat currency.
---
One of the things that motivates us the most as a team is supporting everyone we can within the community. I hope you visit the blog of these writers.
---
---

---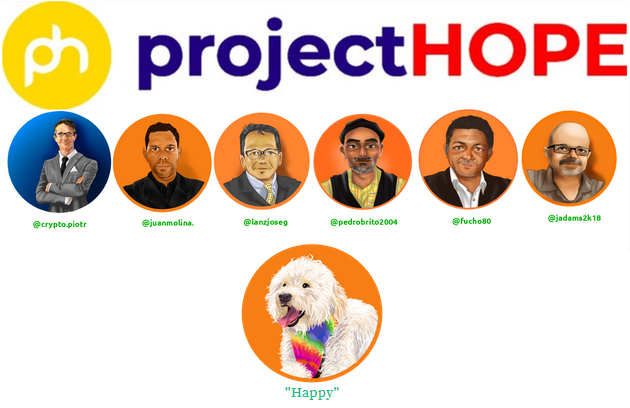 Project Hope Venezuela is an initiative created to grow.
Follows @project.hope
---
---
PROJECT #HOPE An Initiative to give hope!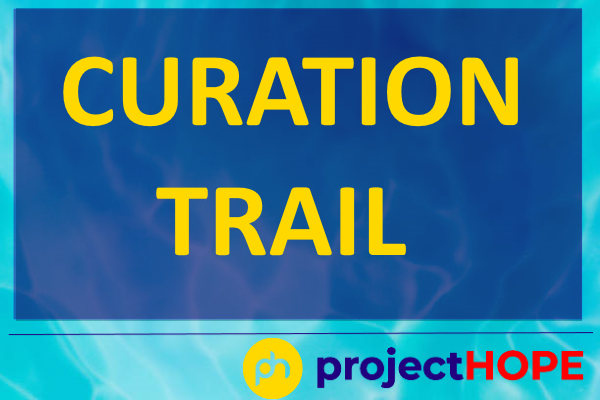 Can also join our curation trail here.
---
---
---

---

Thanks for visiting, I appreciate your opinion.

"In constant evolution".