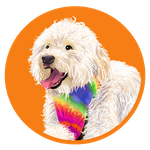 "Happy" Mascot of our project hope
Multidisciplinary team
On this platform full of opportunities where all users have equal opportunities at the time of writing.
What you most want is to be seen and, if not, read and commented on. Nowadays, in the boom of communities, more and more people are working according to your interests, sharing quality content..
Our Community PROJECT.HOPE represents COMMUNITY of steem blockchain users, who share similar values, goals and mostly passion towards topics related to:
technology,
steem and steemit,
blockchain,
artificial intelligence,
machine learning,
cybersecurity,
gaming (on blockchain)
as well as:
economy,
business,
marketing,
Philosophy,
psychology, social media etc.
---
My contribution is that my followers can meet those writers who have excellent publications in our community, I have selected three publications that are worth reading.

rbalzan79 gives us a wonderful publication.
That is why in this opportunity I want to speak to you of a very versatile technological tool that has allowed me to make such task and the same one is denominated PhotoScape.

---
I share with all of you this great post from my friend @josevas217
Being organized people and having a plan for our possible future is paramount to me, I think that is something that keeps us active and in constant movement. A life without goals, without dreams, is a completely empty life, a life without a fixed direction.
---

---
@carlos84 gives us a wonderful publication.
This is not only to say that technology represents an efficiency factor within the oil industry, but also that through the application of new technological advances one can have the primary benefit of being able to improve the different divisions within the oil industry supply chain.
---
One of the things that motivates us the most as a team is supporting everyone we can within the community. I hope you visit the blog of these writers.
---
---

---
---

---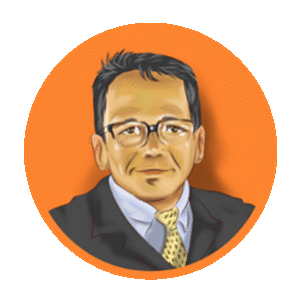 ---

---
Thanks for visiting, I appreciate your opinion.

"In constant evolution".