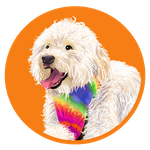 "Happy" Mascot of our project hope
Multidisciplinary team
On this platform full of opportunities where all users have equal opportunities at the time of writing.
What you most want is to be seen and, if not, read and commented on. Nowadays, in the boom of communities, more and more people are working according to your interests, sharing quality content..
Our Community PROJECT.HOPE represents COMMUNITY of steem blockchain users, who share similar values, goals and mostly passion towards topics related to:
technology,
steem and steemit,
blockchain,
artificial intelligence,
machine learning,
cybersecurity,
gaming (on blockchain)
as well as:
economy,
business,
marketing,
Philosophy,
psychology, social media etc.
---
My contribution is that my followers can meet those writers who have excellent publications in our community, I have selected three publications that are worth reading.

@wiseagent gives us with a wonderful publication.
There is no doubt that in view of the grandiosity and complexity of the universe, we human beings are only a small - and limited - fraction of something much larger than it may be possible to see or imagine. I definitely believe that each of us is part of something that we - with our limited understanding power - have yet to understand, at least not in its entirety.

---

---
I share with all of you this great post from my friend @reinaldoverdu
How being healthy improves your business and your life.
And what do you do to be healthy?
---
One of the things that motivates us the most as a team is supporting everyone we can within the community. I hope you visit the blog of these writers.
---

---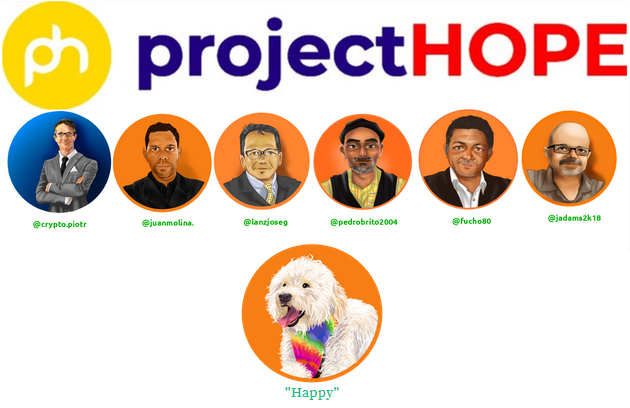 Project Hope Venezuela is an initiative created to grow.
Follows @project.hope
---
---
PROJECT #HOPE An Initiative to give hope!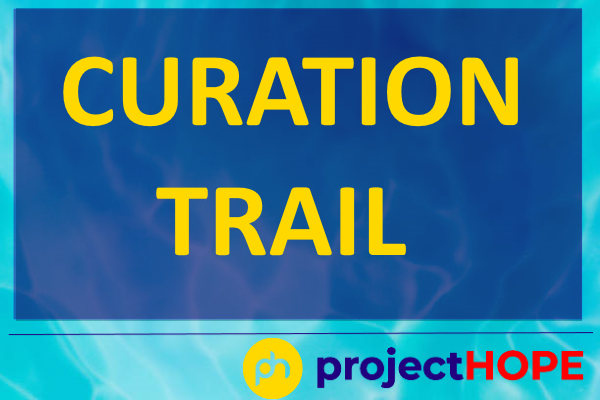 Can also join our curation trail here.
---
---
---

---

---
Thanks for visiting, I appreciate your opinion.

"In constant evolution".