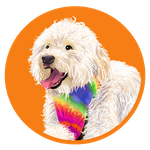 "Happy" Mascot of our project hope
Multidisciplinary team
On this platform full of opportunities where all users have equal opportunities at the time of writing.
What you most want is to be seen and, if not, read and commented on. Nowadays, in the boom of communities, more and more people are working according to your interests, sharing quality content..
Our Community PROJECT.HOPE represents COMMUNITY of steem blockchain users, who share similar values, goals and mostly passion towards topics related to:
technology,
steem and steemit,
blockchain,
artificial intelligence,
machine learning,
cybersecurity,
gaming (on blockchain)
as well as:
economy,
business,
marketing,
Philosophy,
psychology, social media etc.
---
My contribution is that my followers can meet those writers who have excellent publications in our community, I have selected three publications that are worth reading.

@fucho80 gives us a wonderful publication.
A few days ago I wrote an article reviewing Hyundai's flying car project, today this prototype that has already received permission to travel on the road.

---
I share with all of you this great post from my friend @futurekr
Wealth creation is supposed to be a 6 unit course in any tertiary institution because a lot of people find this topic very much difficult and applying it in reality very impossible. It looks like the more they try, the less possible it becomes.
---

---

Image from Pixabay
@samminator gives us a wonderful publication.
What some motivational speakers succeed at doing is to psych you up and make you to feel you have infinite abilities without necessarily showing you how to go about it and what to do to get it realized.
---
One of the things that motivates us the most as a team is supporting everyone we can within the community. I hope you visit the blog of these writers.
---
---

---
---

---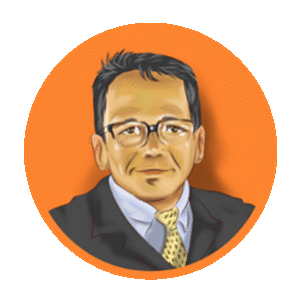 ---

---
Thanks for visiting, I appreciate your opinion.

"In constant evolution".