What is your favourite article on Vitalik Buterin's website ?

Special thanks to everyone who commented and upvoted my last post.
Special thanks to everyone who keeps our leofinance community engaged on-chain.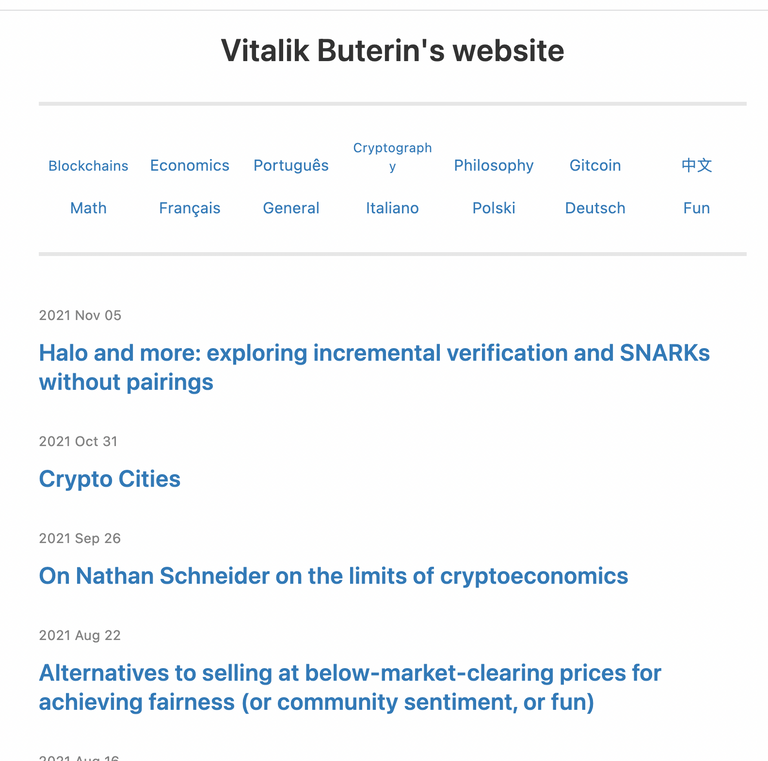 I was actually going to write a totally different piece of crypto content today. However, I couldn't resist sharing the articles on Vitalik Buterin's website. I'm not going to lie, this is the first time I actually found out about Vitalik's website while I was reading another crypto article on web2 world. Thanks to my reading habit. Nowadays reading is a keystone habit of mine. Mostly I read leofinance blogs and learn more about crypto from anywhere I can really.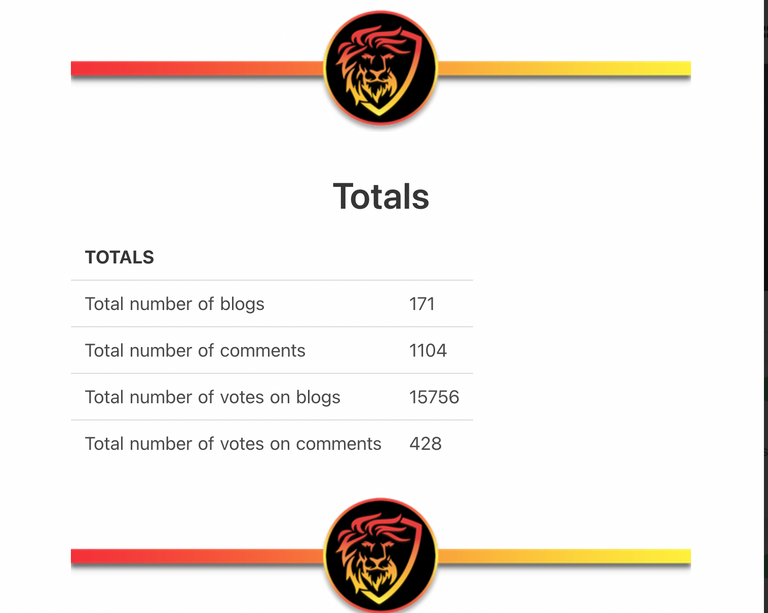 Daily Leofinance stats by @friendlymoose
I really want to see these numbers go up and the quality of crypto content on LeoFinace improve over time. I currently thinking of running a small experiment to increase these numbers in a healthy way.
Buffet's infamous reading habit is what he attributes as the foundational tool to improve knowledge. He is a voracious reader who spends 80 percent of his own day reading.
We can go bed a little smarter each day by cultivating a daily reading habit. Within a few years, it starts to yield results. That's how knowledge builds up. Like compound interest. One of my main goals of reading is truly understanding what web3 is and improving my knowledge of Crypto and blockchain.
Let's talk about Vitalik Buterin's website. I always loved Vitalik and ever since his admiration for our Hive community made me love him even more.
My favourite article on his website is called Moving beyond coin voting governance, where he mentioned Hive a few times. His articles are highly technical for sure. If I keep reading every day about crypto and I'm sure within a few months, I can be able to understand some of them.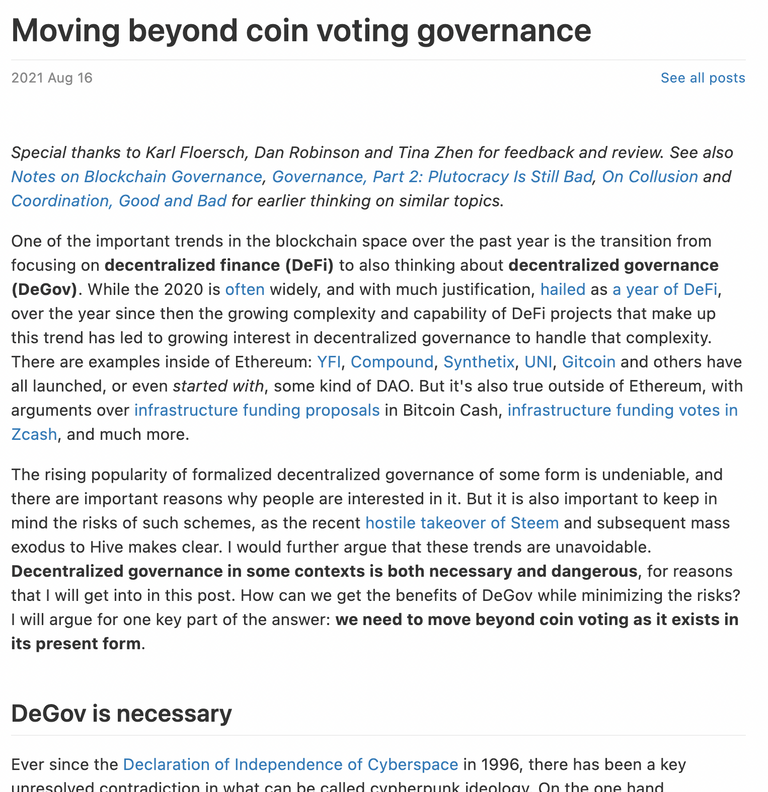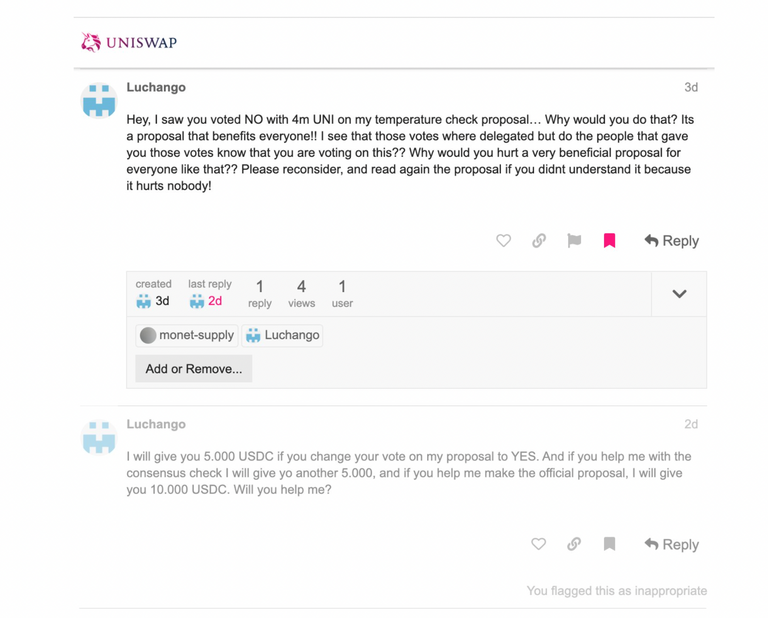 The reason why I'm interested in DeGov and DAO is that I genuinely care about improving the governance and DHF of our Hive network. That does not mean Hive has a bad governance/DAO model. However, we need to keep improving every aspect of Hive.
I love the fact Vitalik is thinking solution orientated and there is clear evidence in this article where presented and explained three different solutions to DeGov.
Solution 1: limited governance
Solution 2: non-coin-driven governance
Solution 3: skin in the game
Hybrid solutions
Thanks for reading my imperfect writing.
Questions for you.
What is your favorite article on Vitalik Buterin's website?
Do you think we should try to onboard Vitalik as an advisor to our decentralized Hive community?
Can you imagine Vitalik plugging his website onto Hive and creating his own little token to reward the contributors?
---
---