Good day guys!
Here's my entry for Alphabet Hunt hosted by @barbara-orenya. Just click HERE to know more about the hunt
SOUP
We ate at this place called Agararamen and they served this noodle Soup called Ramen. This tasted so delicious and it was fun watching them make it in front of you. The broth was really flavorful.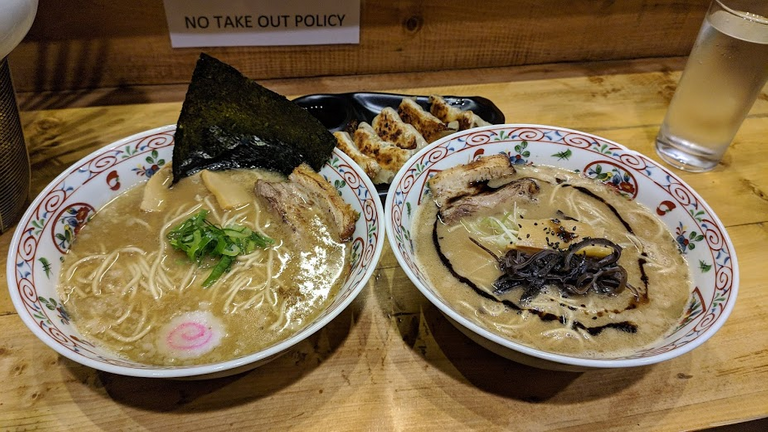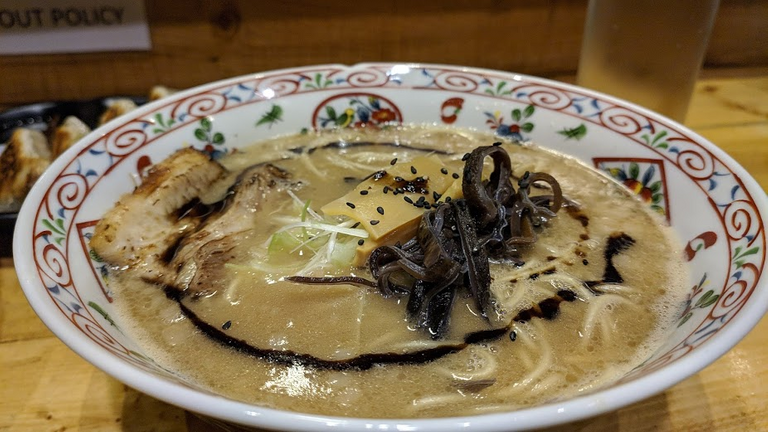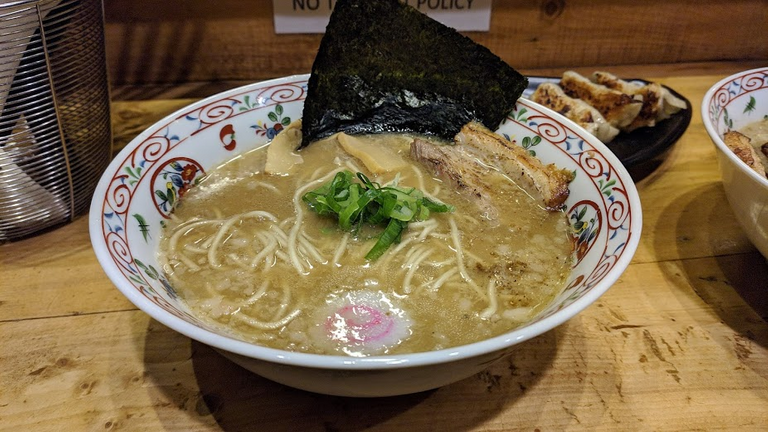 ---
SUNSET
Sunsets at the beach will always be my favorite view. It's just so relaxing to look at it straight without hurting your eyes. It even make the horizon so colorful. After this pandemic, I will surely go to the beach and watch the Sunset.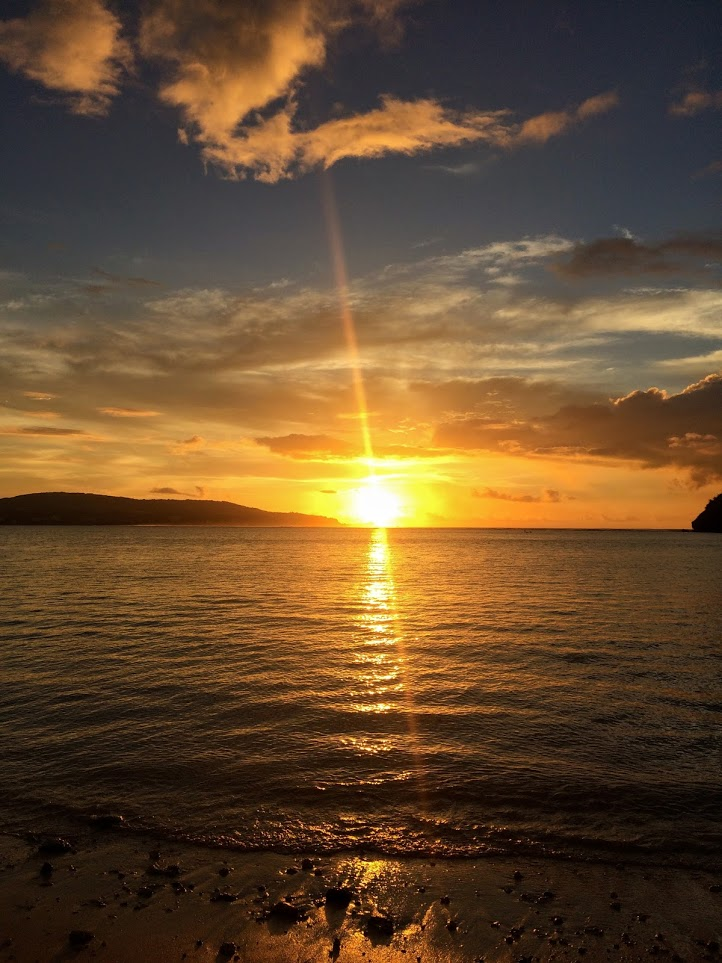 STONE
I remember going to this beach at Caba, La Union and there were stones in the middle of the beach dividing it. Until now I'm still wondering what's the rationale for putting these stones.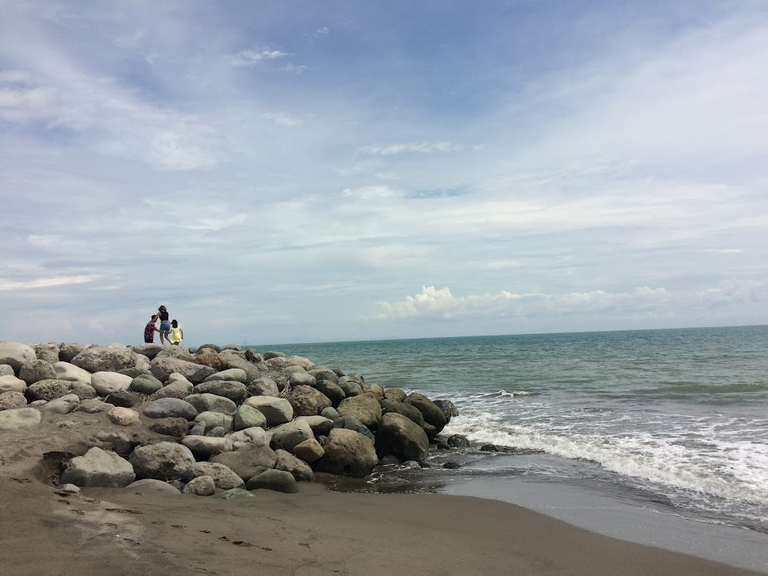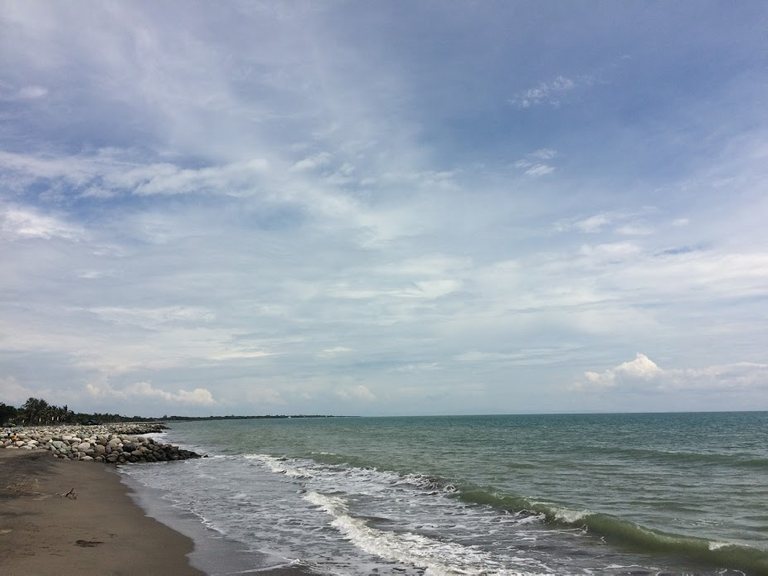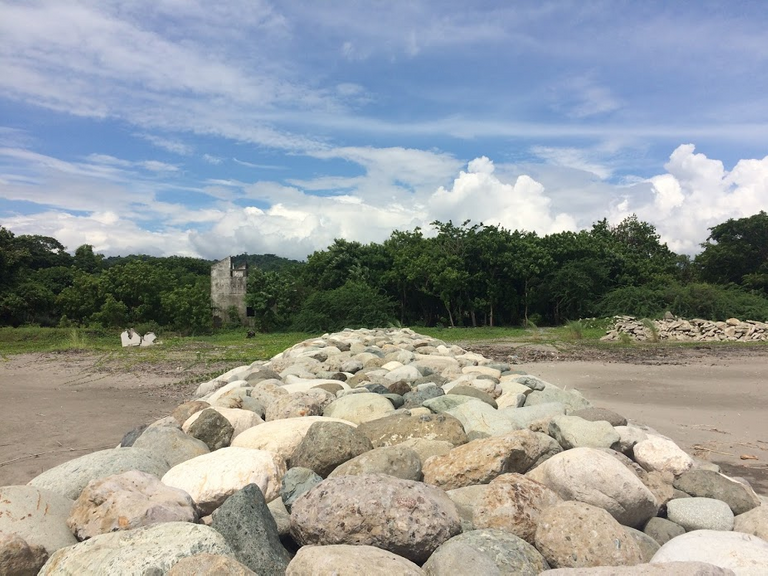 ---
STORM TROOPER
If you ever watched Star Wars you would know what a Storm trooper is. This type of storm troopers were the one's driving a speeder bike.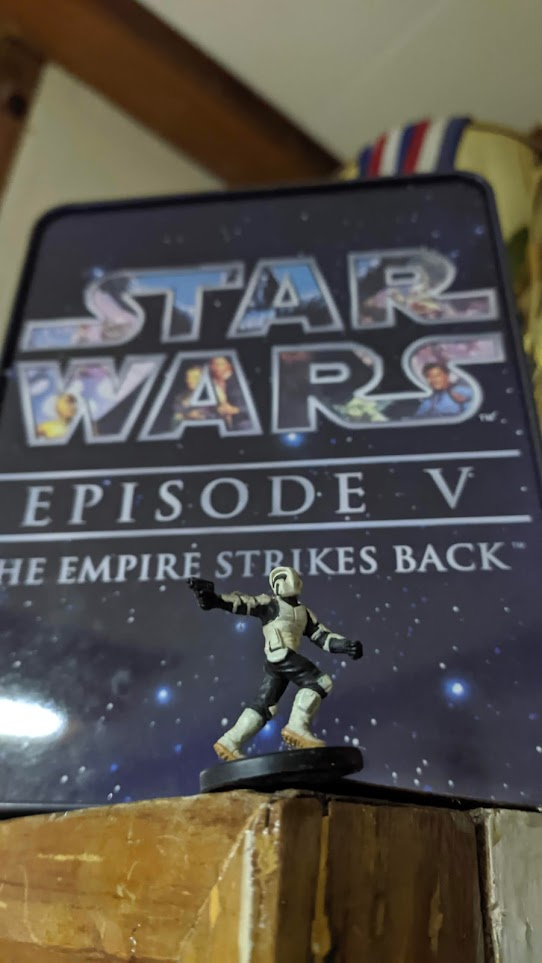 SUDS
When we were washing this container all these soap Suds decided to go up. I found it amusing to look at because it reatined the shape of the opening.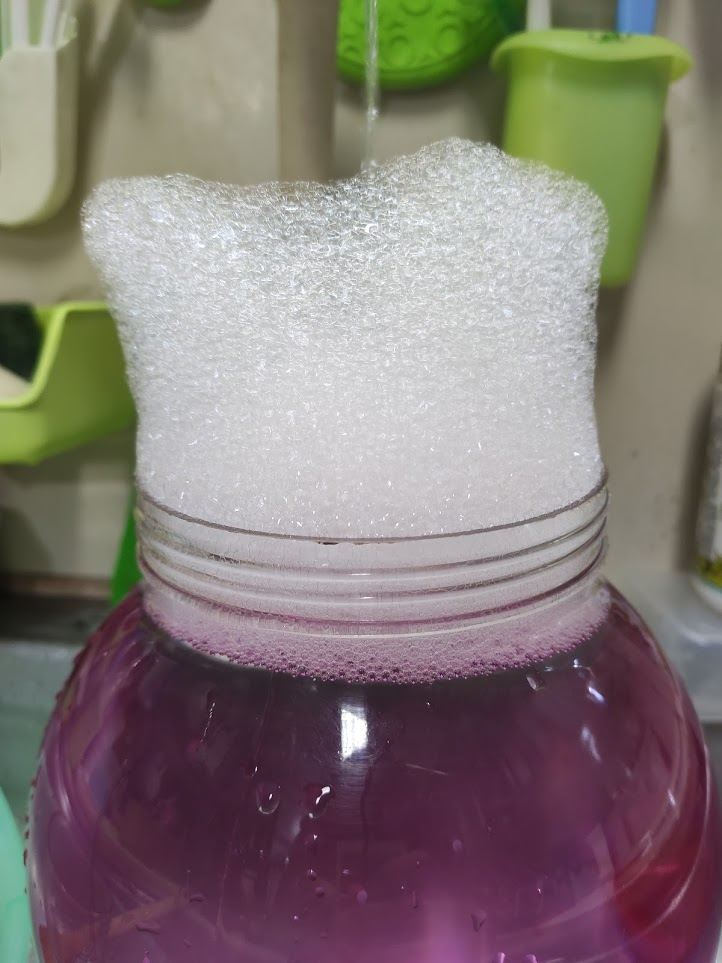 SISIG
This is pork Sisig. It is a popular Filipino Dish which is composed of minced pork, chopped onions and chicken liver. I just love eating this dish, it's really delicious. Some people in the Philippines use this as a snack while drinking alcohol.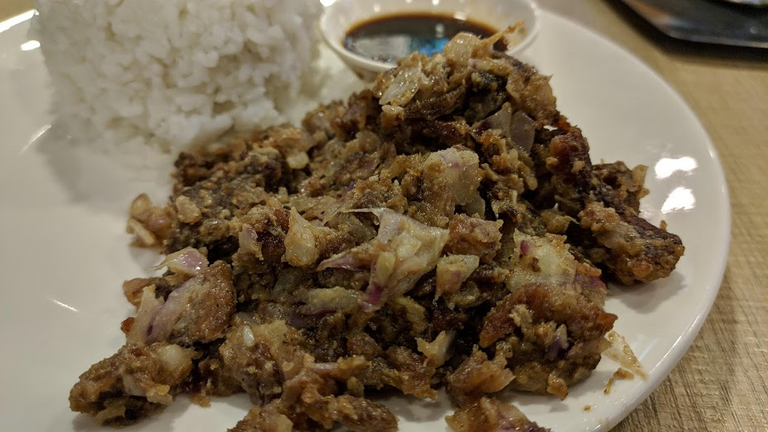 Thanks for reading and Stay safe always!
The photos used in this post are owned by me .

EARN BITCOIN CASH BY CREATING AN ACCOUNT HERE AND POSTING

Animation by @zord189