Good day guys!
Here's my entry for Alphabet Hunt hosted by @barbara-orenya. Just click HERE to know more about the hunt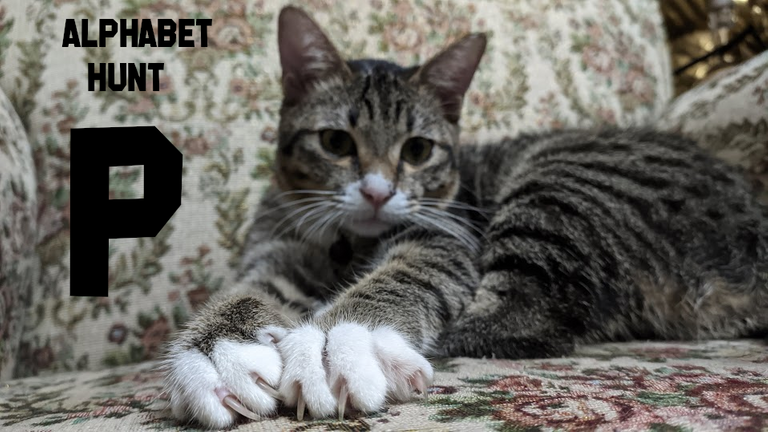 PETS
I always love their company. It's really amusing to watch them do stuff together. Petting them will always relieves me of my stress. I hope that they will live for a long time.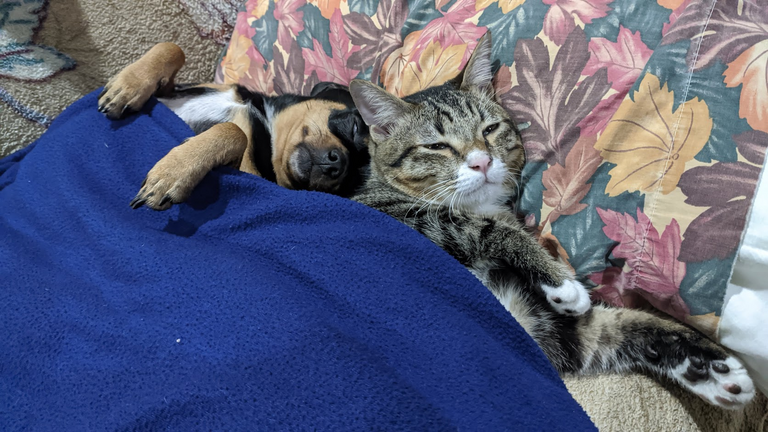 POND
This is our pond that my grandma had made a few years back. Most of the fishes there are gold fish. The fishes used to be Koi's but they all died due to an incident when the air pump stopped working because we had no electricity.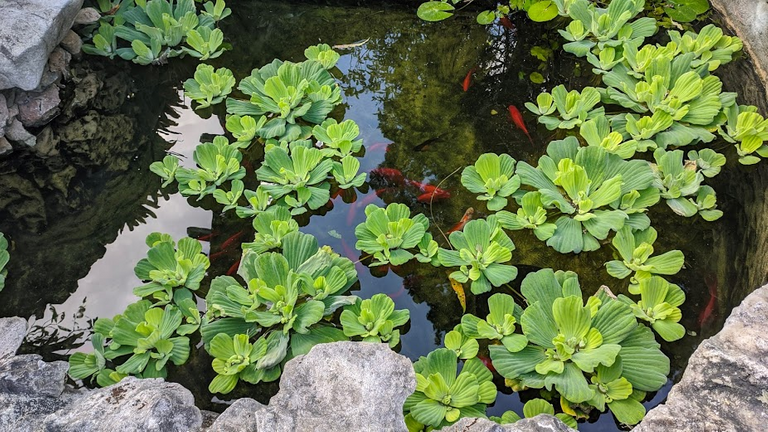 PURPLE ORCHID
I'm not sure what's the exact name of this but my grandma loves gardening, this is one of her plants that she is taking care off.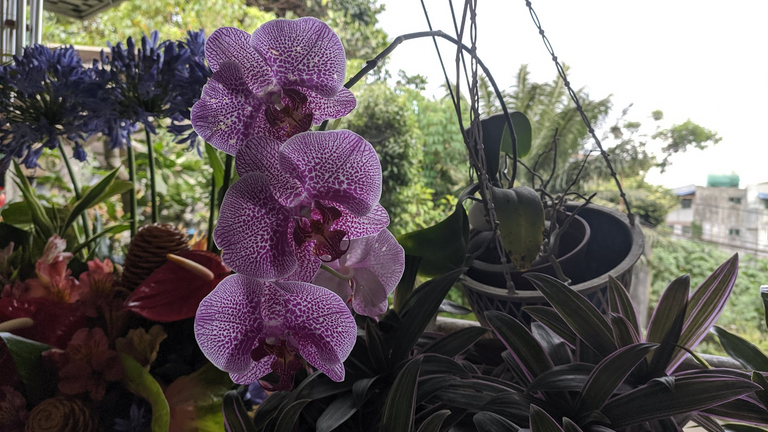 PINK ROSE
This was located at the garden of my grandma, Roses really looks so beautiful!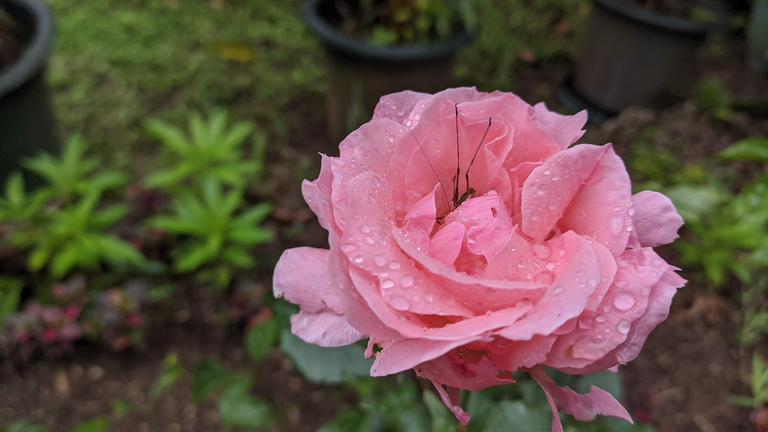 PANCIT PALABOK
This is a noodle dish with infused with creamy shrimp sauce and complemented with different toppings.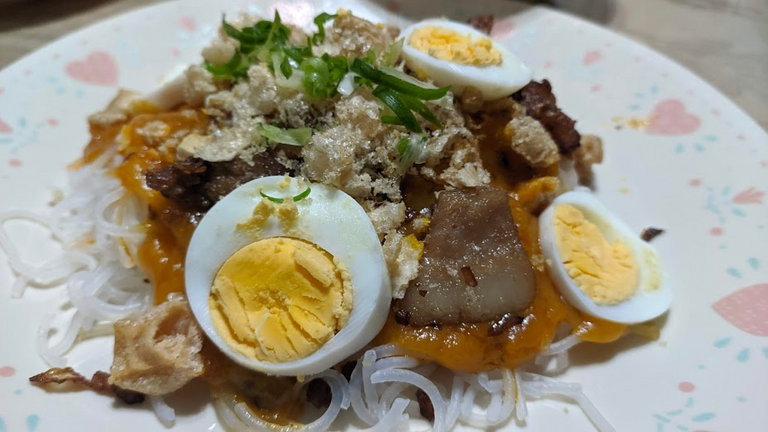 PHILIPPINE PESO BILL
This is the eye of our Philippine president Manuel A. Roxas in our 100 peso Bill. I wish I would find more of these in my life

Thanks for reading and Stay safe always!
The photos used in this post are owned by me .

EARN BITCOIN CASH BY CREATING AN ACCOUNT HERE AND POSTING

Animation by @zord189