Another week has passed and we are now on the Alphabet Hunt for words starting with the letter V.
I'm sure everyone will be victorious in finding six V words.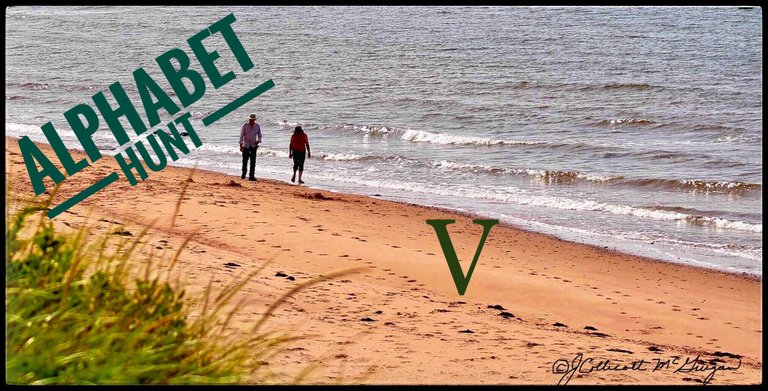 My first two V words come straight from the kitchen pantry.
I always have vinegar on hand. It can be used for a lot of things besides pickling and adding to cooking recipes.
Vinegar can be used for cleaning. It can be mixed with baking soda to keep the sink drains clear.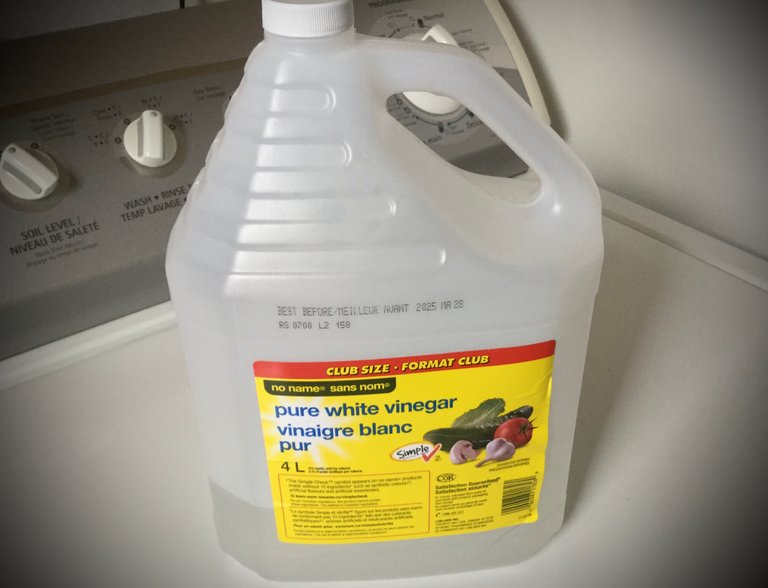 ---
Vanilla extract adds a lovely flavour when baking sweets.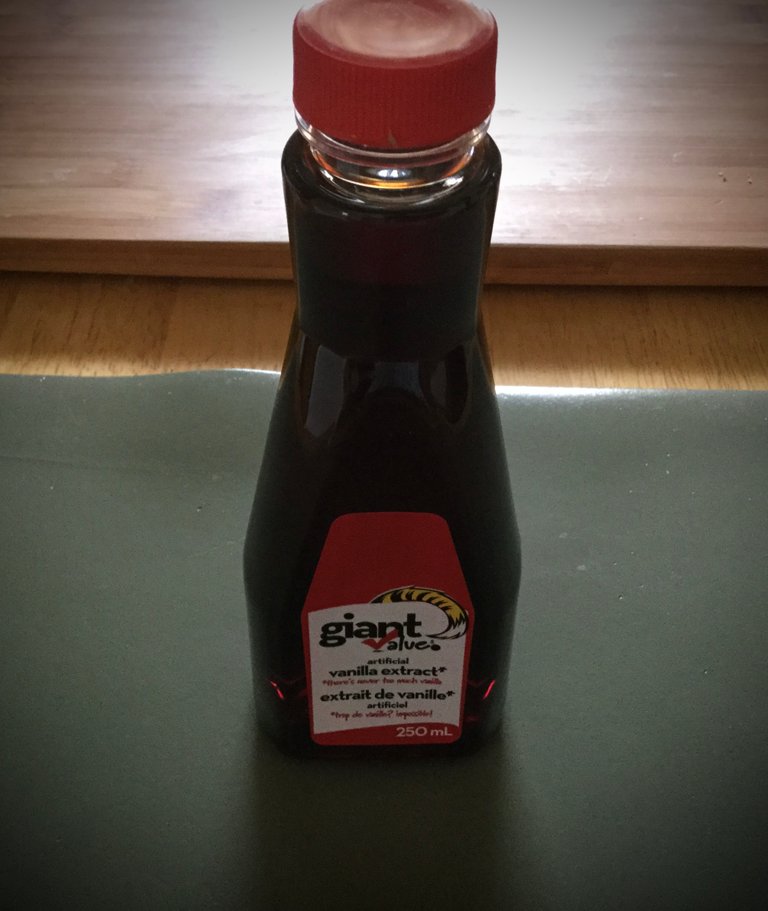 ---
Vincent Van Gogh was a famous Dutch painter.
Some of his most recognized art is the painting of Starry Night and the picture below of the Sunflowers.
source
Vincent Willem van Gogh (Dutch: 30 March 1853 – 29 July 1890) was a Dutch post-impressionist painter who is among the most famous and influential figures in the history of Western art.
source
---
When folks vacation on the Island they like to take fun photos.
I took this photo of the two visiting ladies at the Wood Islands lighthouse. They were on vacation and touring the Island.



Honeymooners enjoying a quiet walk on the beach.
A honeymoon is a type of vacation where you get to spend valueable alone time with your newly acquired spouse.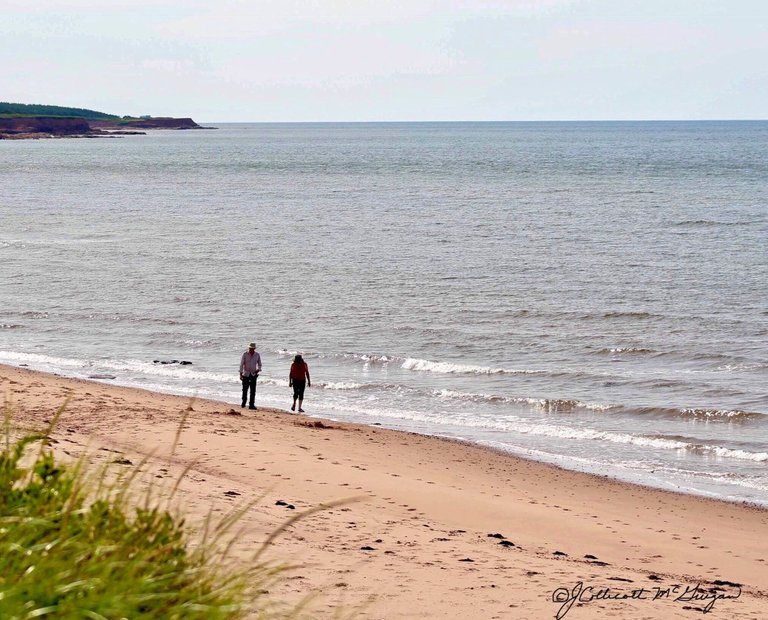 ---
Very is sometimes used as an adjective to emphasize the meaning of the word that follows.
For example, I could say this is a very beautiful sunset.
There is really nothing wrong with adding the word very but I was taught it is redundant in this context-just saying beautiful is enough.
I often think of this little rule and try not to add very. Another example where it is not needed would be, "Have a very nice day."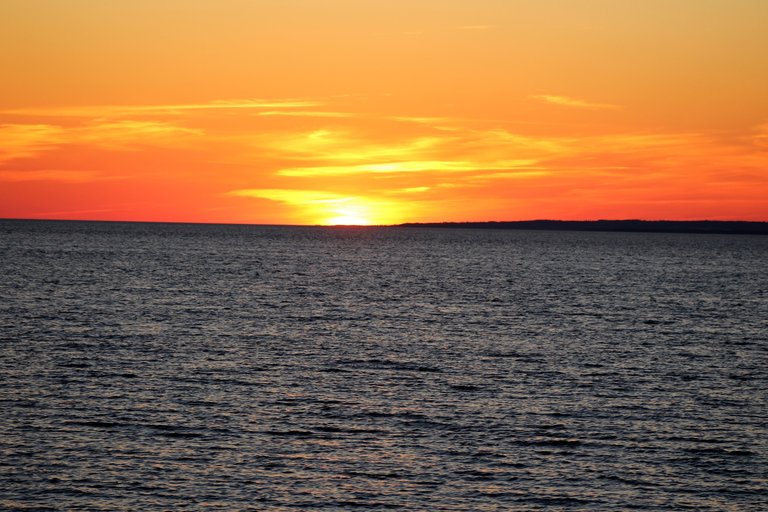 ---
What has value to you? Perhaps it is your home, vehicle and bank account.
A Canadian fifty dollar bill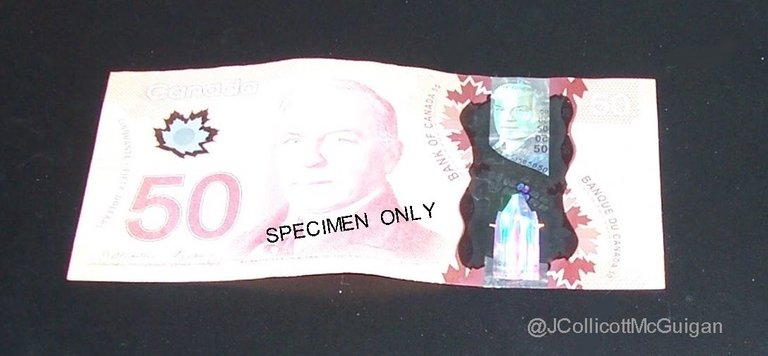 This fifty dollar bill has monetary value but family and friendships carry another kind of value not able to be measured in dollars and cents.
---
Location: Prince Edward Island, Canada
#alphabethunt is hosted by the wonderful artist @barbara-orenya.
And thus ends another Aphabet Hunt. Thanks for visiting my blog!
💗💗💗
All photos & text by @redheadpei unless sourced. All Rights Reserved. Do not use without my permission.
---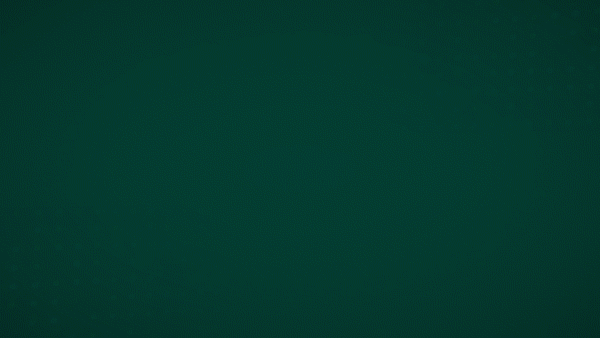 Courtesy of @derangedvisions