Another week has passed and it's time to start finding words starting with T for the #alphabethunt hosted by @barbara-orenya in the Feel Good Community.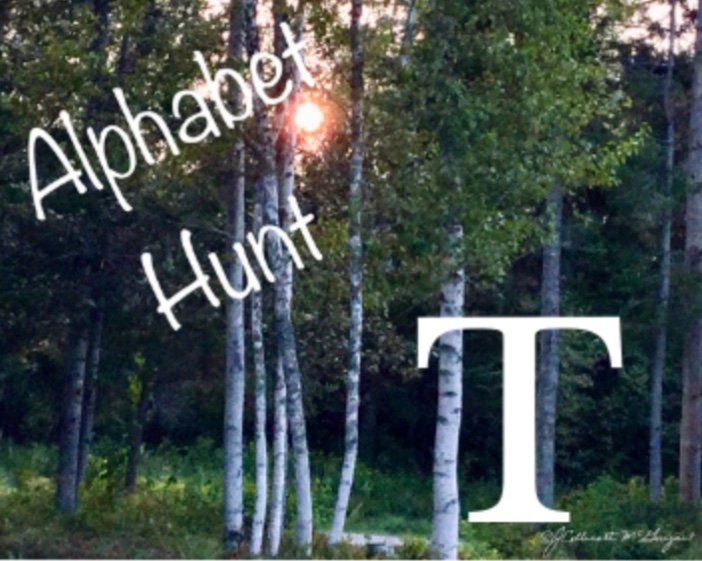 ---
Most wildlife animals, like this squirrel, have a nice bushy tails. A good tail is important for them to help keep their balance, especially when climbing trees.
The end of this squirrel's tail is a bit frayed from a encounter with another squirrel. When squirrels fight over territory they chase each other and pull at each other's tail.
The little red squirrel is not being run off by a rival today and is enjoying some brown bread.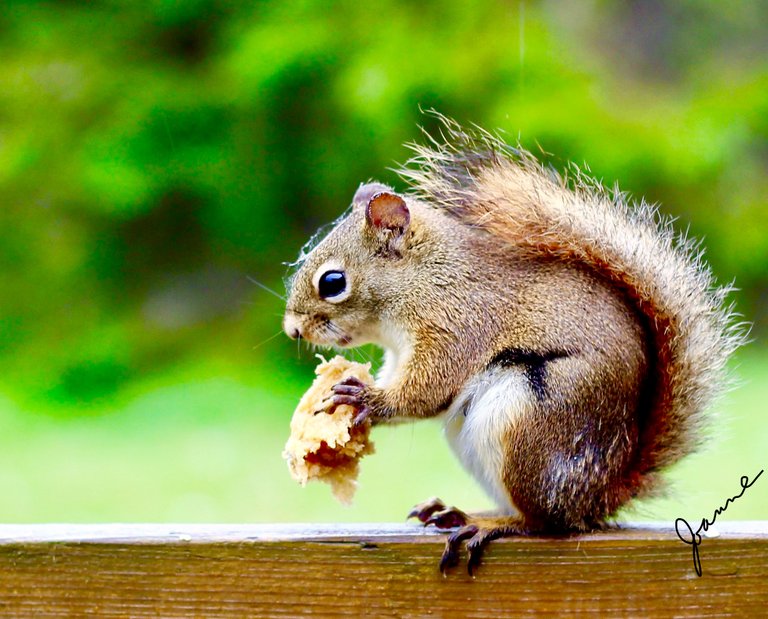 ---
An interesting word starting with T and ending in T.
A nice cup of tea would go good right now and, as in most homes, I have a few different teapots to let the tea steep in.
A china tea set my mother left me with the teapot and cups. The design is Old Country Roses. In the thirty-three years I've had this set, it's a shame it has only been used a few times.
I've taken the photo of the tea set in the china cabinet with my iPad.



---
Tree Tuesday is a popular tag on Hive and I am sure Tree will be a popular one in this hunt.
A grove of young birch trees.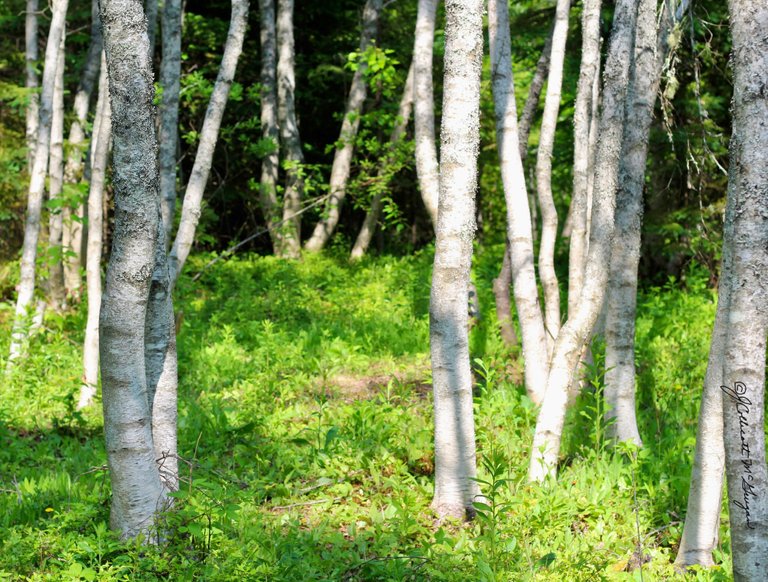 Tree collage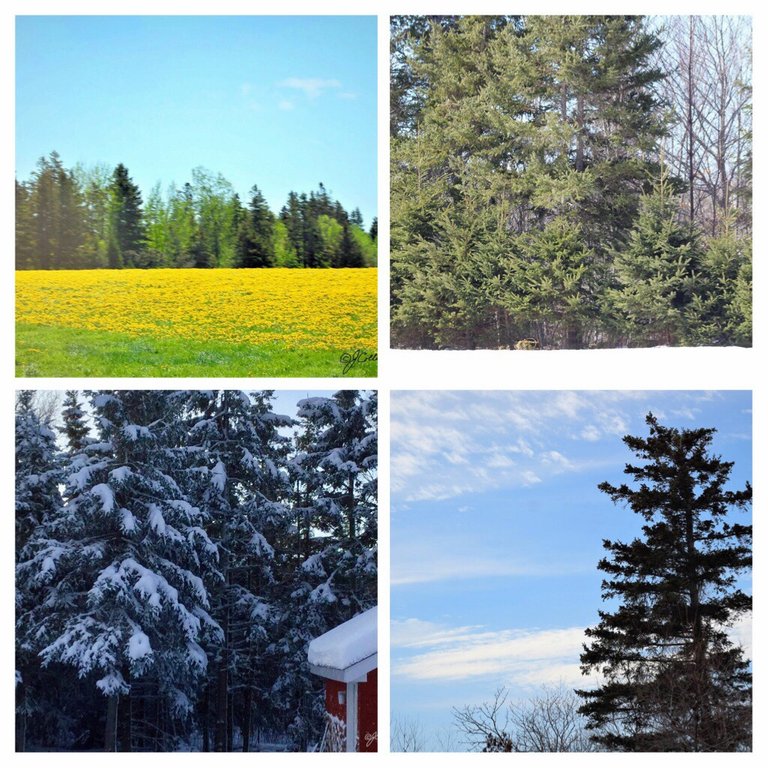 ---
The sea gives up many Treasures and sea glass is one of them.
Genuine sea glass are pieces of glass wore to a smooth appearance by the Tumbling and washing of the sea. The glass could be from broken bottles, tableware or found from shipwrecks. Mainly it is from broken bottles.
Sea glass I have collected and leave in two antique milk bottles from my father's old farm.



Table of the sea glass valued by the color. The orange, red, yellow and Turquoise are the rarest. The white and green are common and besides these colors, I only found a couple blue sea glass.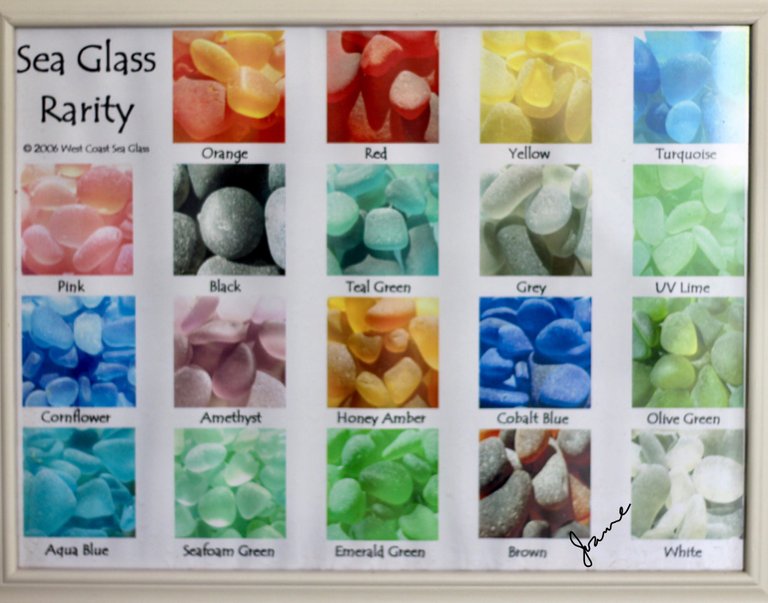 A sign on the door of a
T
ourist shop in Souris by the beachfront.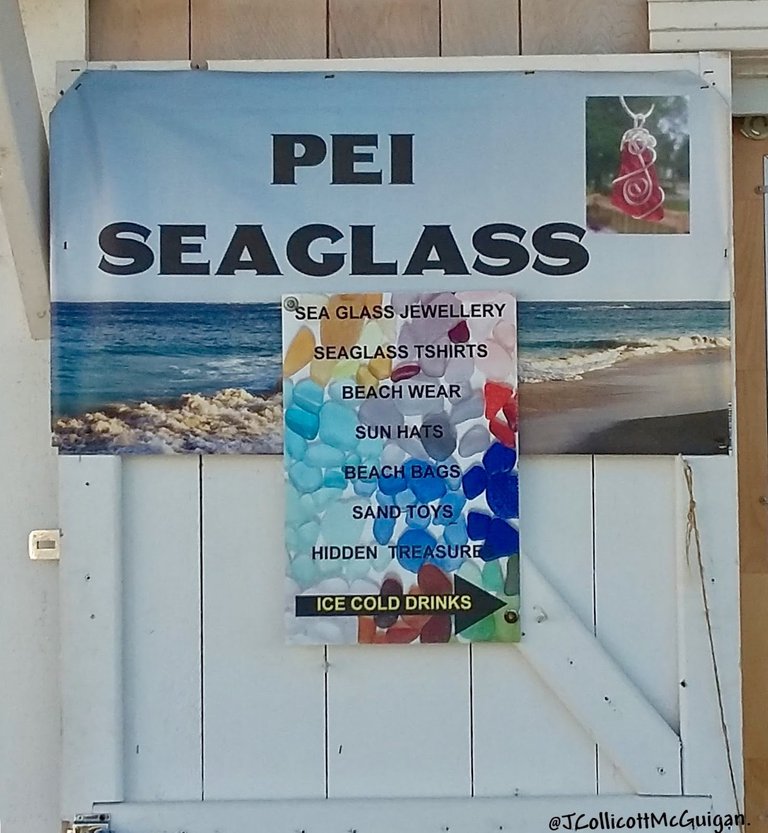 Not
T
rash but
T
reasure. Woman with dog collecting sea glass on the Souris beachfront.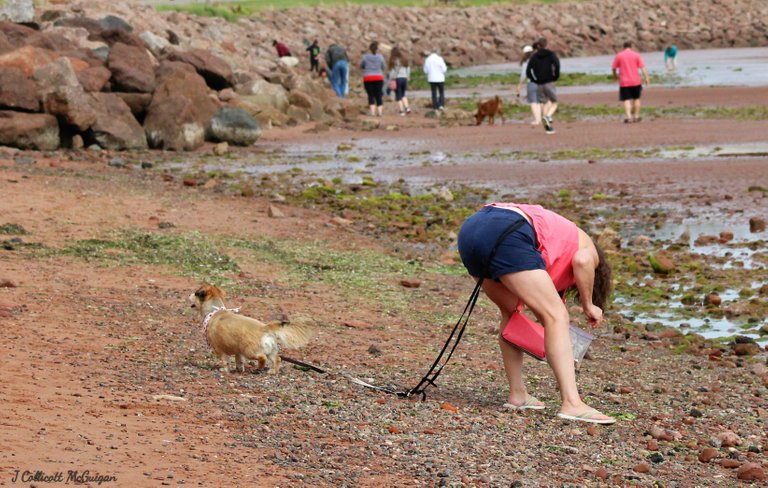 ---
Thursday means Thor's Day in old English. Thor is known as the Norse god of Thunder, strength and protection and depicted with flowing red hair and beard. He wields a boomerang mighty hammer and rides a chariot drawn by goats.



Source
"The names for the days of the week in English seem to be a mixed bag. Saturday, Sunday and Monday are named after the celestrial bodies, Saturn, Sun and Moon, but the other days are named after Germanic gods, Tuesday (Tiw's day), Wednesday (Woden's day), Thursday (Thor's day) and Friday (Freya's day)."
Source


Friday is also know as Frigg's day in the English week days and the one I prefer instead of Freya. Frigg is known as a goddess in Norse mythology and the wife of Odin.
I often joke with @johannpiber about the Norse/Germanic days and wish him a good Thor's Day on a Thursday.


---
Thinking of Ts, I want to sing, "T for Texas, T for Tennessee . Most of you youngsters would have never heard this song on the Blue Yodel series recorded in the 1930s by Jimmie Rodgers.
Many refer to him as the Father of Country and Western Music.. Just a man and his guitar- a time when songs were sung with only the voice and a single musical instrument .
My father loved this music and I remember the old records being played in the house. I soaked it all up and even tried to yodel- still can't.
These childhood memories are probably why I like Bluegrass music today.
Mother wasn't anyways impressed with Dad's music choices and I can still see her giving him the evil eye and saying, "Please turn that sound down!"
source
---
All photos & text by @redheadpei unless sourced. All Rights Reserved without my permission.
Thanks for visiting my post and I hope you liked my selections of the Alphabet Hunt for Ts.
💓💓💓
---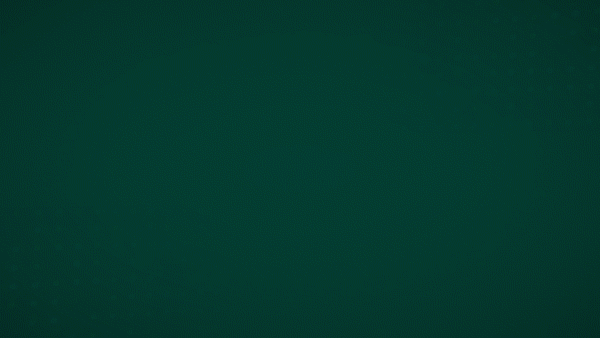 Courtesy of @derangedvisions