Hi! Hivers and Feel good community, I missed the last two hunts unfortunately but up once again to resume my hunt of this week for "L".
The hunt for "L" was mostly in my garden and walking out in our compound.
The contest is run by @barbara-orenya and the link of the contest can be found here
Log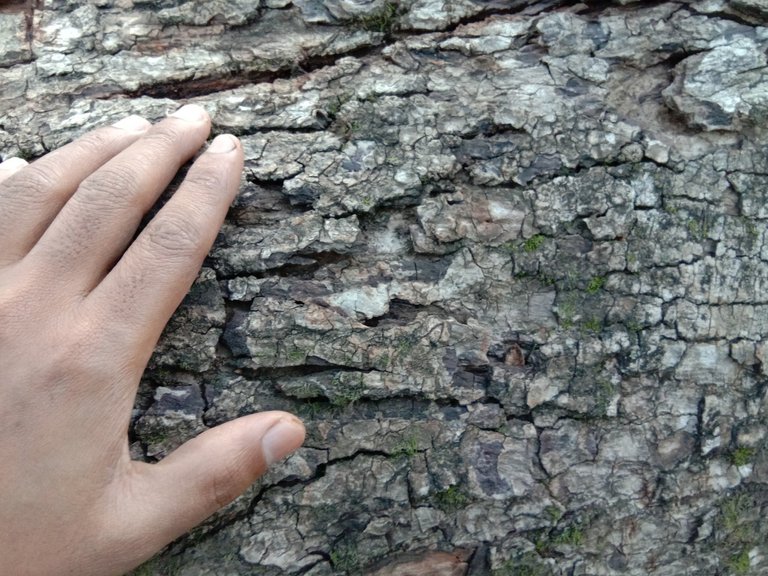 I was walking in our compound when I saw this log lying unseen. Alphabet hunt was on my mind and didn't delay to take some snaps from the smartphone.
Liquid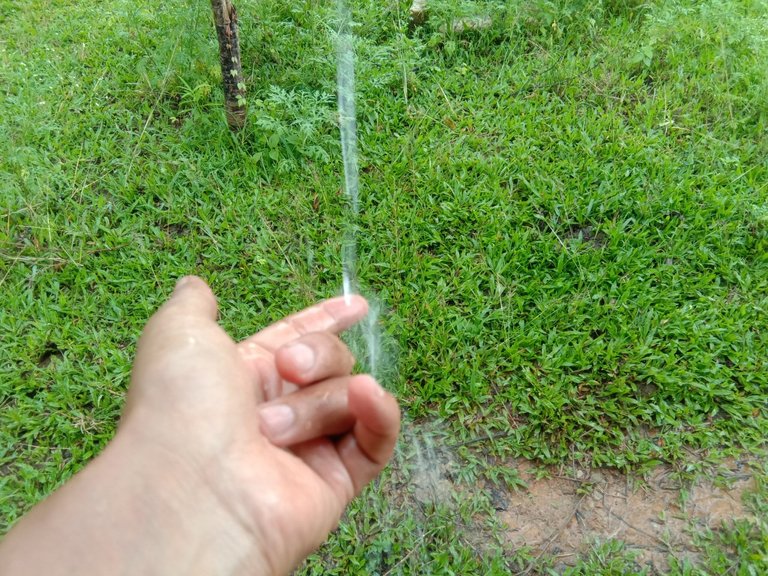 I apologize for the blurriness as I was not able to place the camera more closely in the rain.
Lights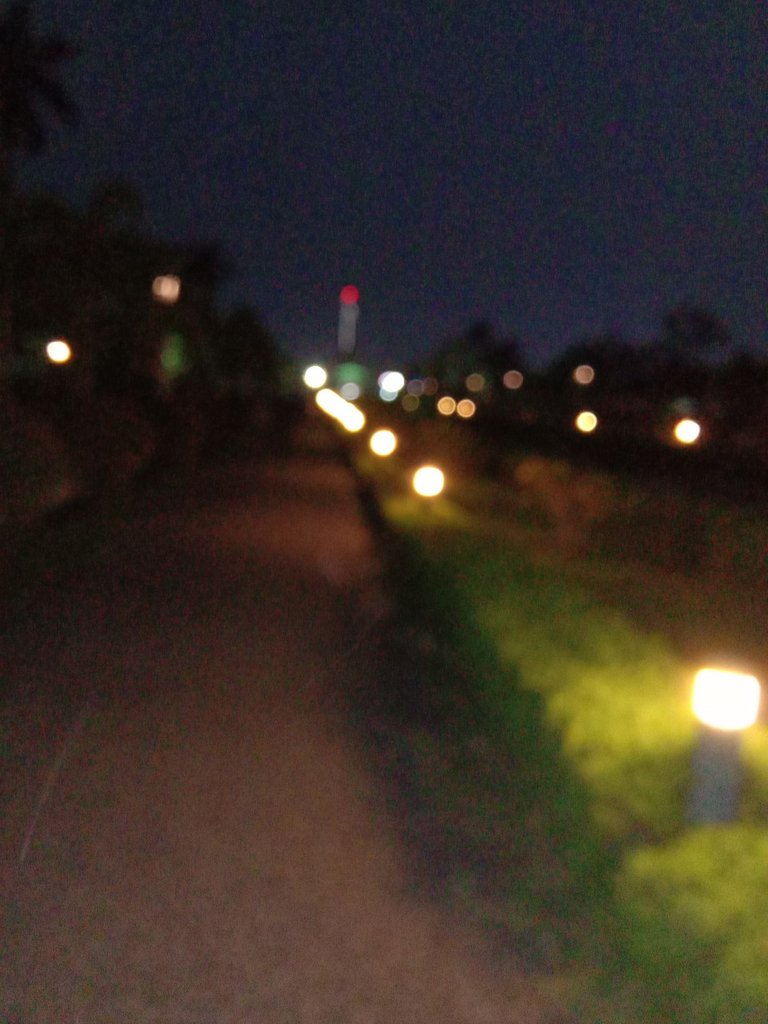 Edited one, this was from Agartala trip, India. I have some great historical photos to share from the trip, will try to share it soon.

Now, some greenery from my garden.
Leaf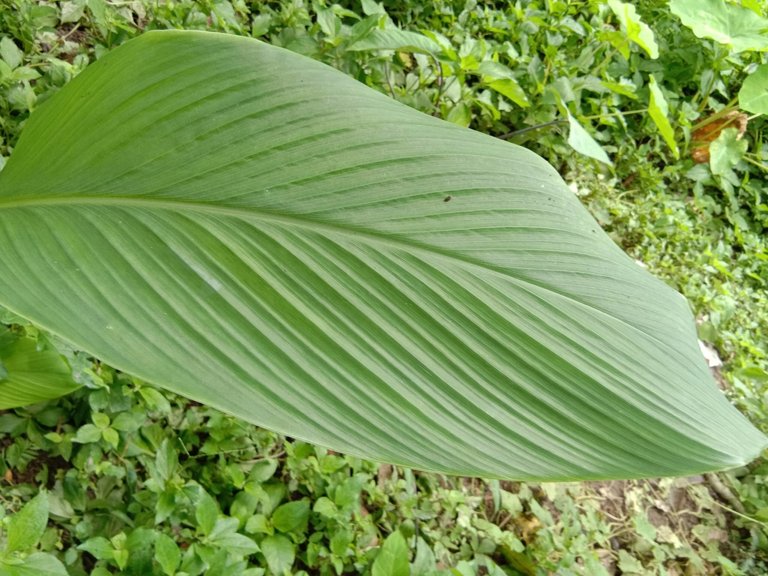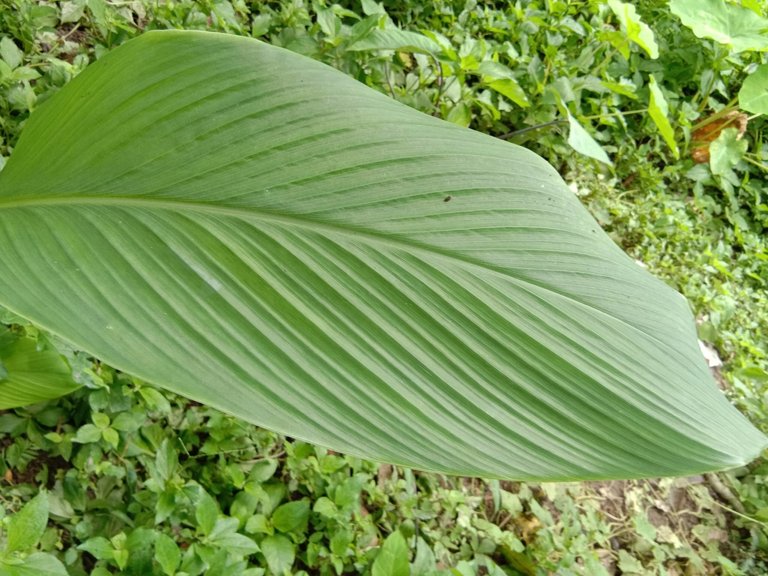 Turmeric leaves from my garden, grown just for household use.
Lemon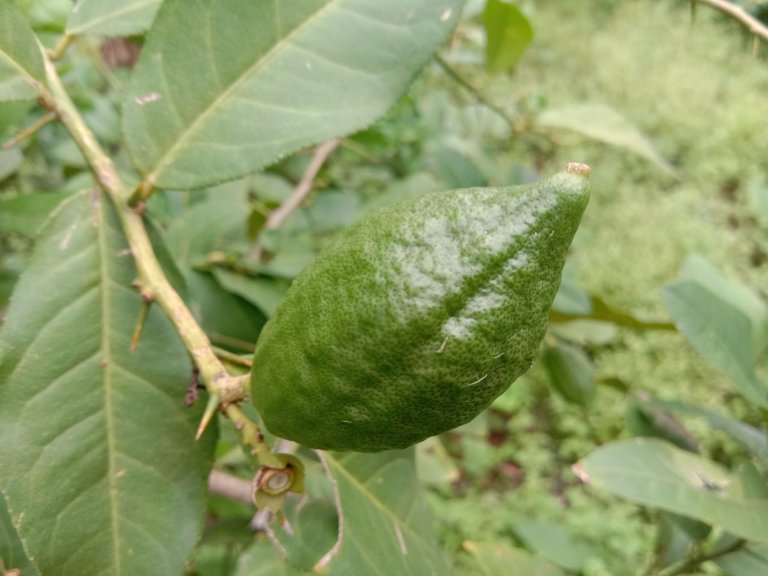 This image was taken today, they are the local lemons. The outer layer is very thick and too citric, much sugary substance needed than usual if we want to have a quick lemon drink.
By the end of September/October they will be ready to pluck.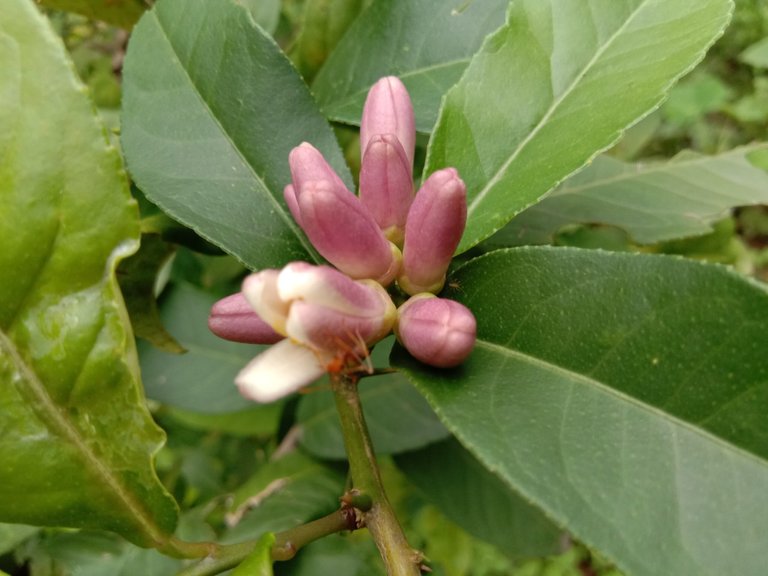 These flowers were taken months ago.

Limerick
There's a bridge upon a hill,
Raiders march on the exquisite thrill.
Few they rode when it vanished.
Half in the river, others in panic,
The villages exclaimed, "Behold lord's will!".
A limerick (/ˈlɪmərɪk/) is a form of verse, usually humorous and frequently rude, in five-line, predominantly anapestic meter with a strict rhyme scheme of AABBA, in which the first, second and fifth line rhyme, while the third and fourth lines are shorter and share a different rhyme.
Wiki

All images taken from Vivo smartphone Y83 Pro.