Great to be participating once again in this exciting contest by @barbara-orenya to hunt for the letter "F" I found it a bit easy than the last one for the letter "E", as I had multiple options to take a snap of those. I am choosing to go for hunting within my home boundary except for the last two photos which were taken before the lockdown process.
This super exciting contest link can be found here
Flowers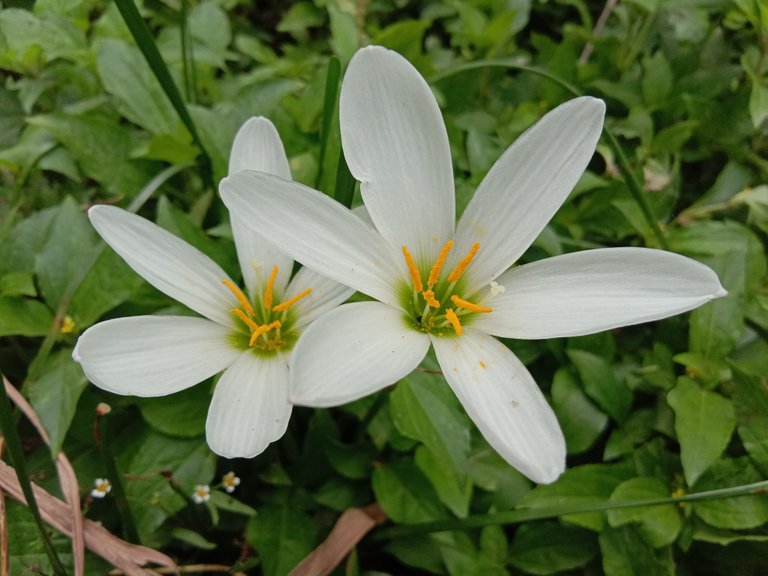 White Windflower with its scientific name "zephyranthes candida" and also known as Peruvian swamp lily. This flower is a species of rain lily and found in America, Asia, and Africa.
This was found in the vegetable garden, one sweet pair between the tiny bush.
---
Fish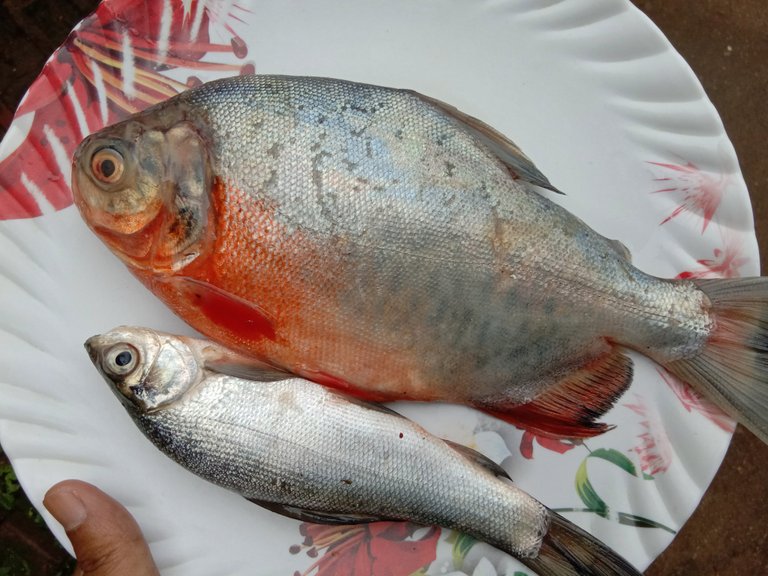 This fish is called Roopchanda in NorthEast India (Chinese Pomfret called in English) is a seawater fish with a single bone. This is my second favourite fish next to Kosh Fish here and is very much confused about what it is called exactly in the English language. This fish in the picture is oily, very less tiny thin sharp bones and that's what I like about it.
---
Fruits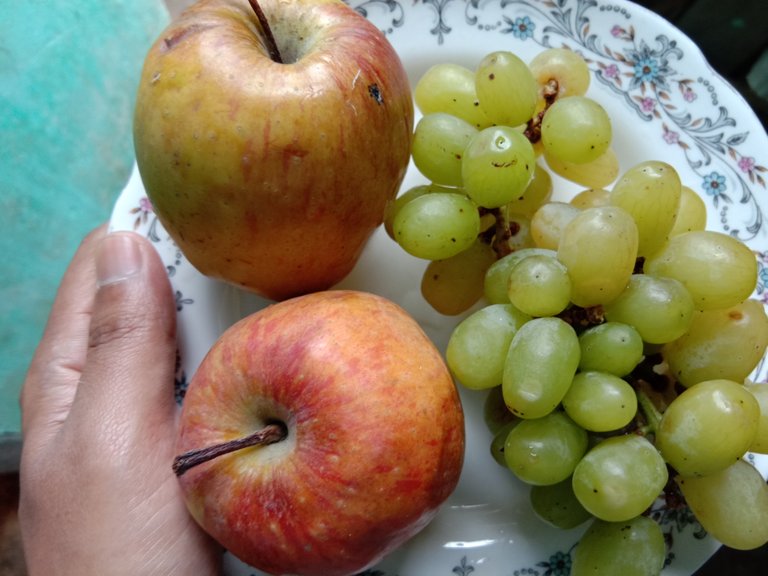 Fruits here include an apple that reminds me of the classic statement An apple a day keeps a doctor away and grapes adding to the plate.
---
Flame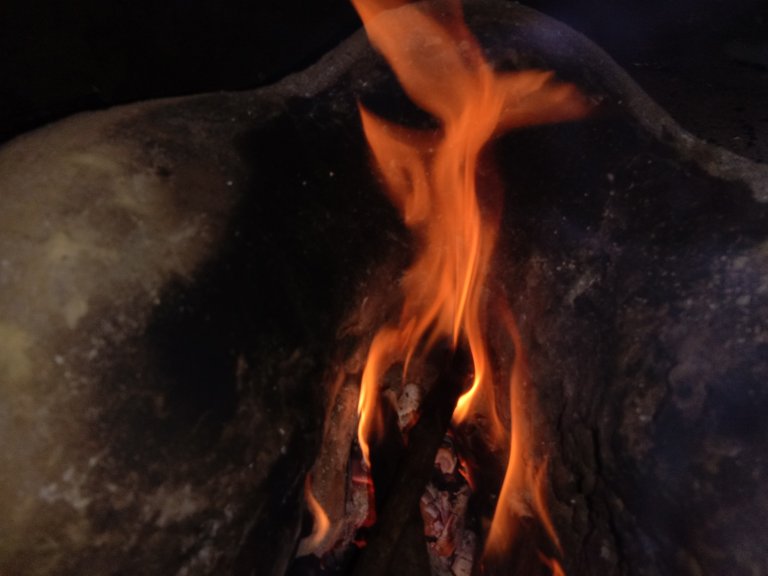 The flame of our wood kitchen where we use to warm ourselves during winter and sometimes we light it up during rainy days as being in one of the hilly regions of Assam, Halflong, it seems to be a bit cold during those days. Apart from that, it sits idle.
Today I had to light it up just to take a snap for this hunt :)
---
Friends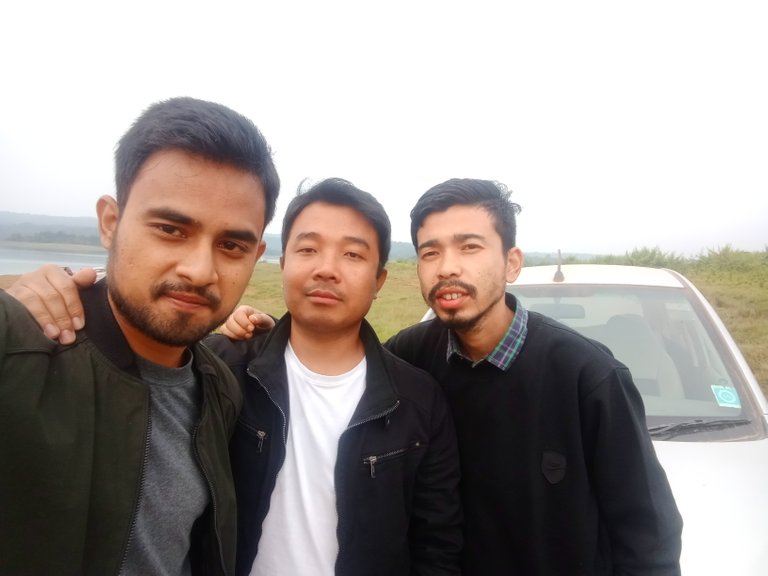 These are my best buddies and brothers being together since Nursery. Twenty-three years have been passed enjoying the moments together and hope more are coming.
A good friend is one who knows who you are, your past, your bad and good habits, is with you during bad and good times. A friend is sometimes the only person with whom you can share something and not even with your family, your wife, your lover, your brother, sister, no one except a friend. Seven letter word but is an ocean of blessing upon us.
Unfortunately, they are not crypto or virtual currency crazy, or they would be here. Unlike me, they are very much fiat lovers haha!
---
Forest snap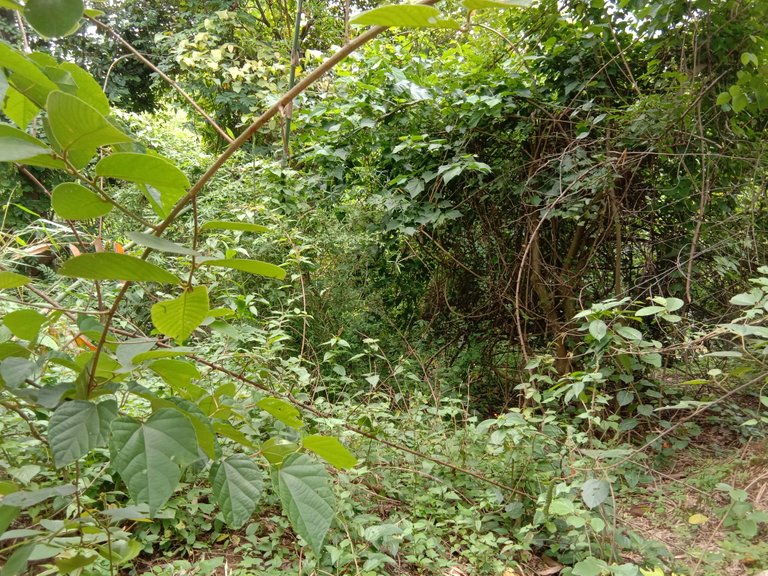 Just a snap of forest that was last taken when I was there with my father to carry bamboo.

All images taken with Vivo Y83 pro
I am razeiv,
Short stories writer, an art lover
from NorthEast, India.


created by @derangedvisions