Our Picnic On The Sea Shore

My son has been visiting me with his family. He knows how much I love sushi, so they brought some for me from Tallinn. The weather was excellent on the day of their arrival, and we decided not to waste time, go to the beach and have a picnic there.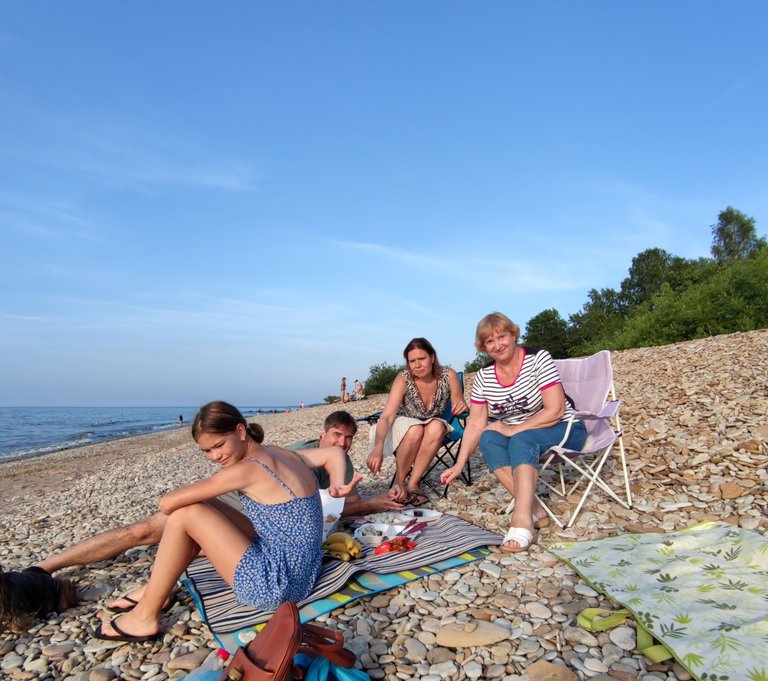 Before going to the beach, the "youngest" had some ice-cream...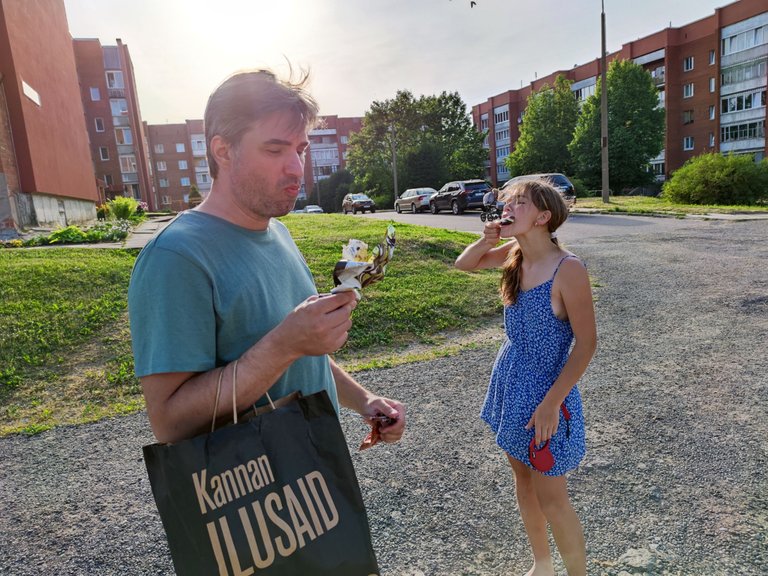 ... while others were finishing preparations 😄 .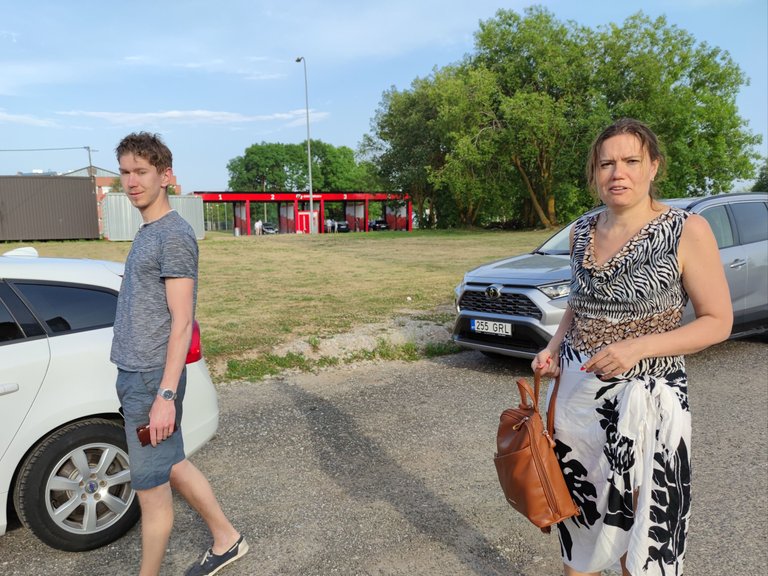 On the beach, we settled in comfort.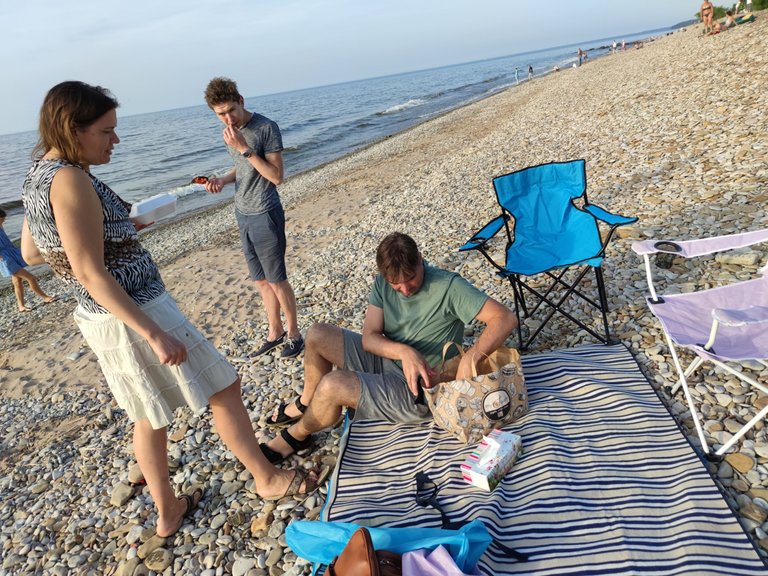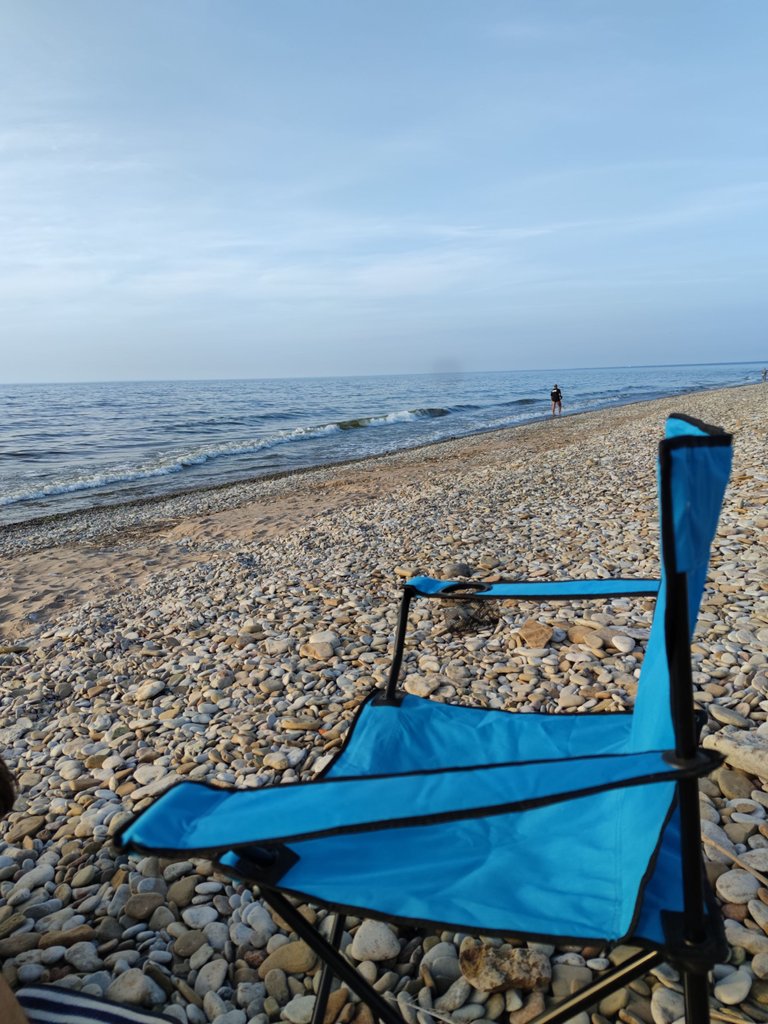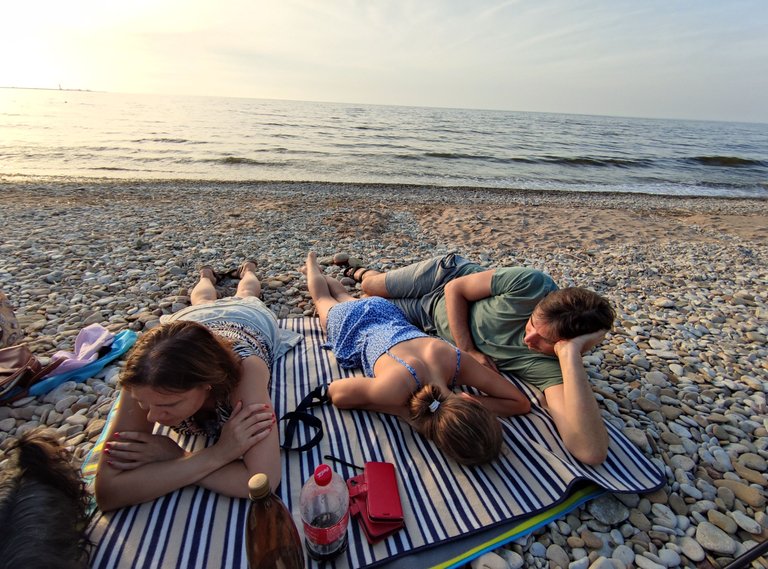 But time to eat came.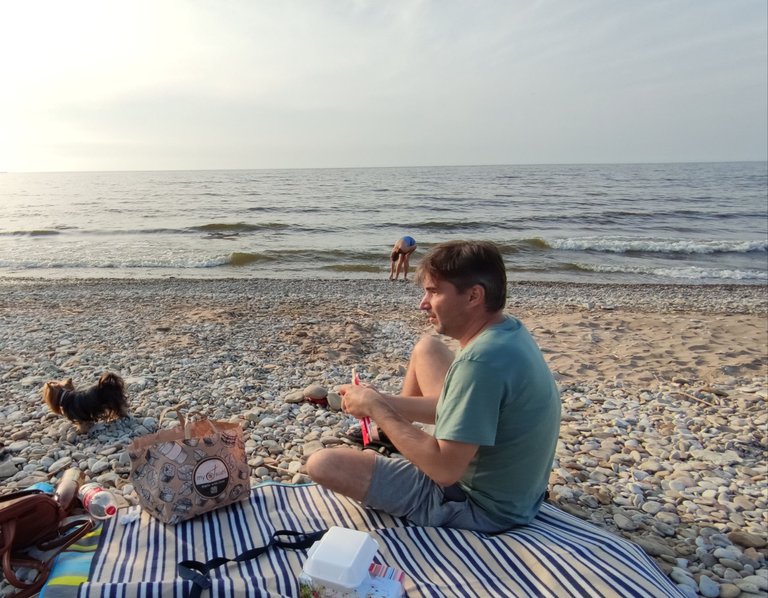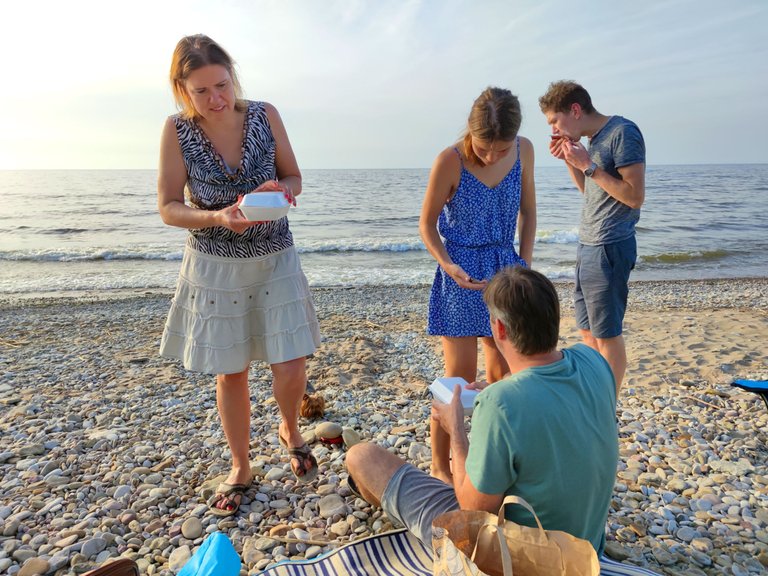 My son's girlfriend "laid the table" while my son was giving instructions. Oh men! 😁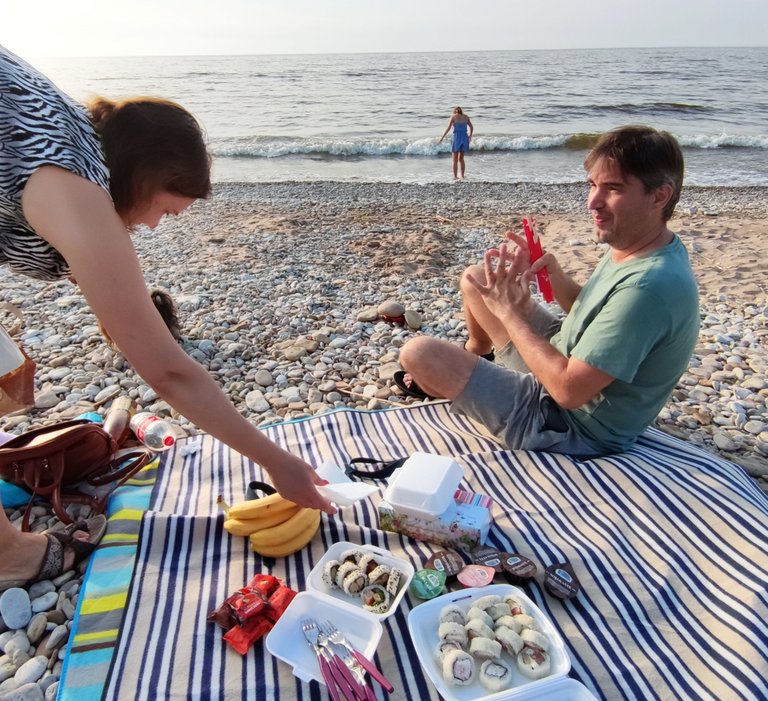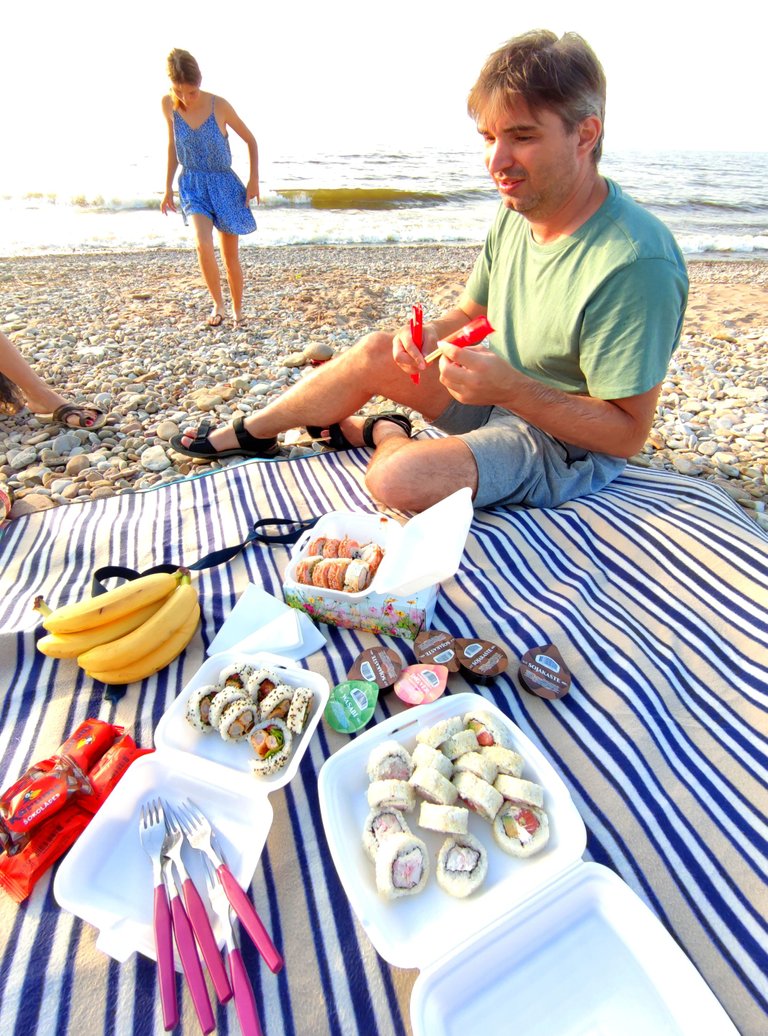 Everything was very tasty!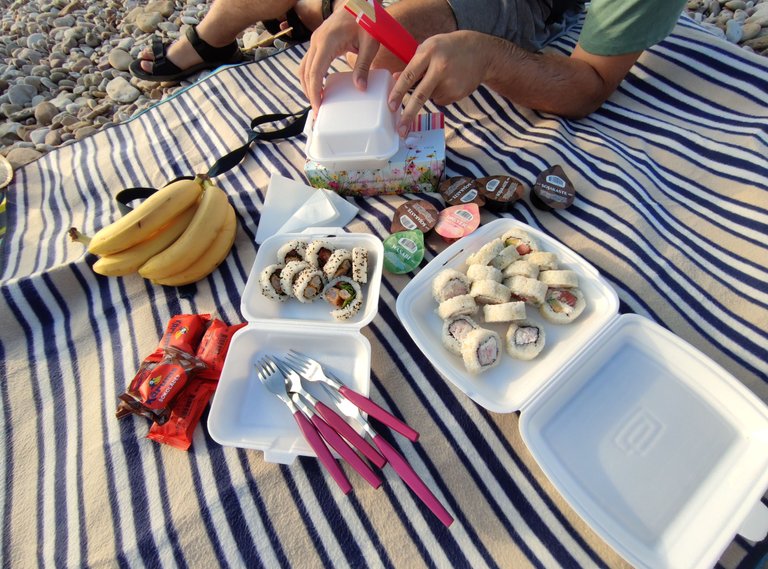 It was just very short time when the smallest member of our company was left without our attention but it was enough for her to go for a swim in the sea! Luckily, she was caught in time before she reached Finland! 😁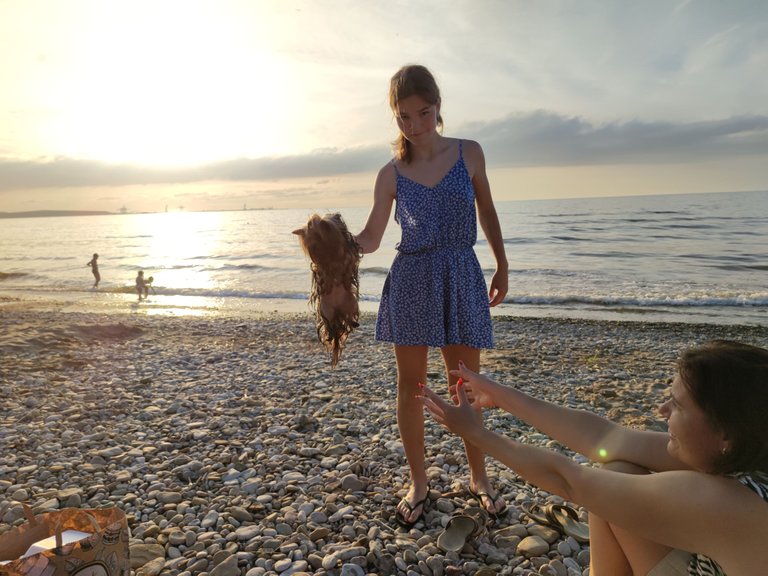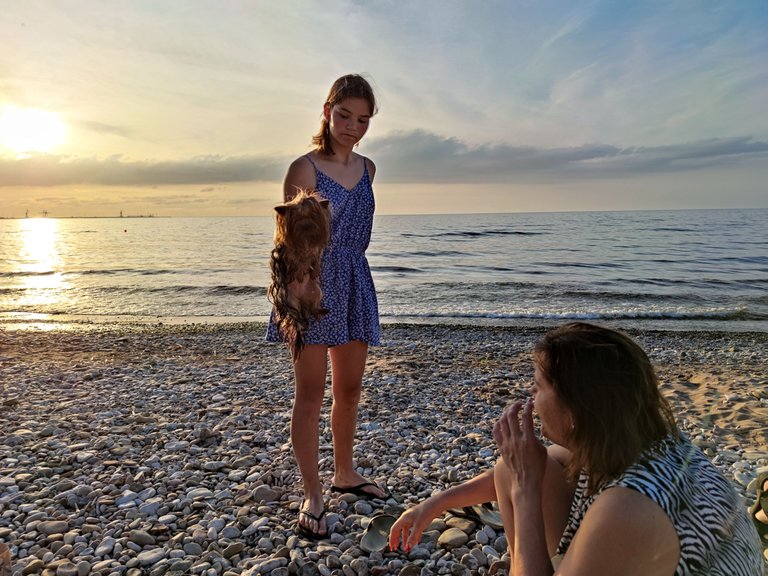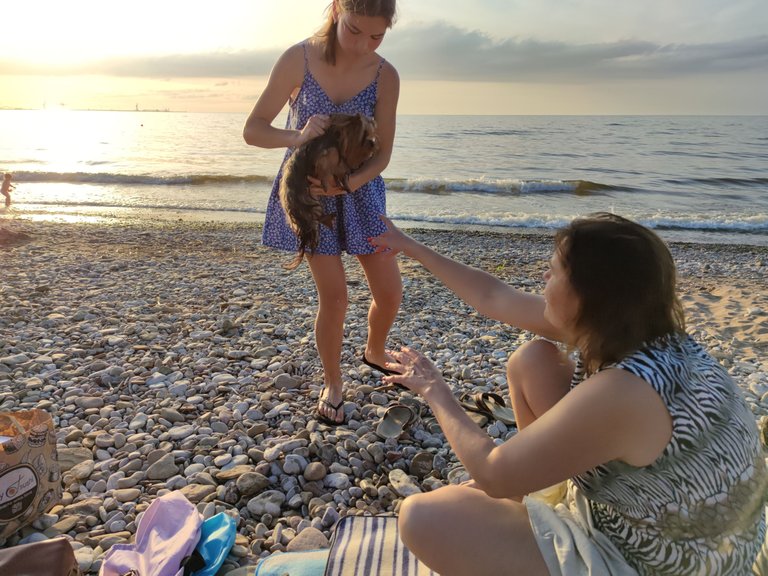 On the way back, our doggy, Michelle, was happy to play with the ball.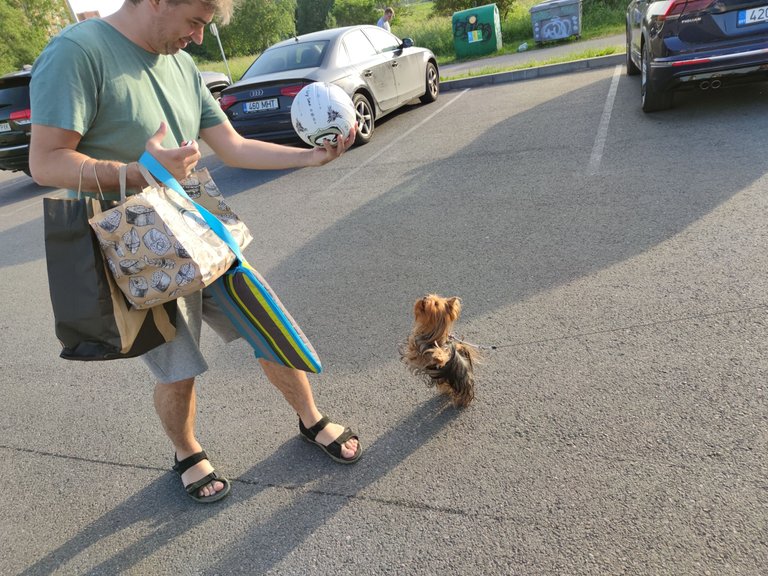 In this photo, Michelle looks so funny! I call her there an "unknown flying jumping object" 😁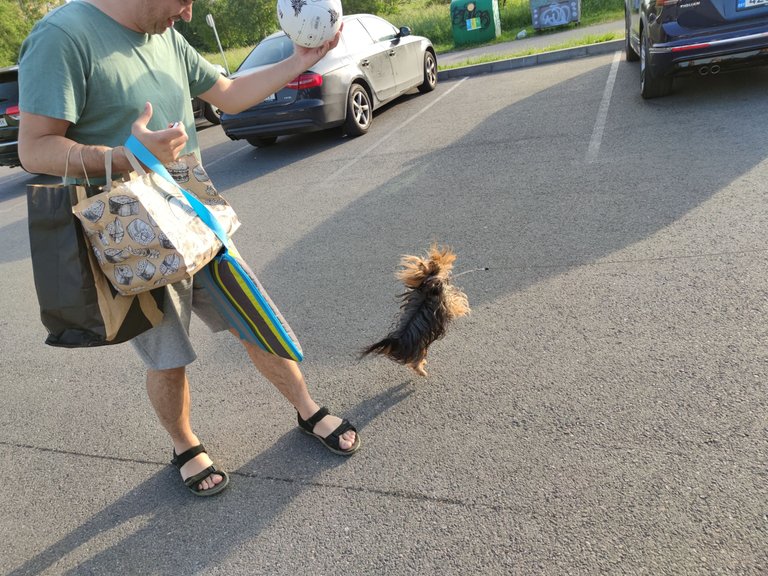 All the photos were taken by me with my telephone Xiaomi and published via @ecency.
---
---