Come along and join in the fun as we search for words that begin with the letter "W" for this week's Alphabet Hunt!
X-RAY
I begin my Alphabet Hunt with a photo taken during recent echocardiogram image testing my mom needed performed to see how much her aortic valve has deteriored. This is a 3D X-RAY. Unfortunately Mom will need to have AVR surgery in the near future. I am putting on my brave face and warrior suit.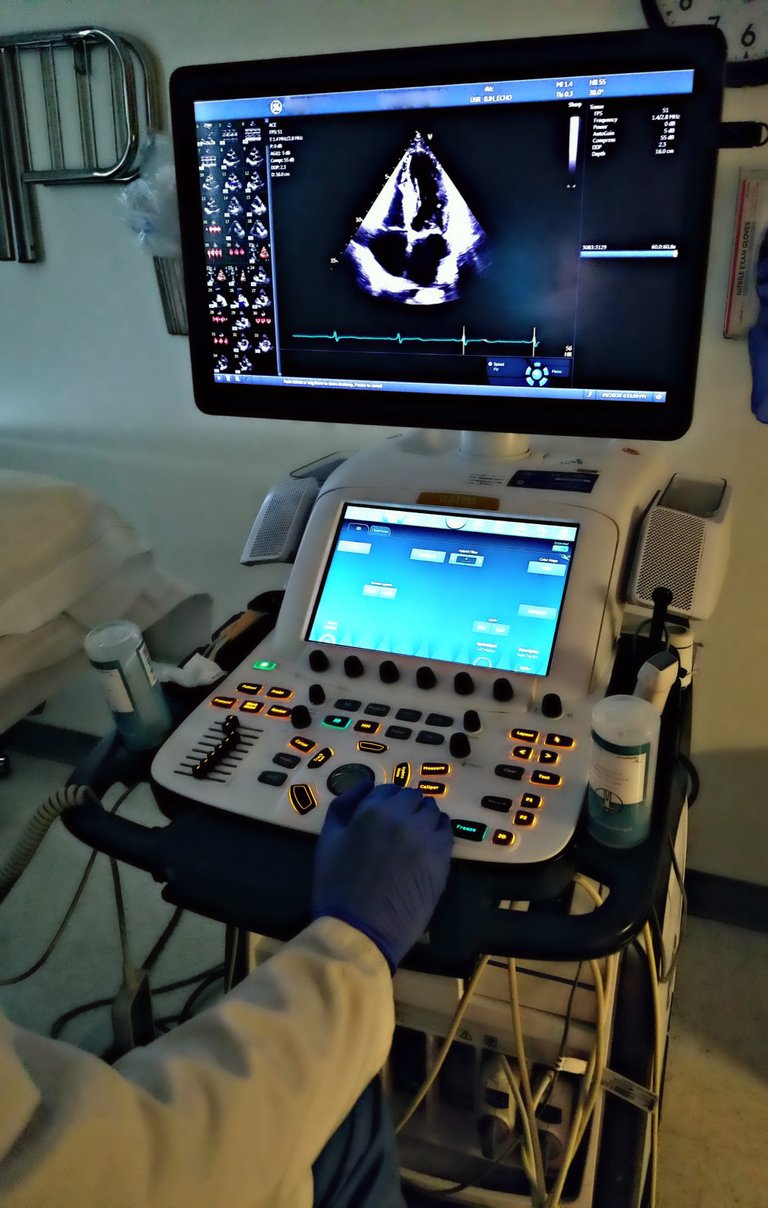 XBOX
One of the most popular gaming systems today is XBOX as seen here.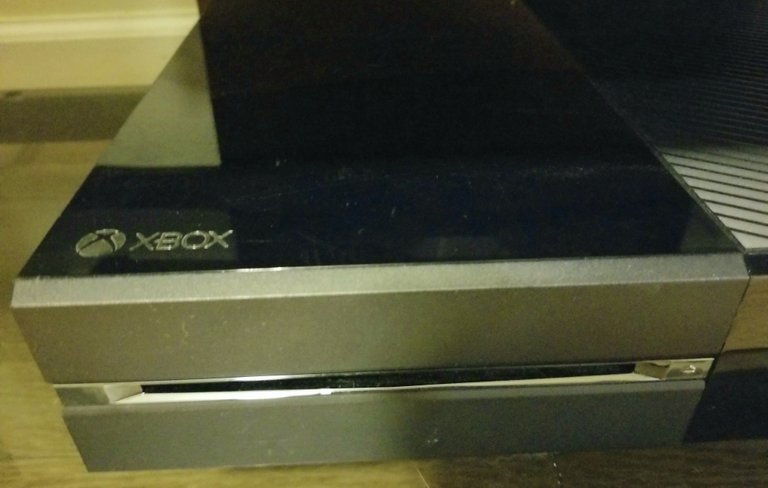 These are the remotes used to play as we as one of my son's favorite games...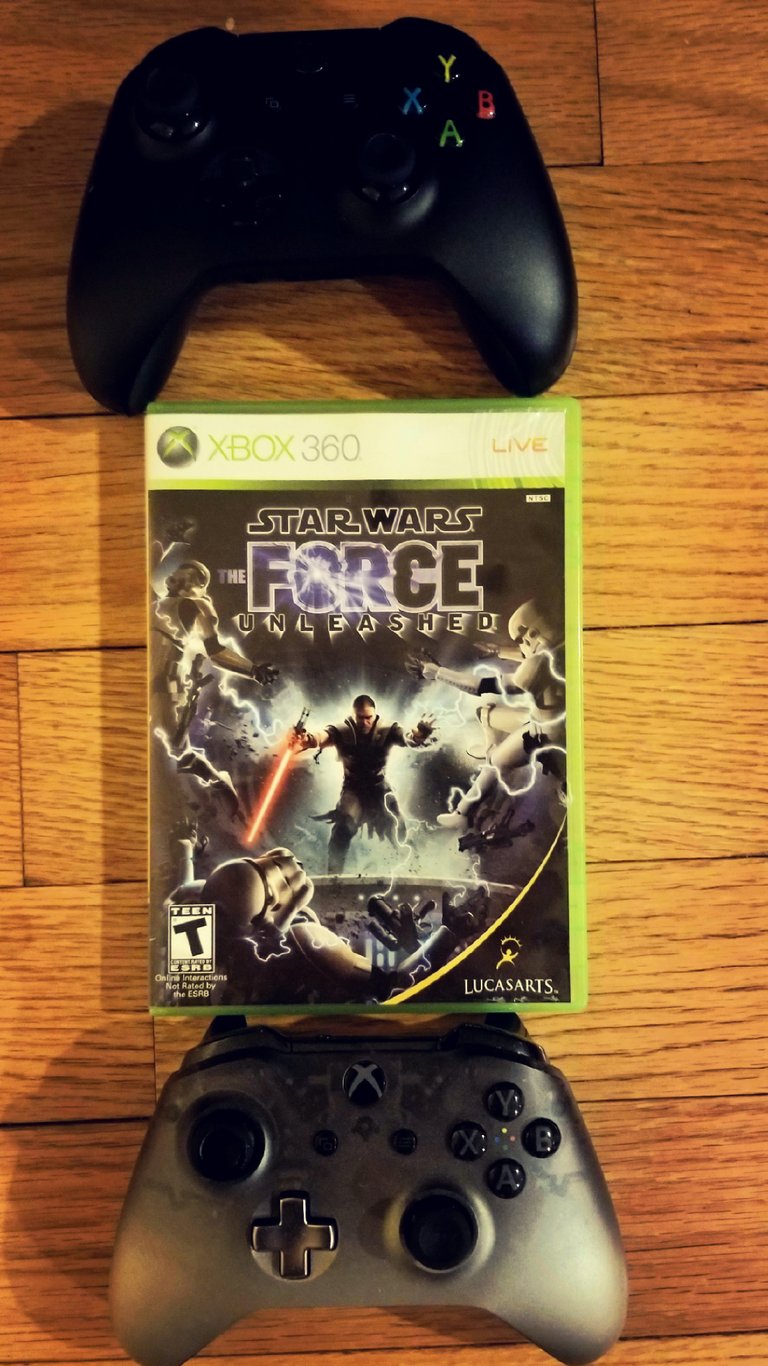 These are a few of his older XBOX games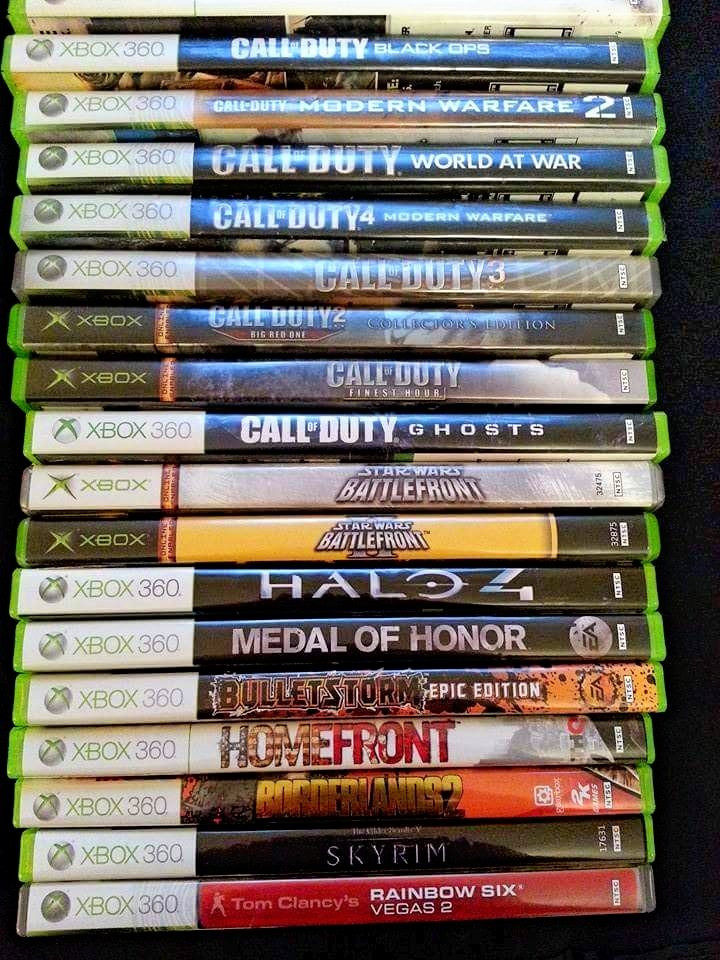 YAWN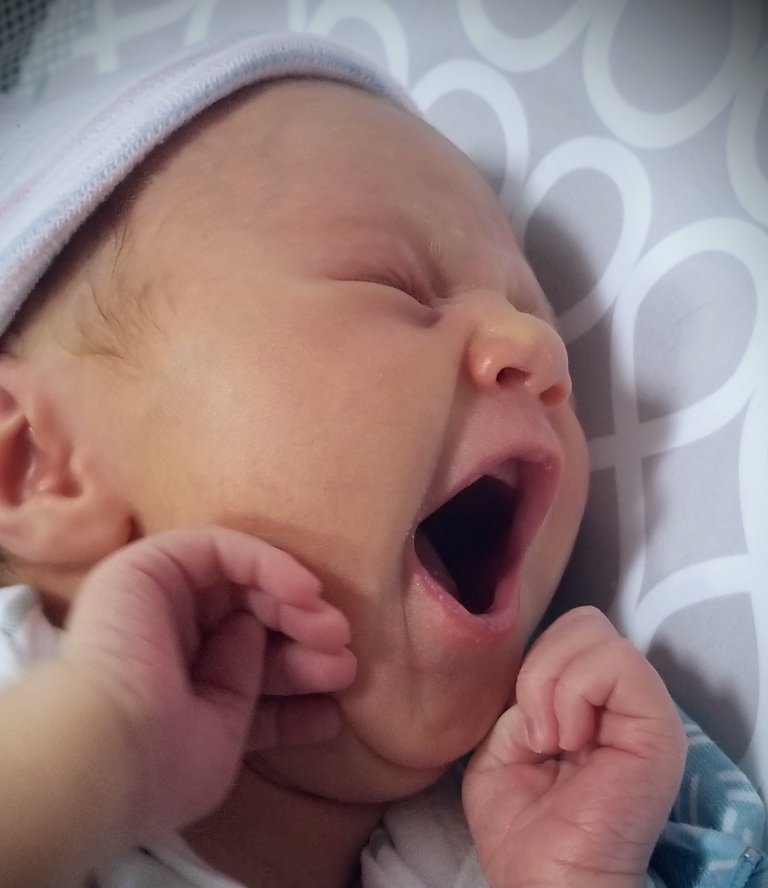 This darling little angel is my graddaughter when she only a few days old taking a big YAWN!

YELLOW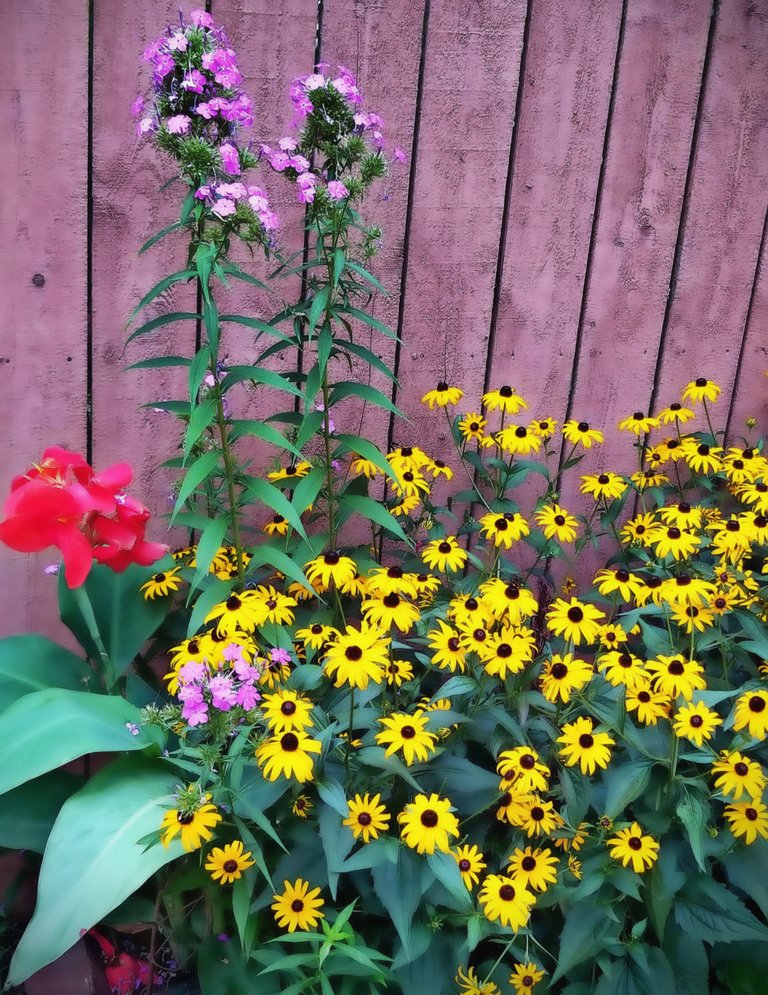 Gorgeous YELLOW black eyed Susan daisies grow throughout my mother's gardens as well as in my own yard.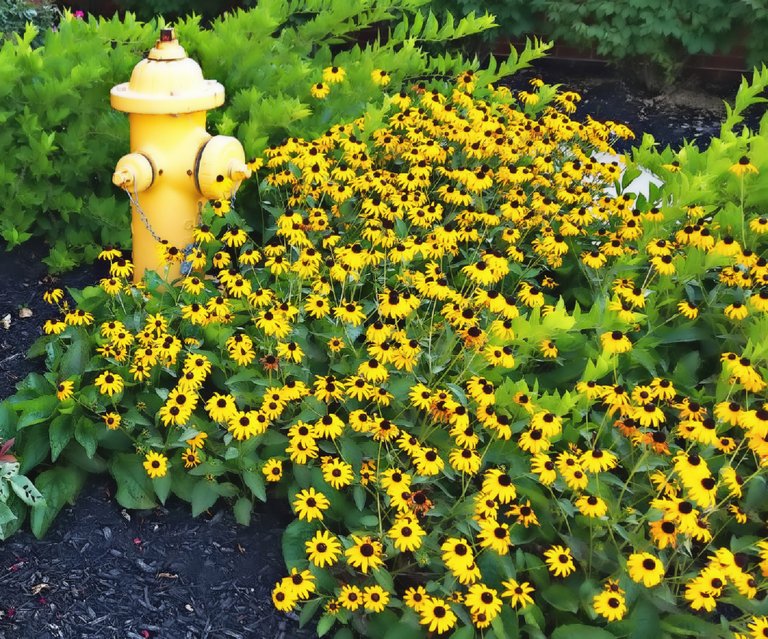 And why not feature delicious YELLOW bananas? They are chock full of vitamins and nutrients as well as easy to eat.
The two YELLOW YOLKS appear to form a smiley face on the cast iron skillet. Do you see it?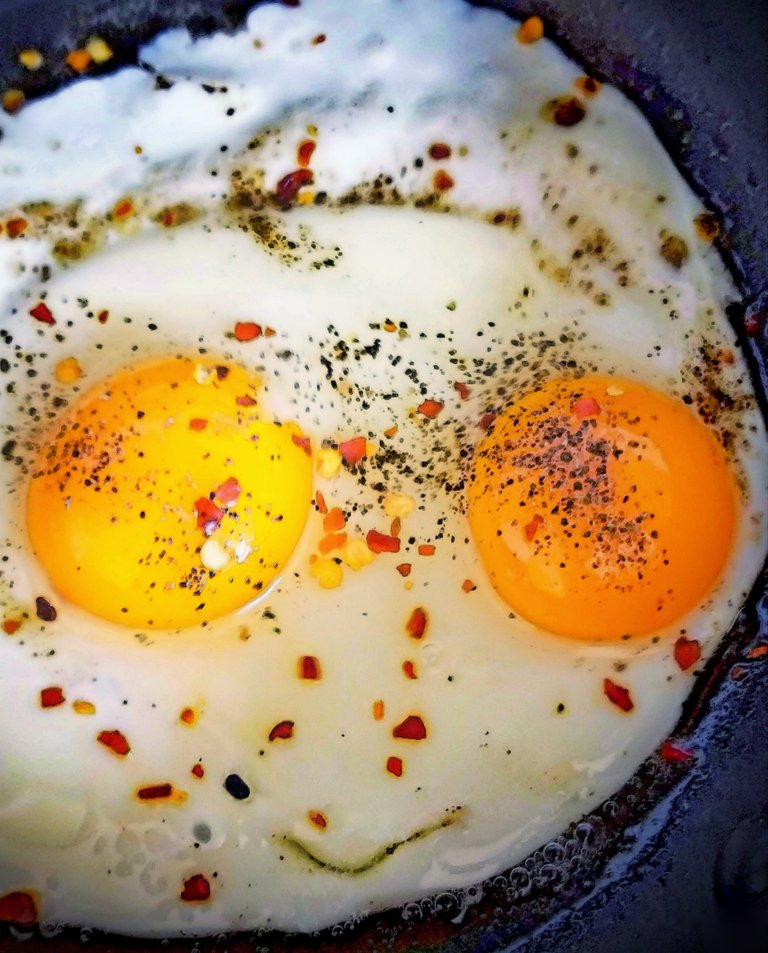 ZAMBONI
During ice hockey games it is common to see a ZAMBONI come out to sweep across the ice to smoith the roughness from the players' skates.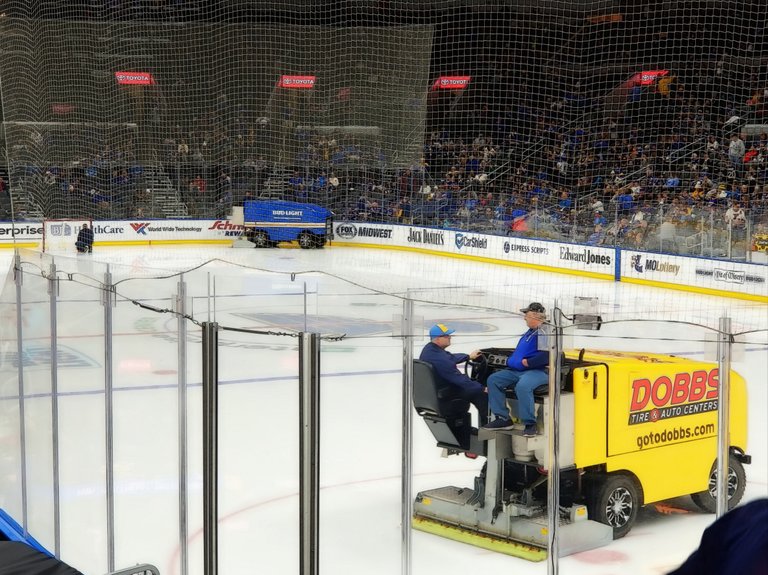 Here is how the ice rink looks after the ZAMBONI is finished.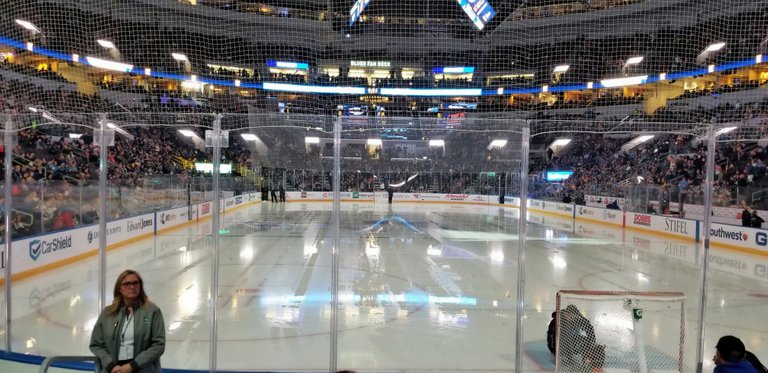 ZIPLINE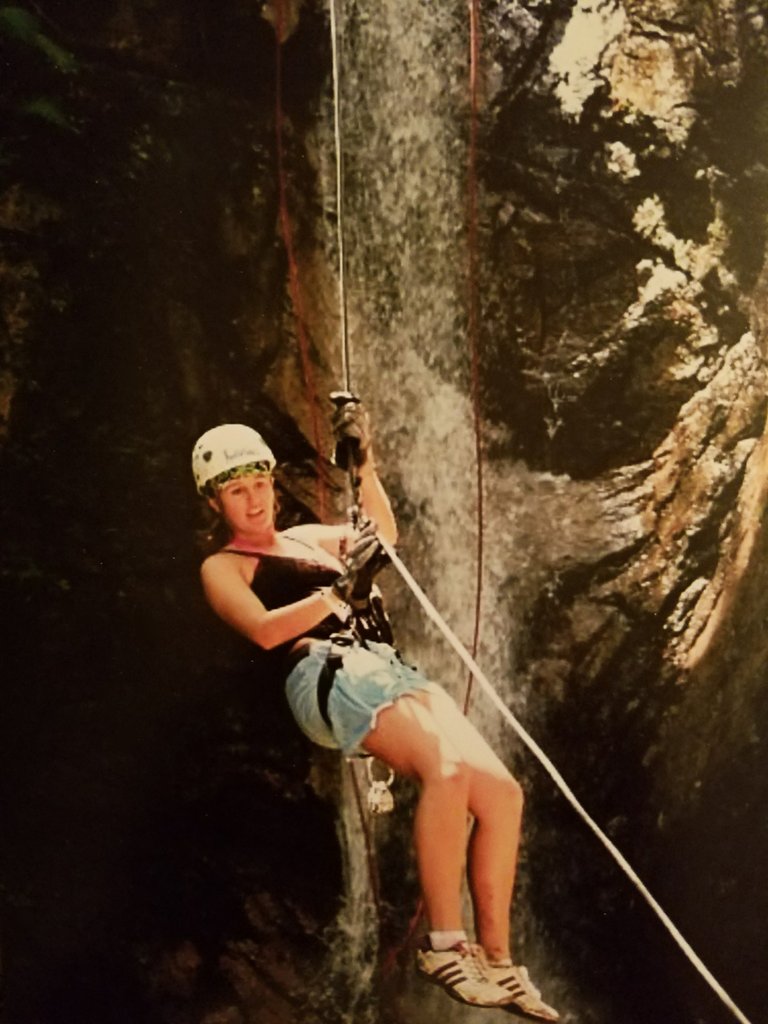 This brave young lady is my daughter when she ziplined in Mexico on a trip she took there with friends after graduating from high school. She's a courageous, adrenaline junkie!

ZEBRA
This cute, decorative ZEBRA was available to purchase at a Wasington DC gift shop.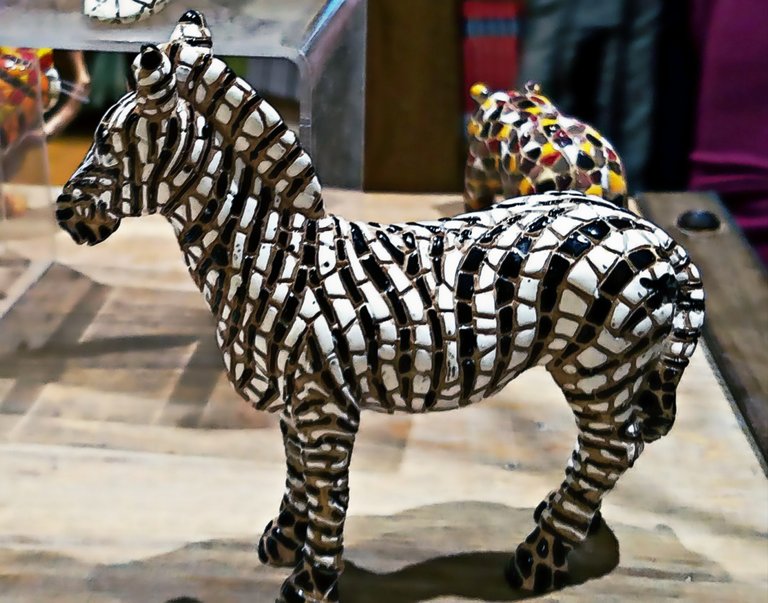 And I'm finishing my post with another image of my angelic newborn granddaughter wrapped in a ZEBRA patterned blanket.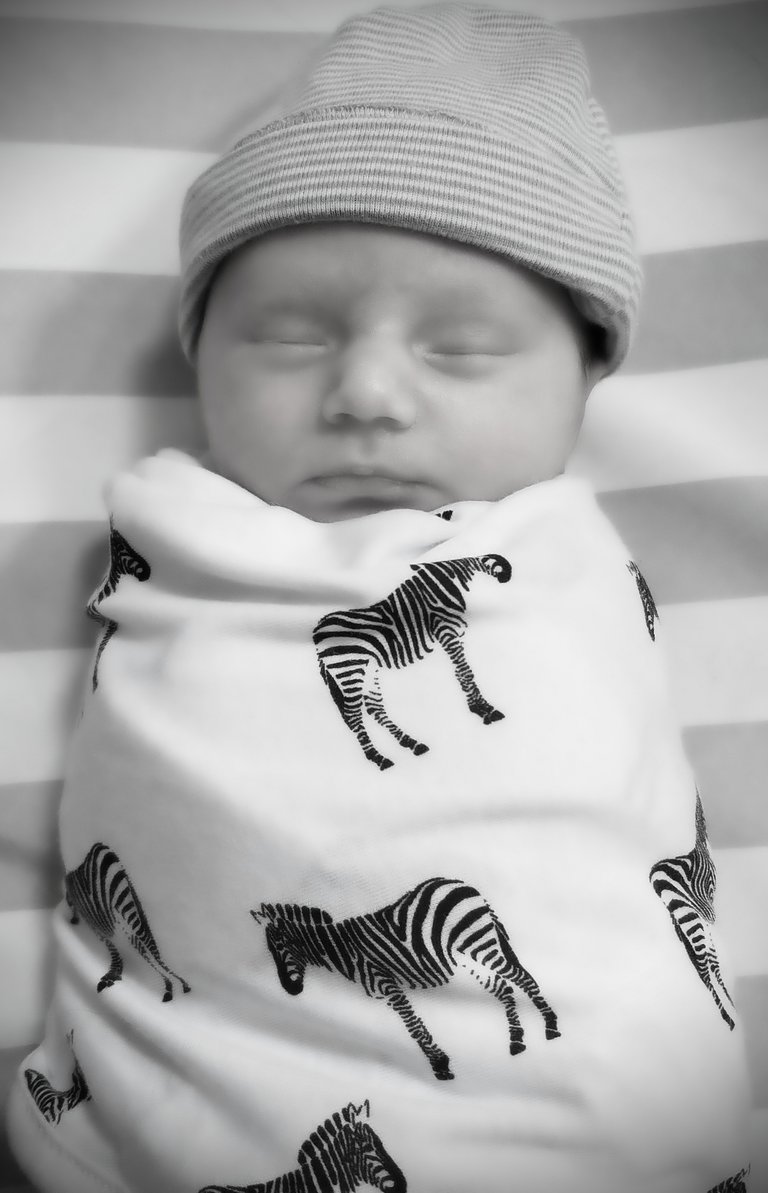 As shitty some of 2020 has been, my family has many blessings to be thankful for!

All the best to you, my friends!

Hope you enjoyed my entry for the fun weekly Alphabet Hunt Contest hosted by the lovely @barbara-orenya
Learn more about the rules here
Images taken with Samsung Galaxy Note8 and edited using Prismart
©2020 Nina Haskin. All rights reserved


Thank you for taking time to stop by and visit my blog. I truly appreciate everyone's continued support! Stay safe & keep healthy, friends!




---

Proud member of