Come along and join in the fun as we search for words that begin with the letter "V" for this week's Alphabet Hunt!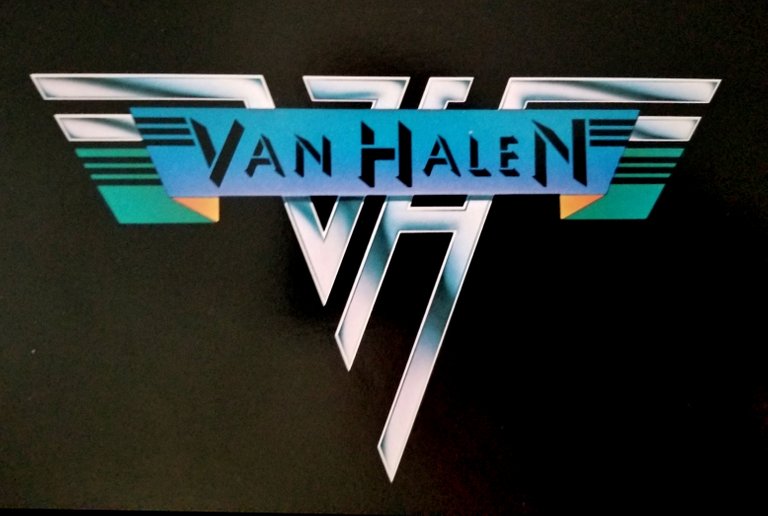 Van Halen
Van Halen was the first concert I saw perform live wayyyyy back when I was in ninth grade. A few of their original vinyls are in my collection of albums. Sadly Eddie Van Halen died from throat cancer on October 6 at the age of 65. RIP!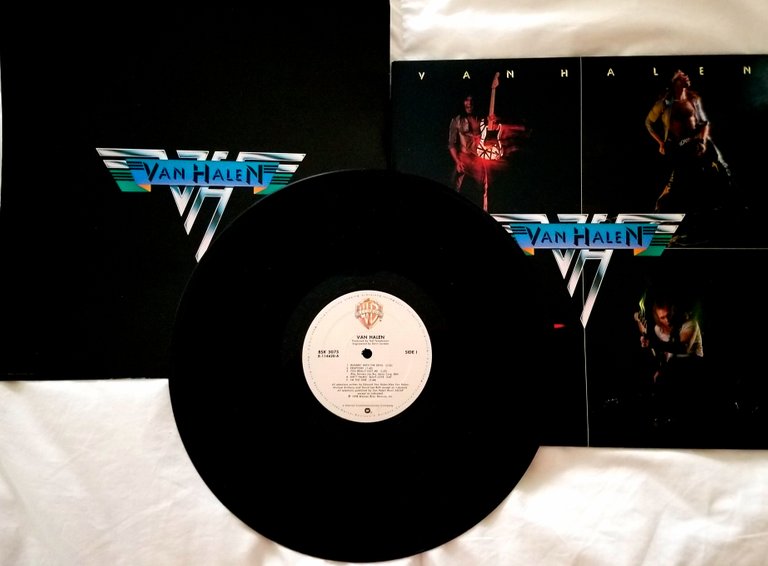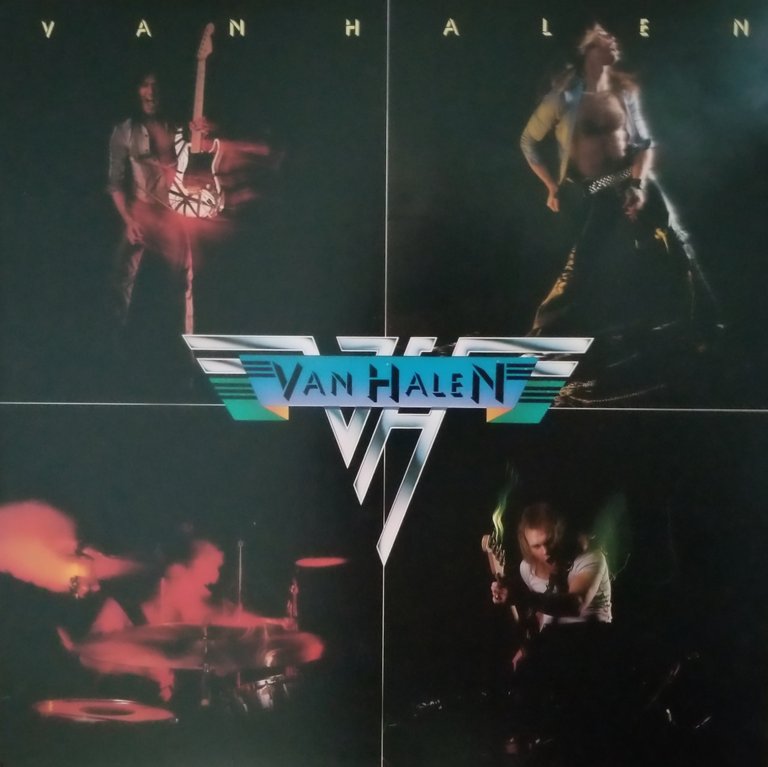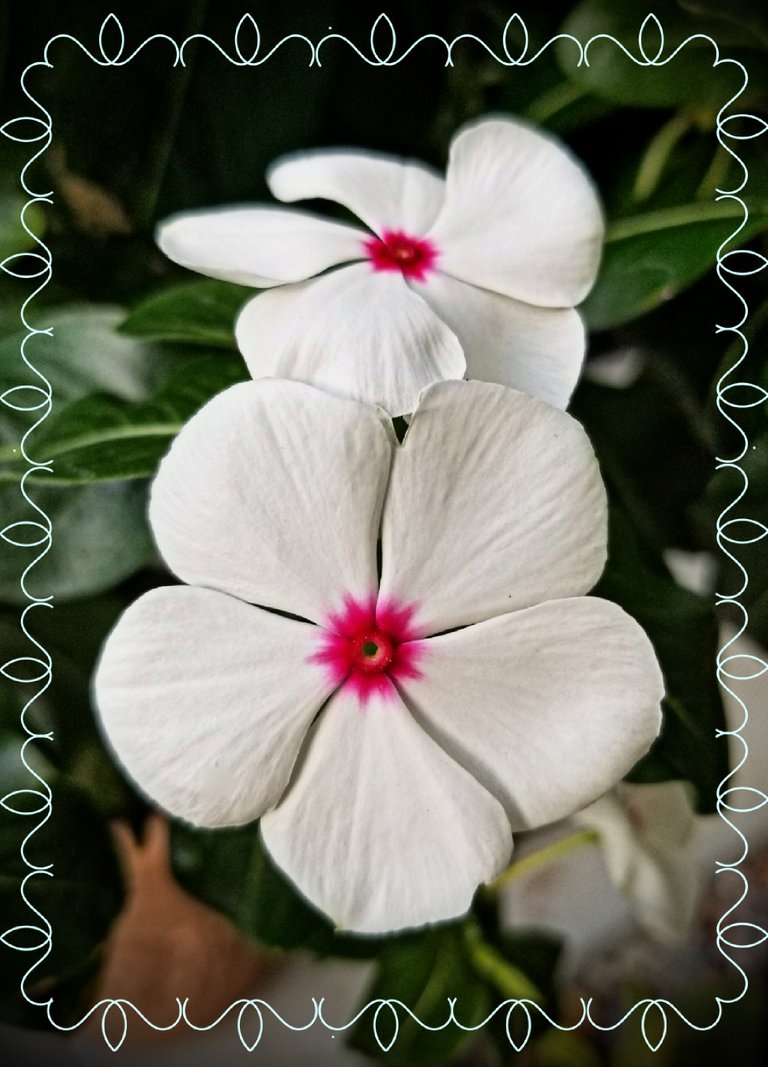 Vinca
Quite the darling of dainty flowers, it is known by three names: Vinca, Madagascar Periwinkle, and Myrtle. This was the first year I decided to hang white vinca baskets around my home and am pleased at how easy they are to maintain.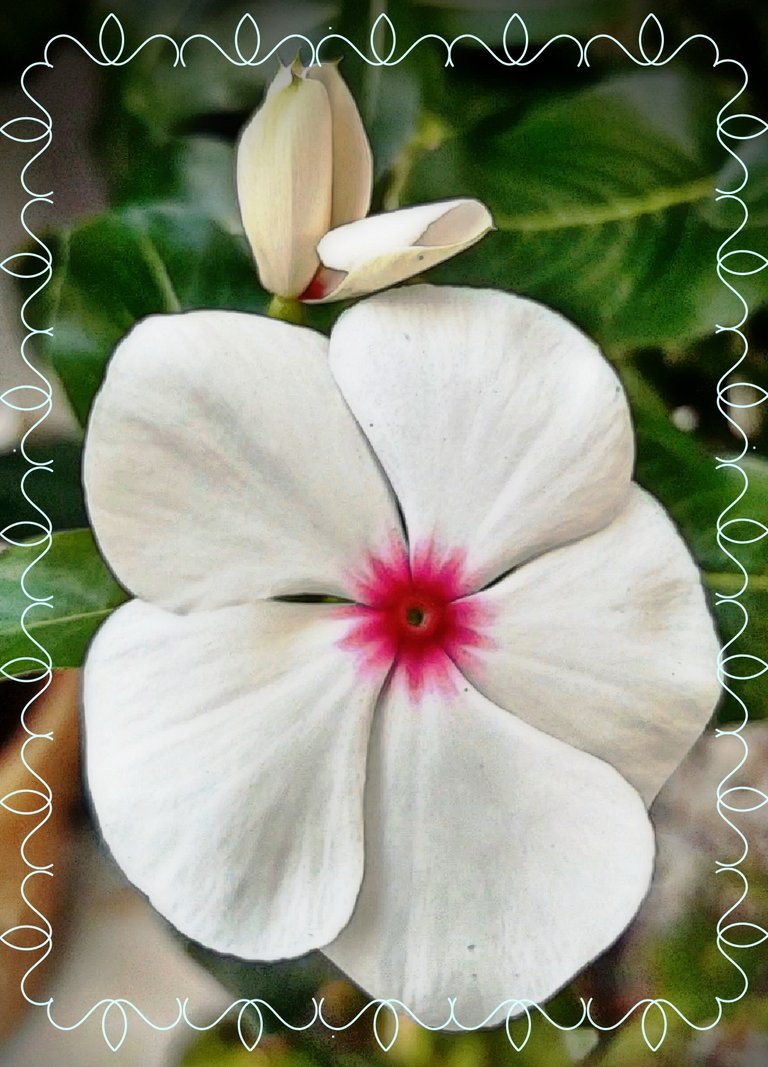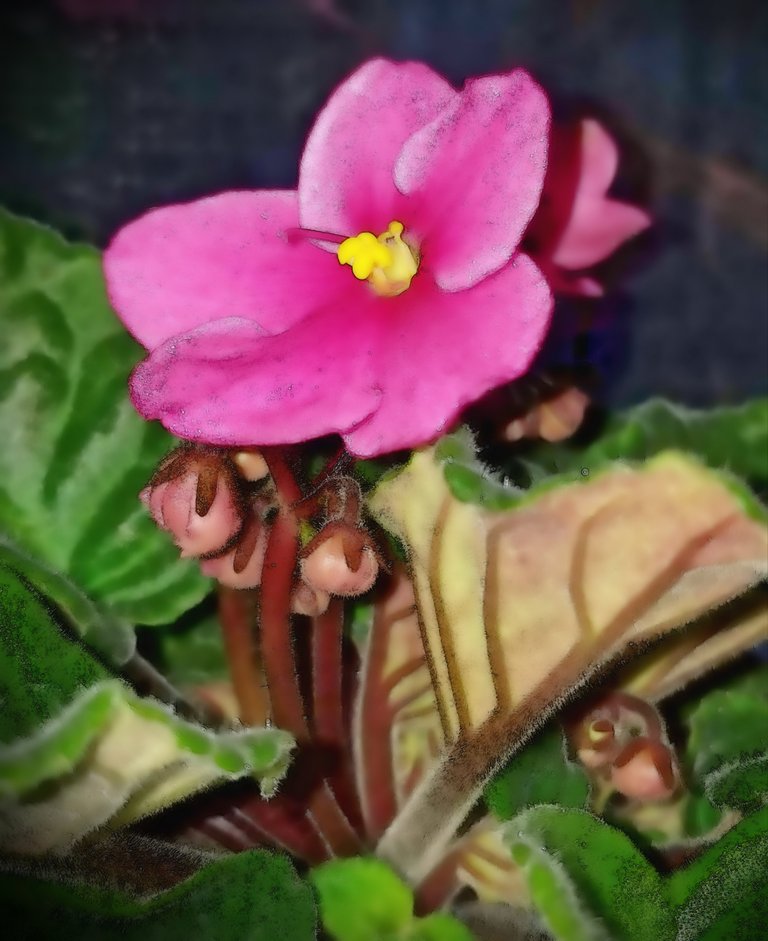 African Violets
All of my life I've enjoyed the beauty of African violets as well as the ability to start new plants by placing a healthy leaf into a small glass of water. The African violet in this photo is the third generation of a plant gifted to me by my mother, and I am excited to currently have three, new "fourth generation" leaves that are starting to root in the windowsill.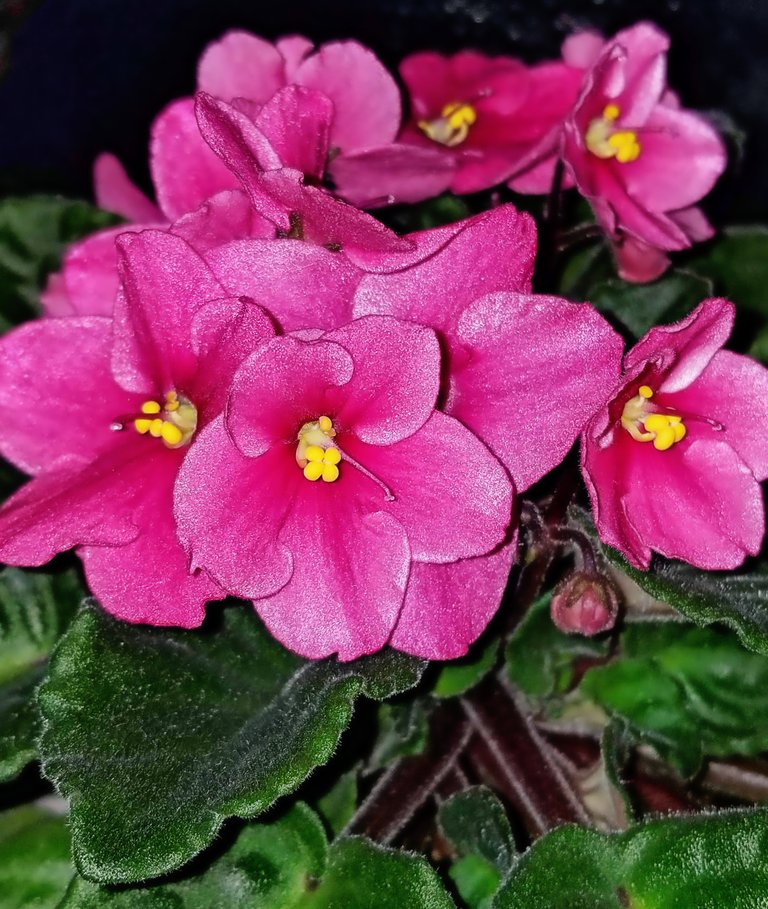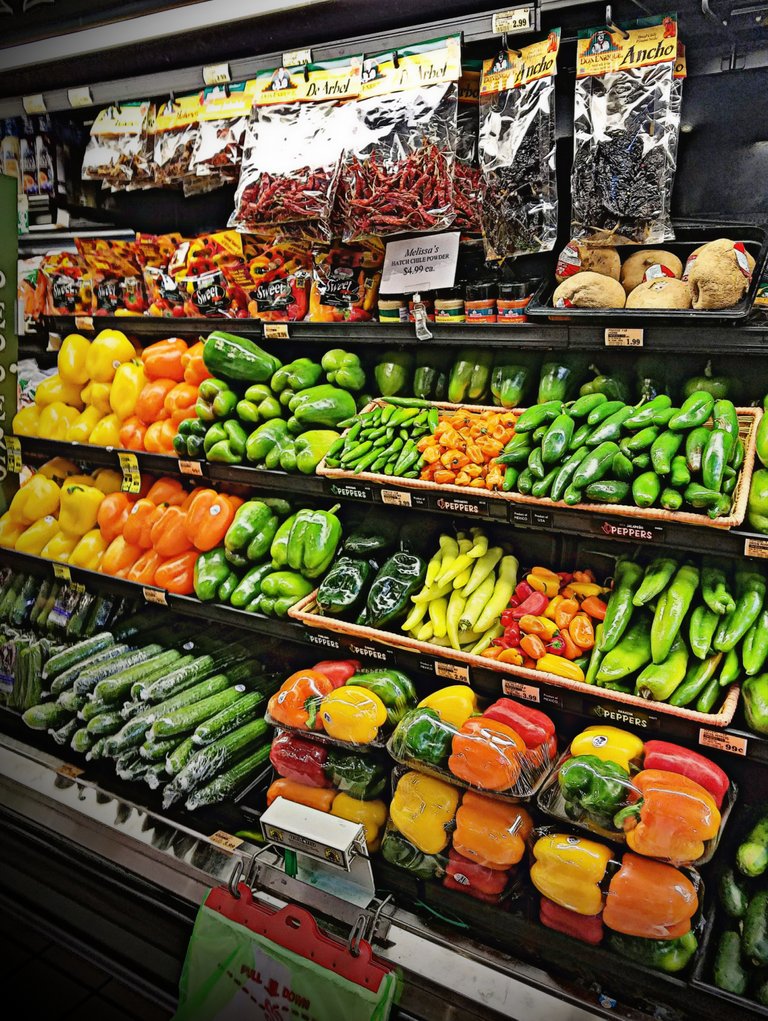 Vegetables
Vegetables are hands-down my favorite thing to eat from the food groups! Buying fresh vegetables and turning them into healthy meals, such as the roasted mixed vegetables in the photo below, is one of my favorite things to do.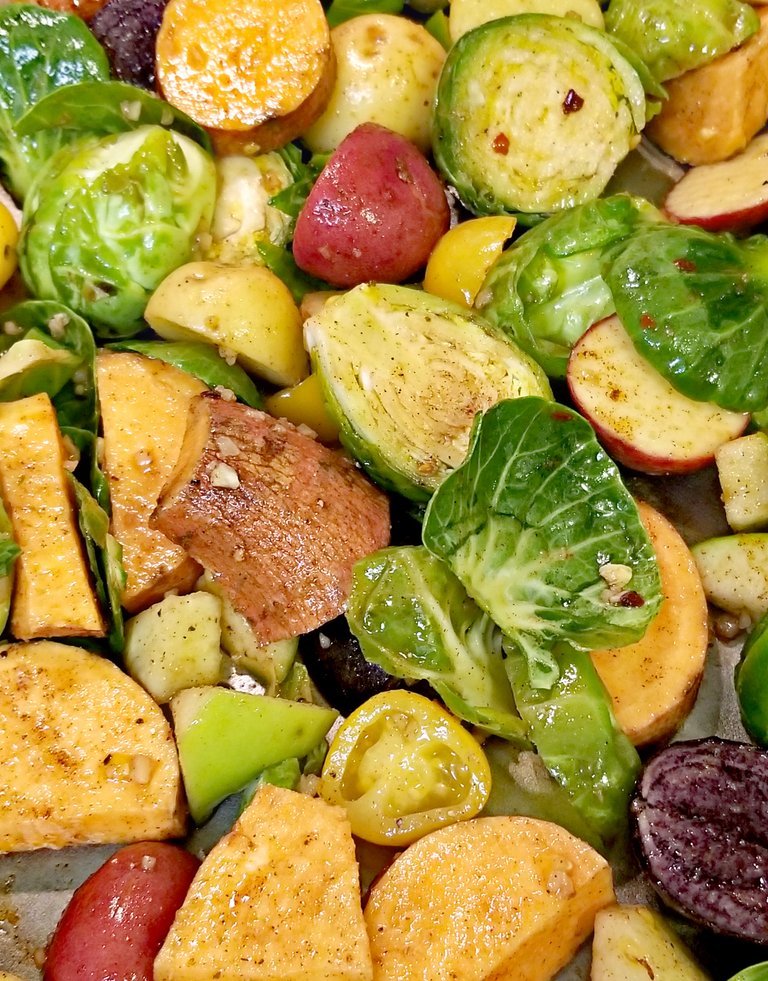 Vodka
Tito's is one of the highest rated of vodkas though I am not able to detect much of a difference between it and the usual, affordable brands I prefer: Smirnoff, Stolichnaya, or Absolut.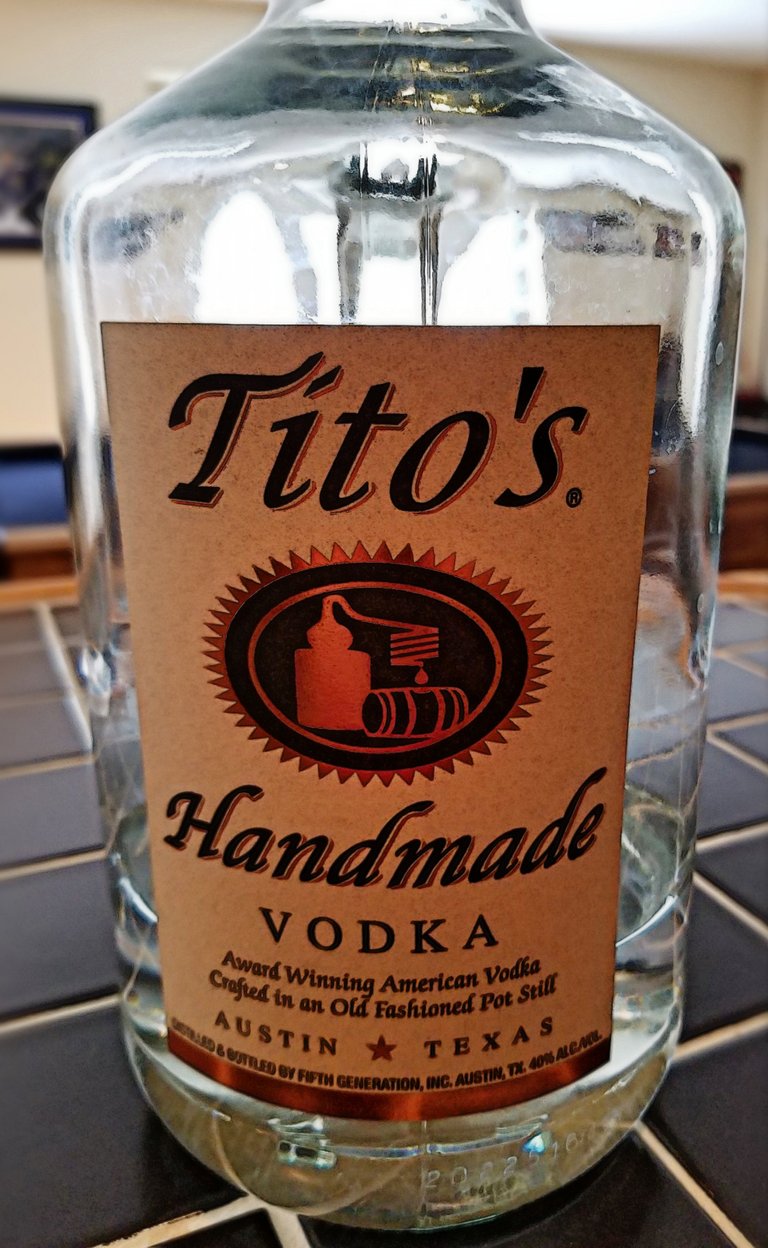 What I do know is that I appreciate having an occasional dirty martini (extra olives, please) or Bloody Mary! Those olives are a bonus vegetable too!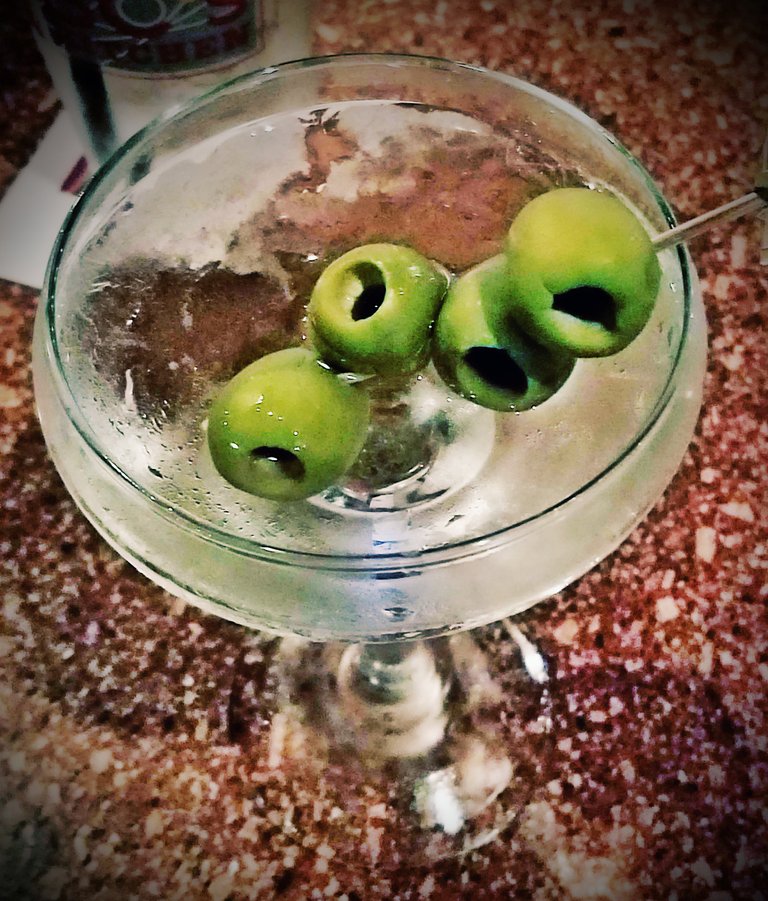 Voices
Wrapping my post up with a little humor because we all can relate to having days like this! Blaming it on the voices in my head!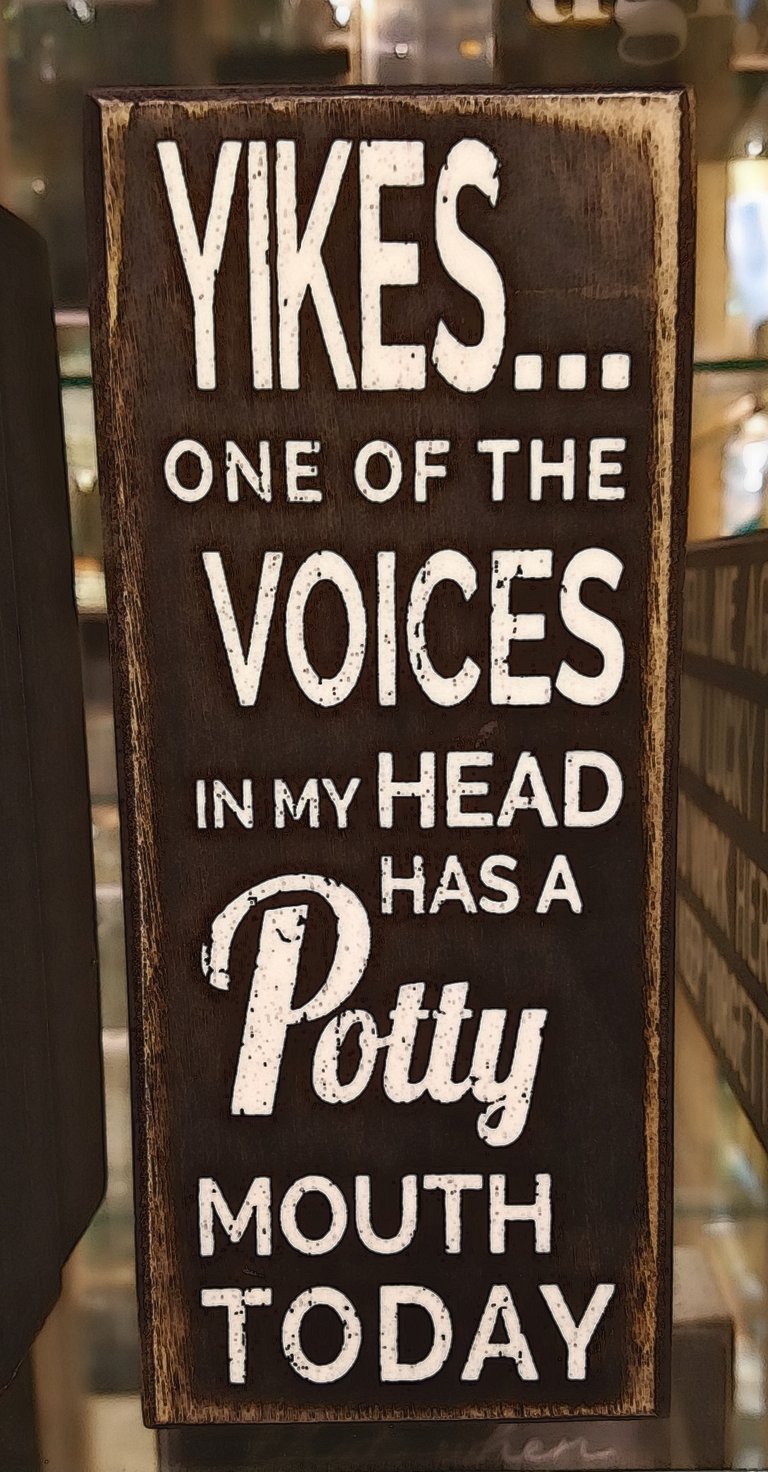 Hope you enjoyed my entry for the fun weekly Alphabet Hunt Contest hosted by the lovely @barbara-orenya
Learn more about the rules here
Images taken with Samsung Galaxy Note8 and edited using Prismart
©2020 Nina Haskin. All rights reserved


Thank you for taking time to stop by and visit my blog. I truly appreciate everyone's continued support! Stay safe & keep healthy, friends!




---

Proud member of