Come along and join in the fun as we search for words that begin with the letter "U" for this week's Alphabet Hunt!
I'll start my Alphabet Hunt with a photo of the United States of America
USA
The photo was taken at the biggest rival football game between OSU and Michigan. And yes, OSU won!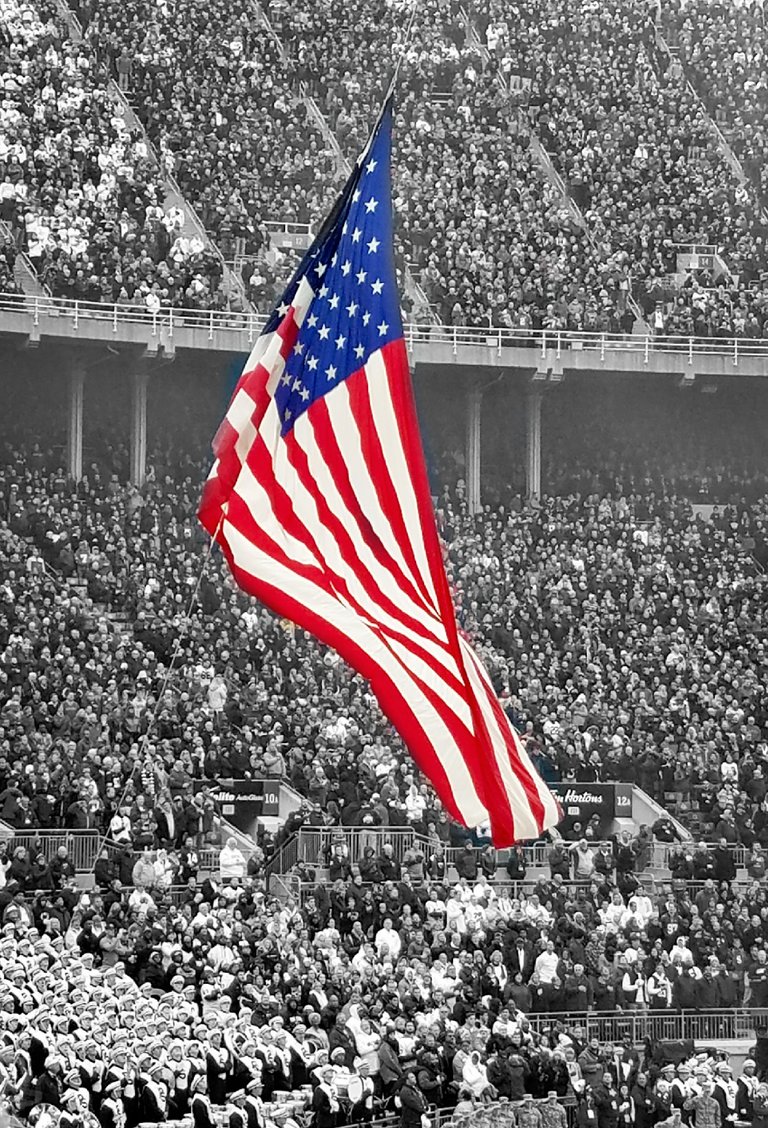 Next word I have this week is universities. When I searched through my photos in the cloud, the following photos were included in the results.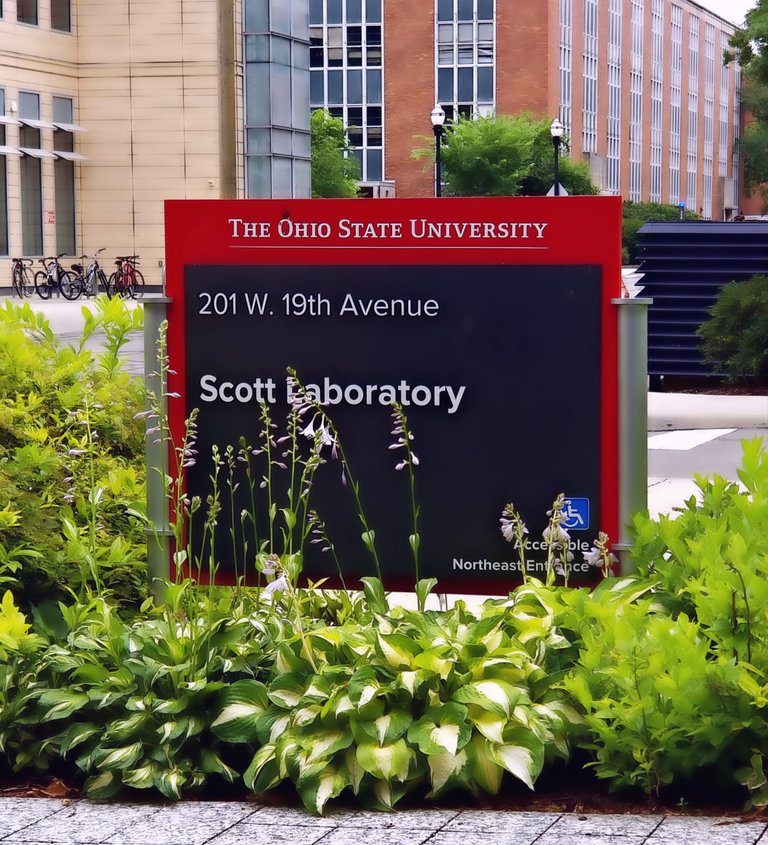 The first is at Ohio State University and the second is from Purdue University.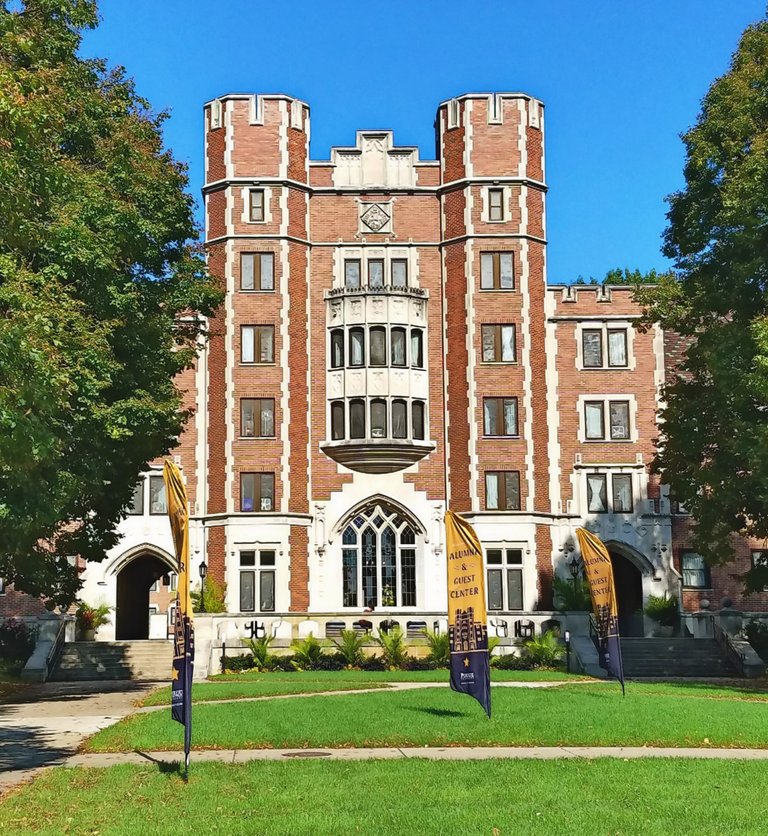 I find unicorns adorable and have been buying them for my baby granddaughter!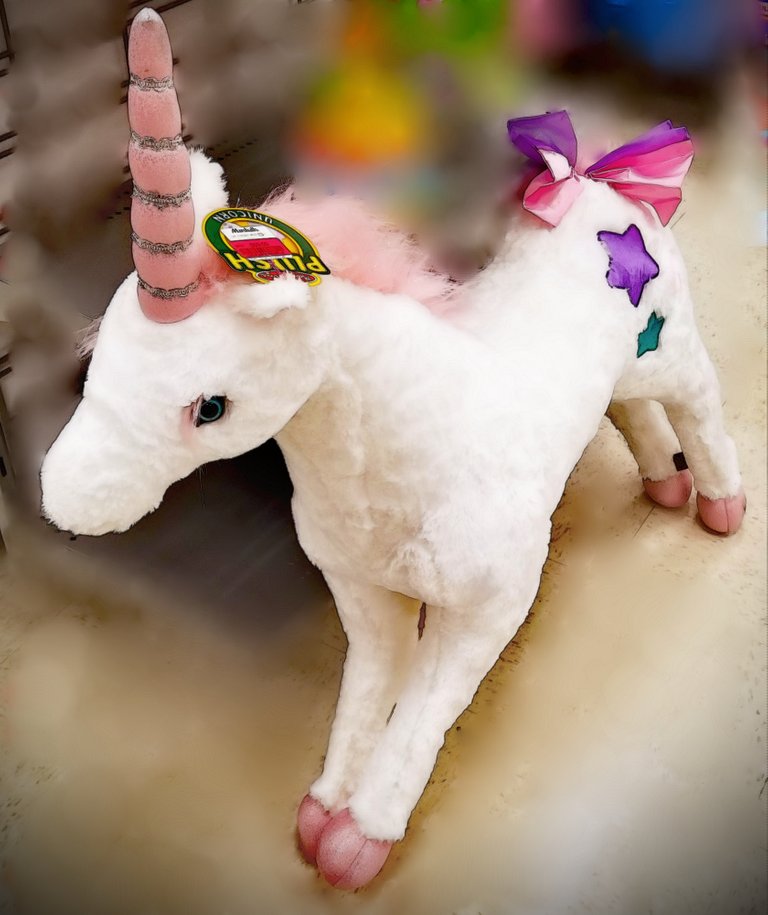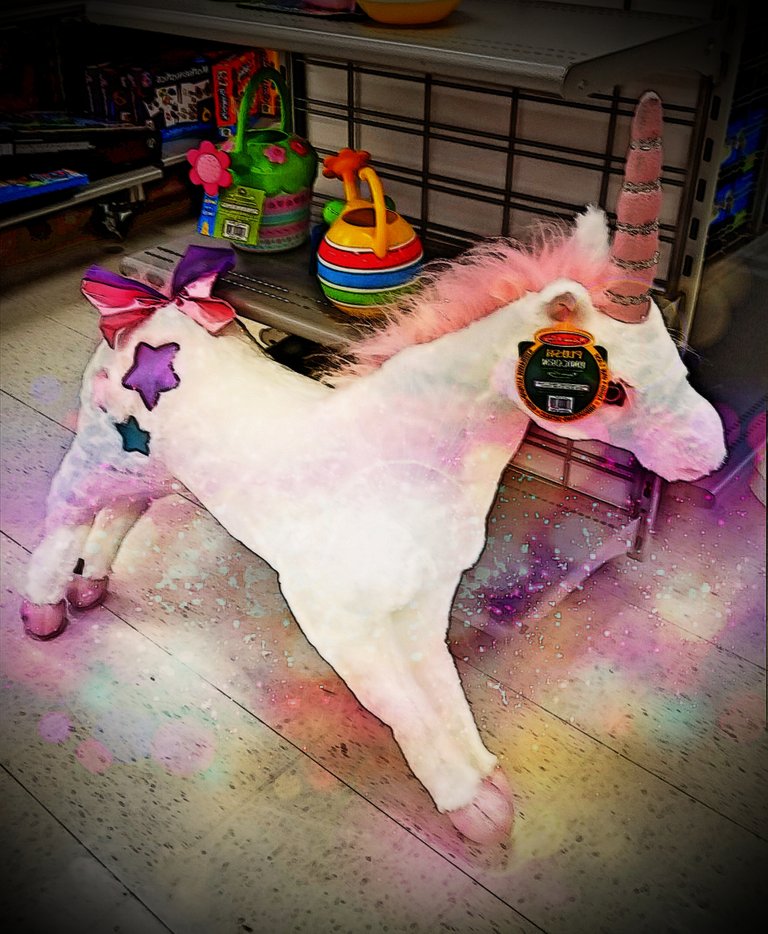 I can never have too many pairs of sexy underwear in my drawers and Victoria's Secret gets 99% of my money!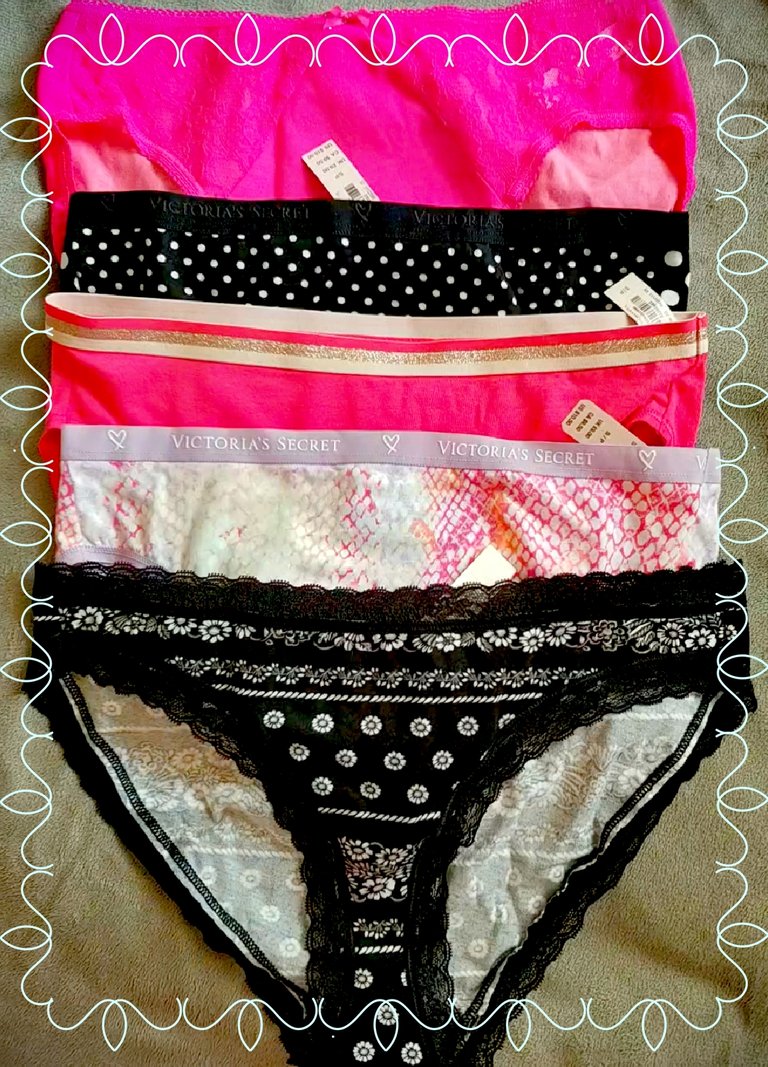 Both of my children love wearing the UnderArmour brand of sports apparel for their athletic activities.
Fortunately we live near outlet malls where their line of clothing can be purchased at a discount.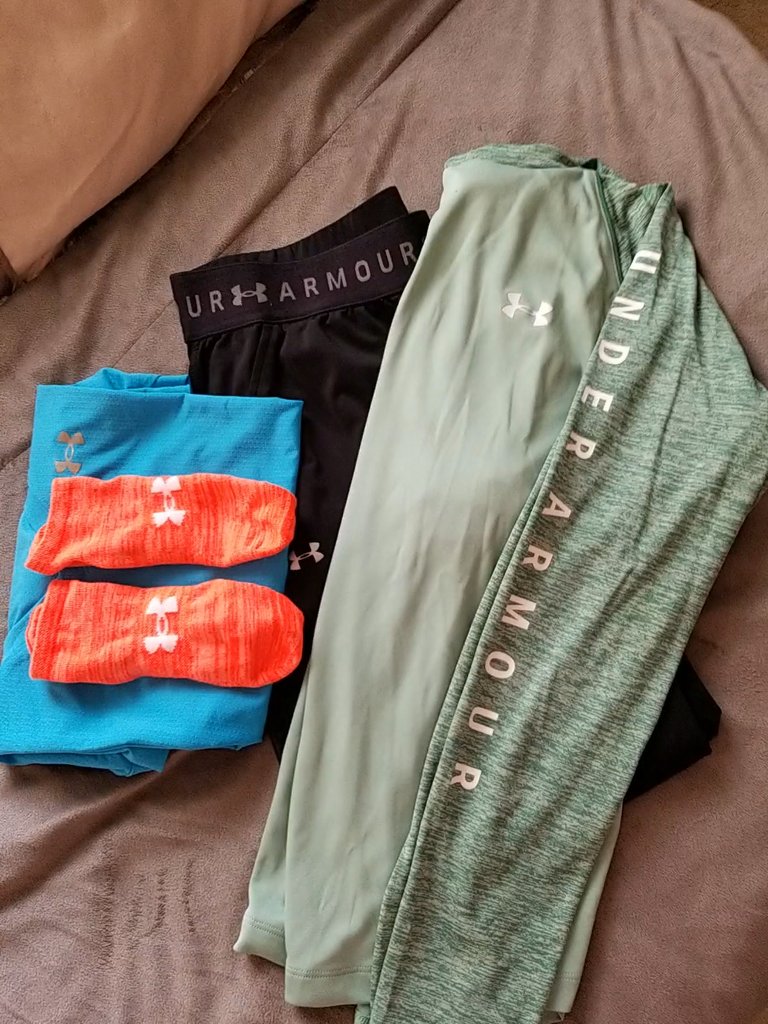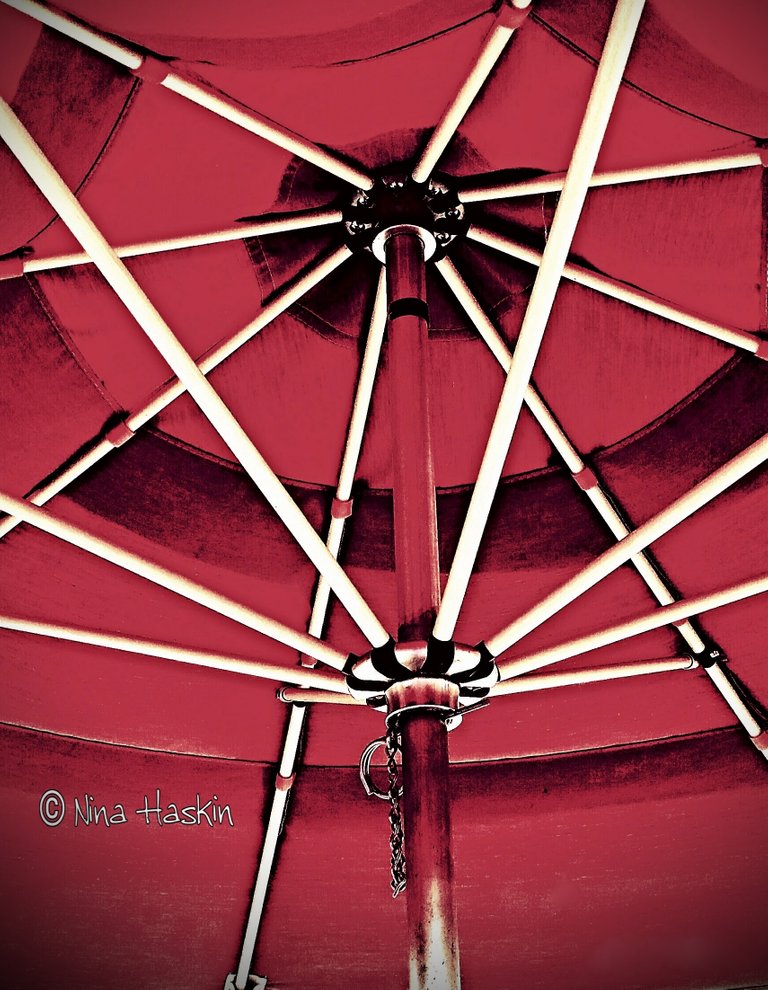 Umbrellas are one of the coolest inventions ever! Views from underneath an umbrella are some of my favorite shots to take.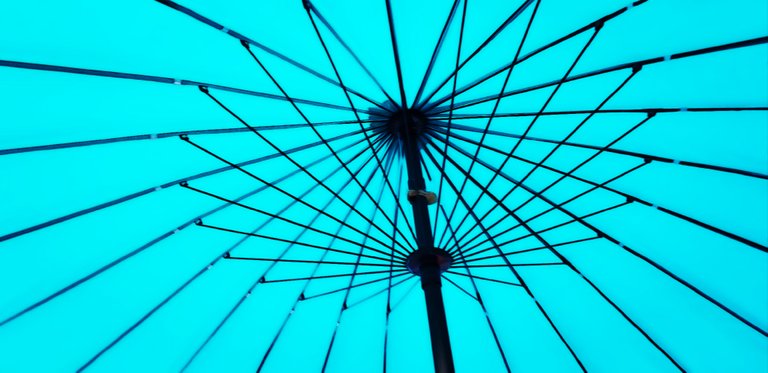 Brightly colored compact umbrellas, such as the two pictured, are fantastic gift giving ideas.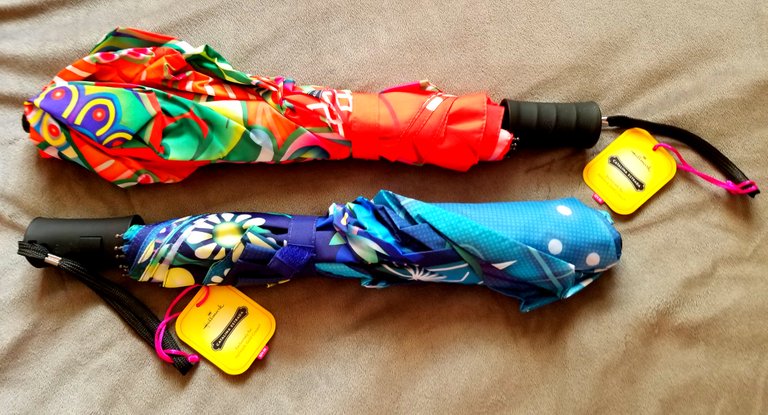 Thank goodness there are Urgent Care facilities all over the country especially during the Coronavirus pandemic. I was tested in August at one of these locations.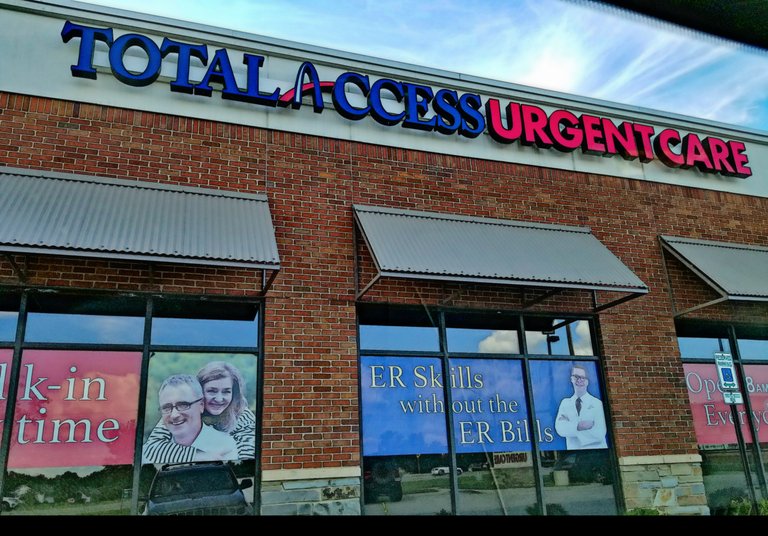 Hope you enjoyed my entry for the fun weekly Alphabet Hunt Contest hosted by the lovely @barbara-orenya
Learn more about the rules here
Images taken with Samsung Galaxy Note8 and edited using Prismart
©2020 Nina Haskin. All rights reserved


Thank you for taking time to stop by and visit my blog. I truly appreciate everyone's continued support! Stay safe & keep healthy, friends!




---

Proud member of